Tadelakt, the charm of waterproof lime
The material for making Tadelakt comes from the city of Marrakech. The extraction of large calcareous stones, their burning in traditional kilns, the transformation as quicklime, the slaking process and the manual sieving are the steps through which the Moroccan lime has been produced for centuries. The mixture, the application with cedar wood trowel and the smoothing with black soap and a polish river stone are the secrets of a finishing material that is unique in the world. Thanks to its impermeability, the Tadelakt was used in the past for fountains and cisterns, while today it is the coating par excellence of hammam and riad. A beauty that is conquering architects and designers all over the world for the realization of bathrooms, SPAs, walls, environments and surfaces with soft and warm tones.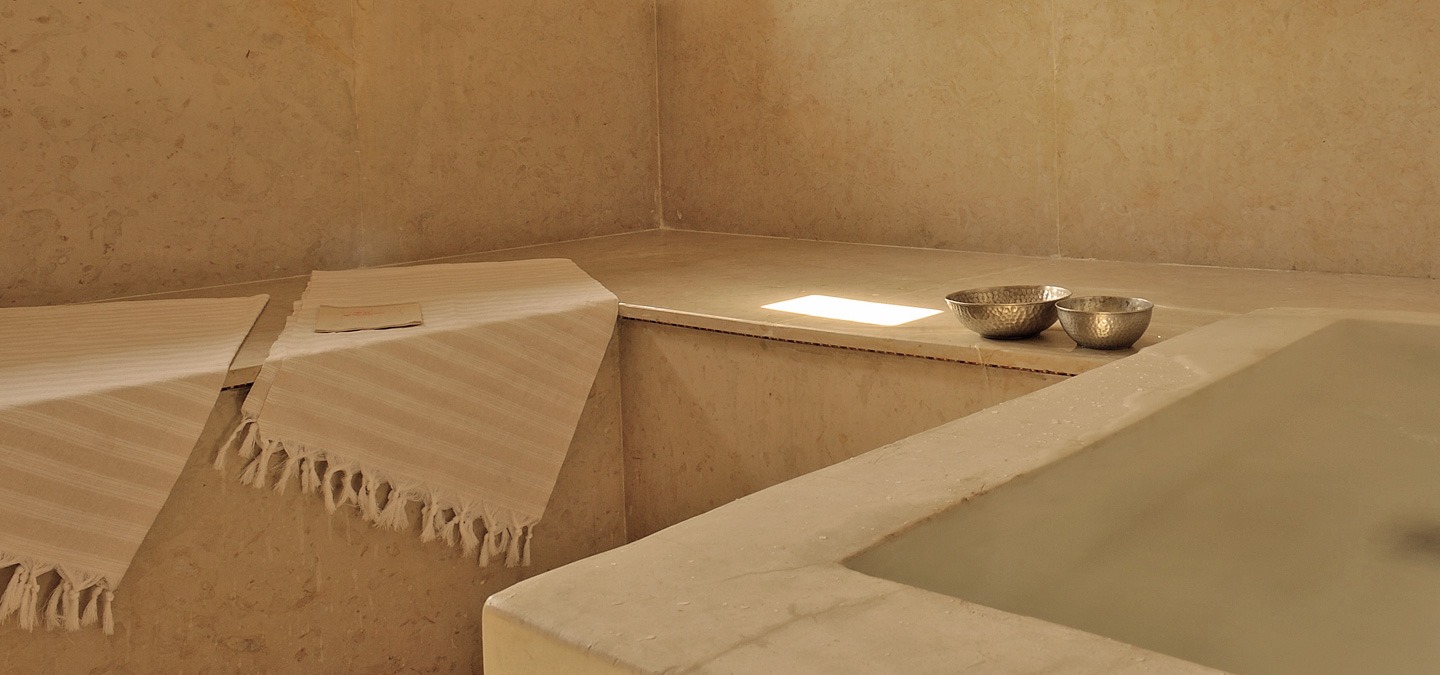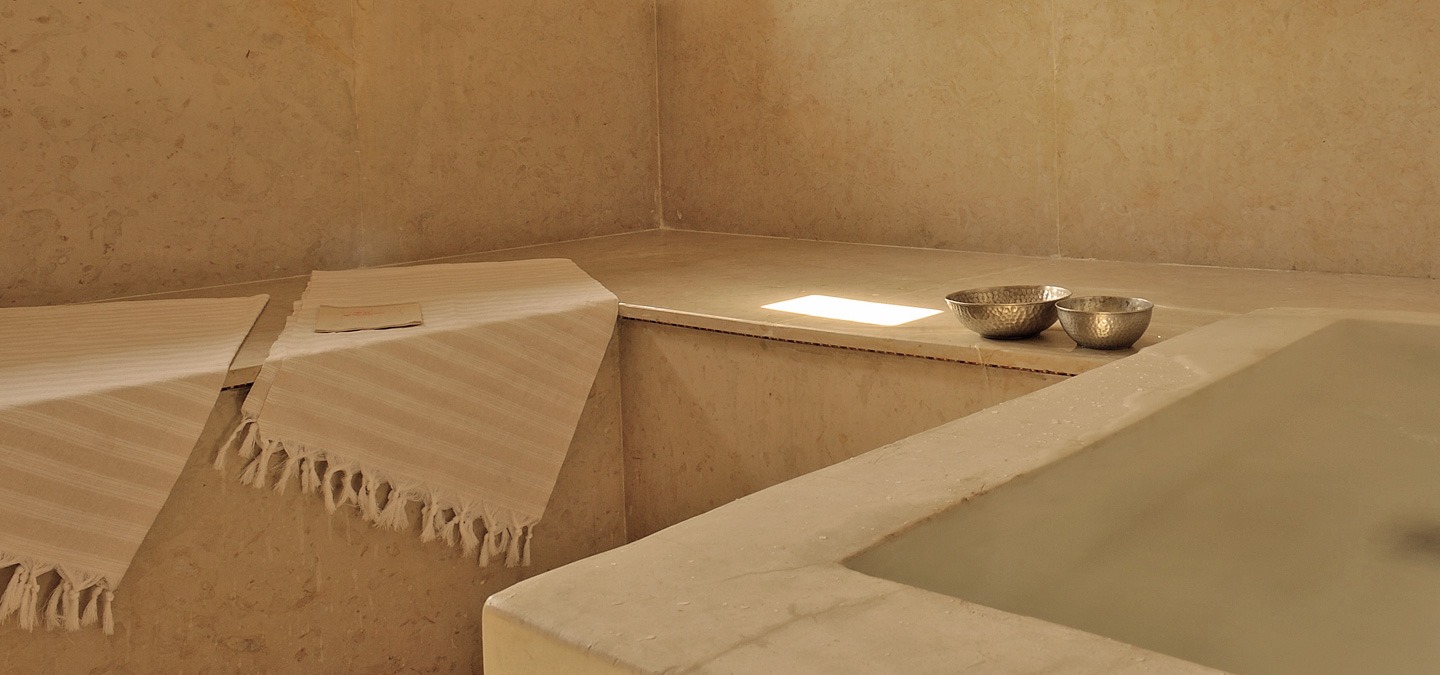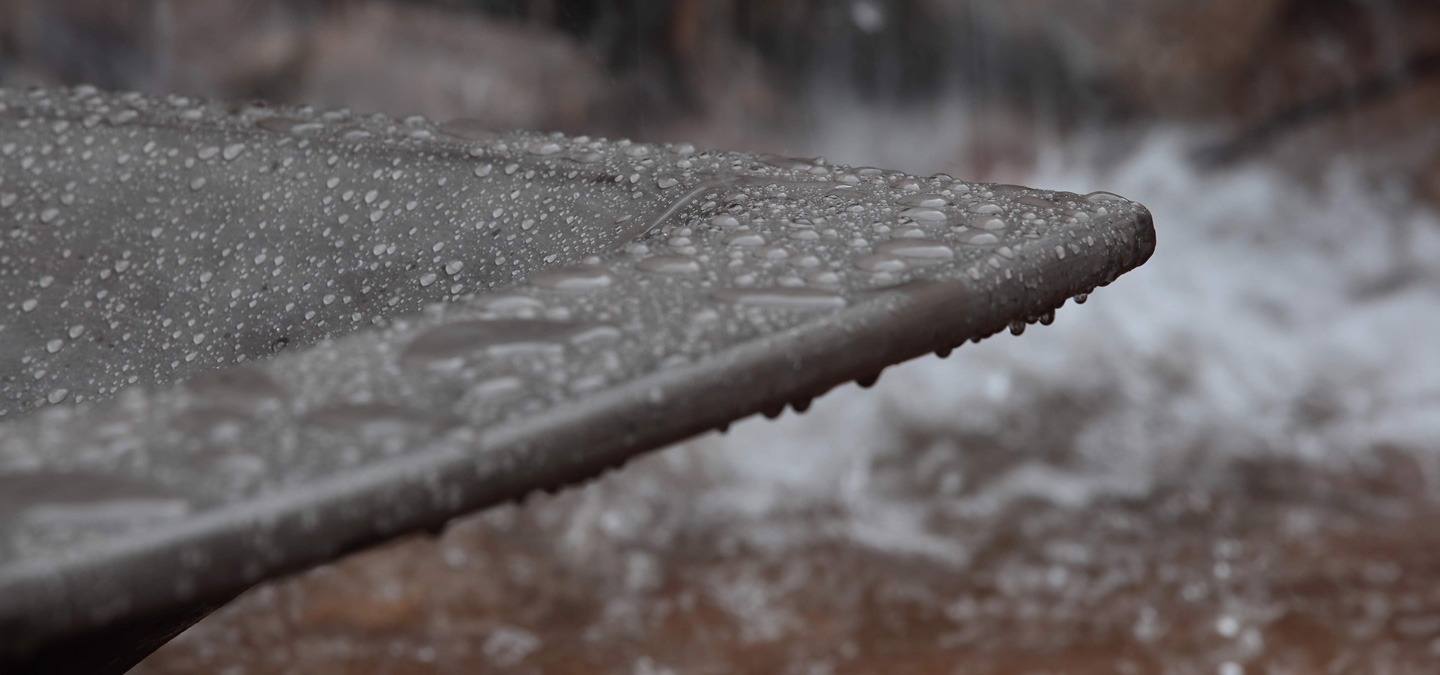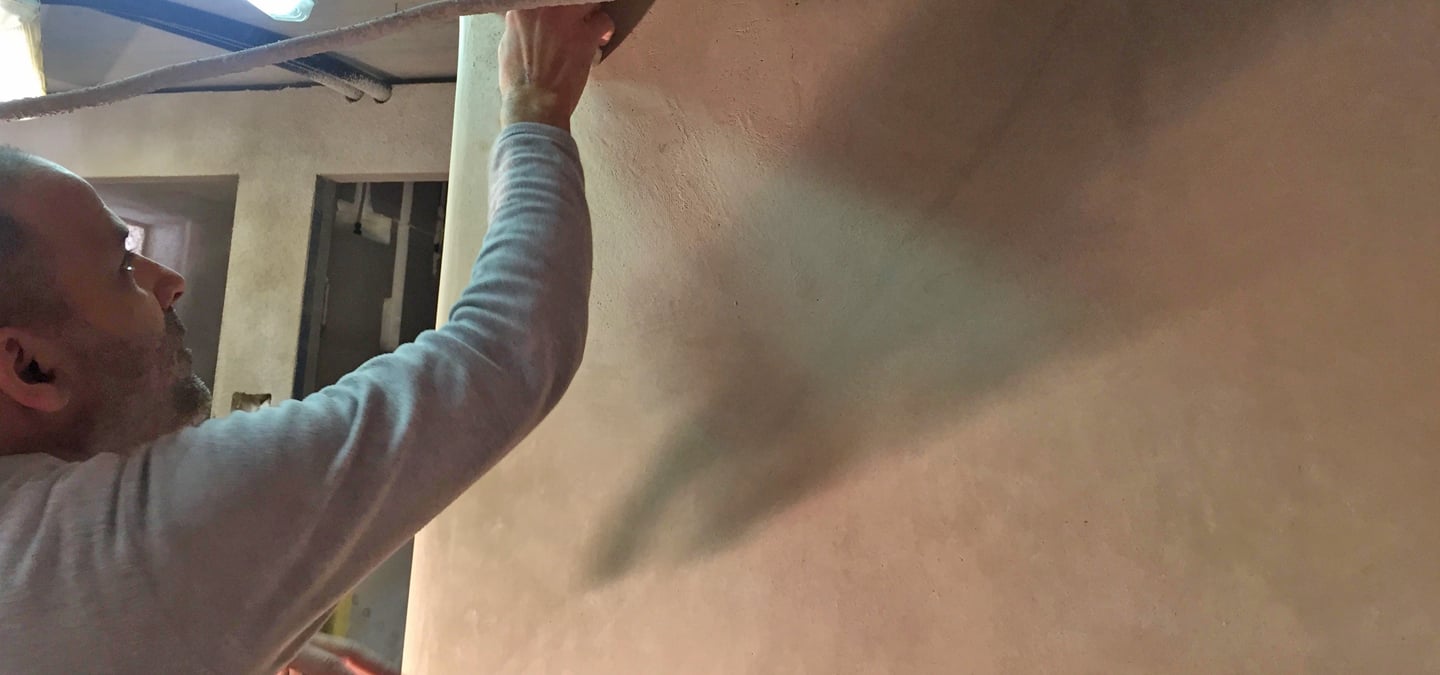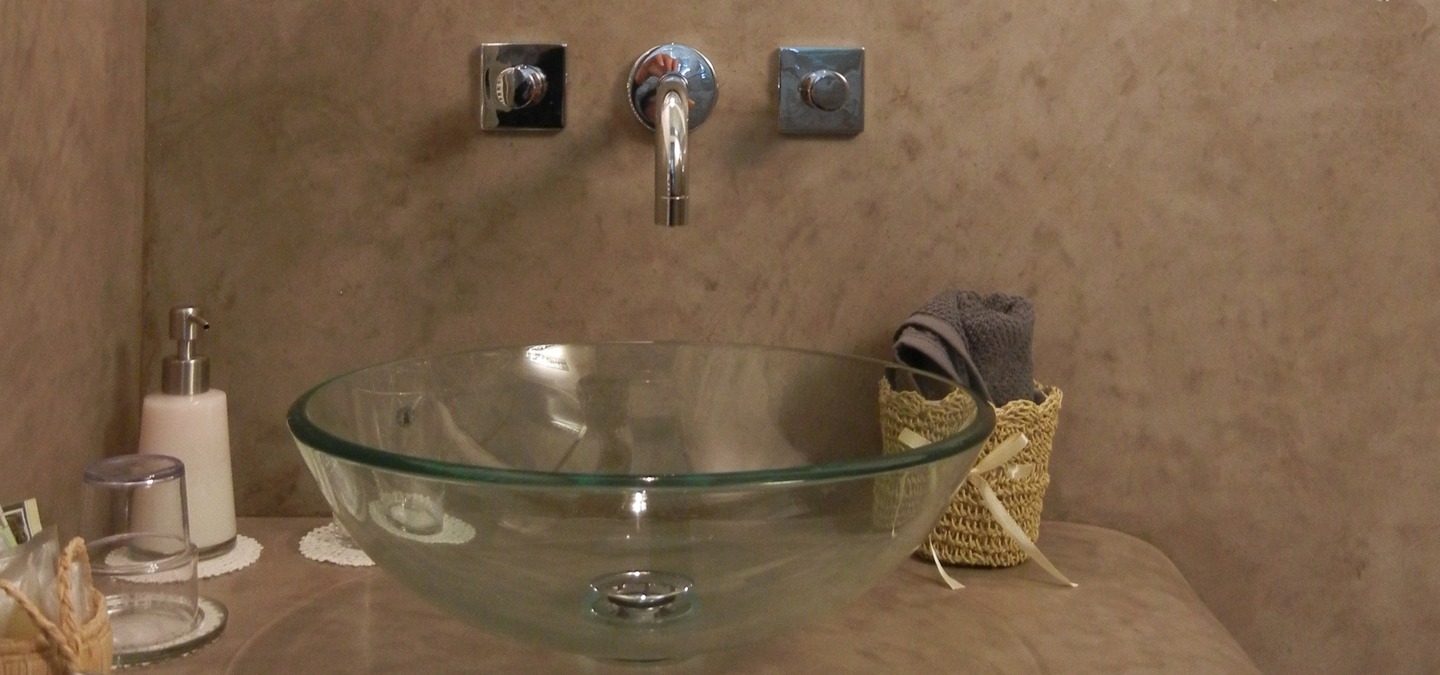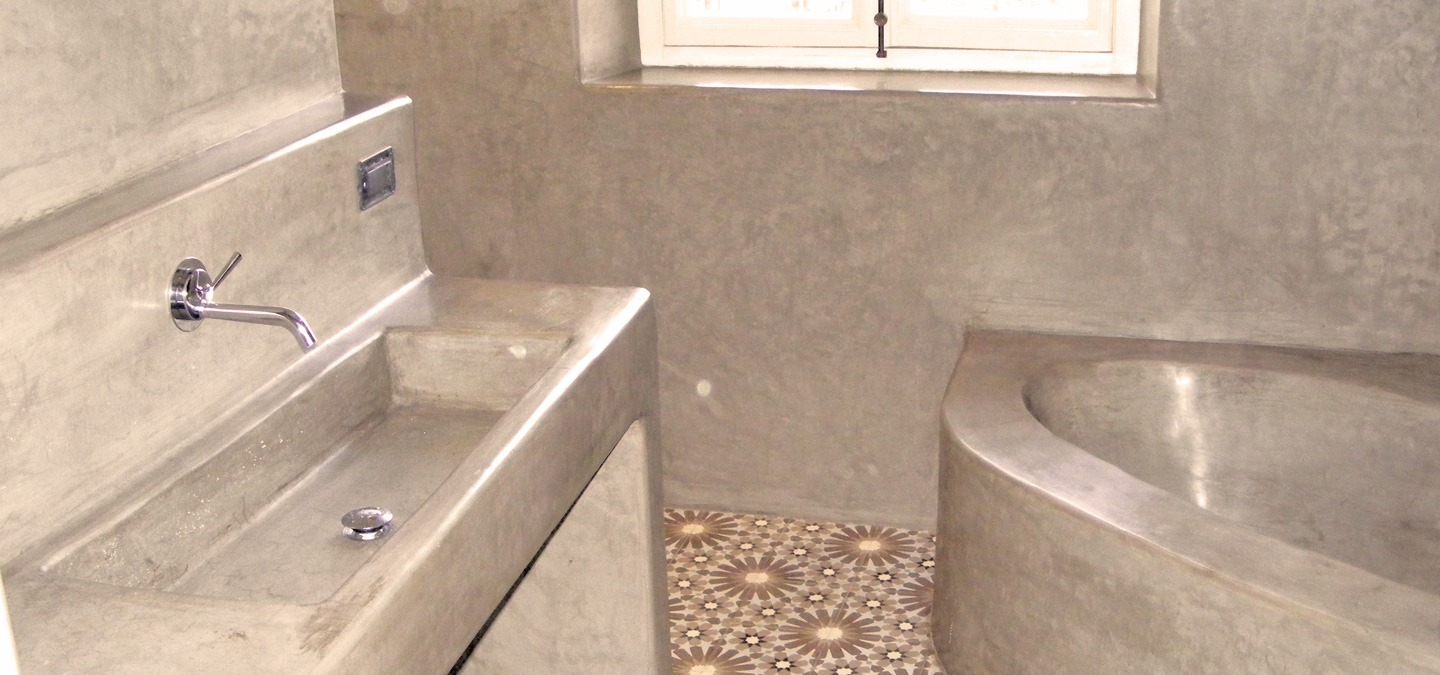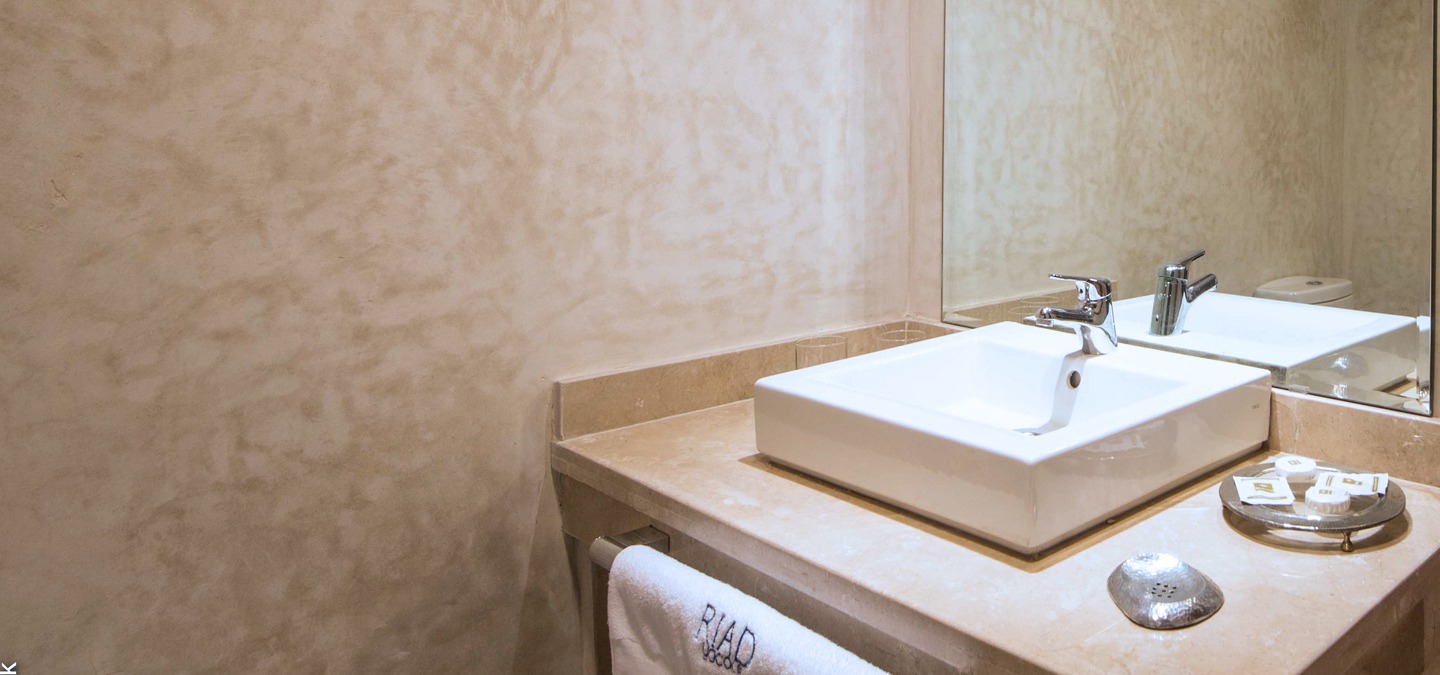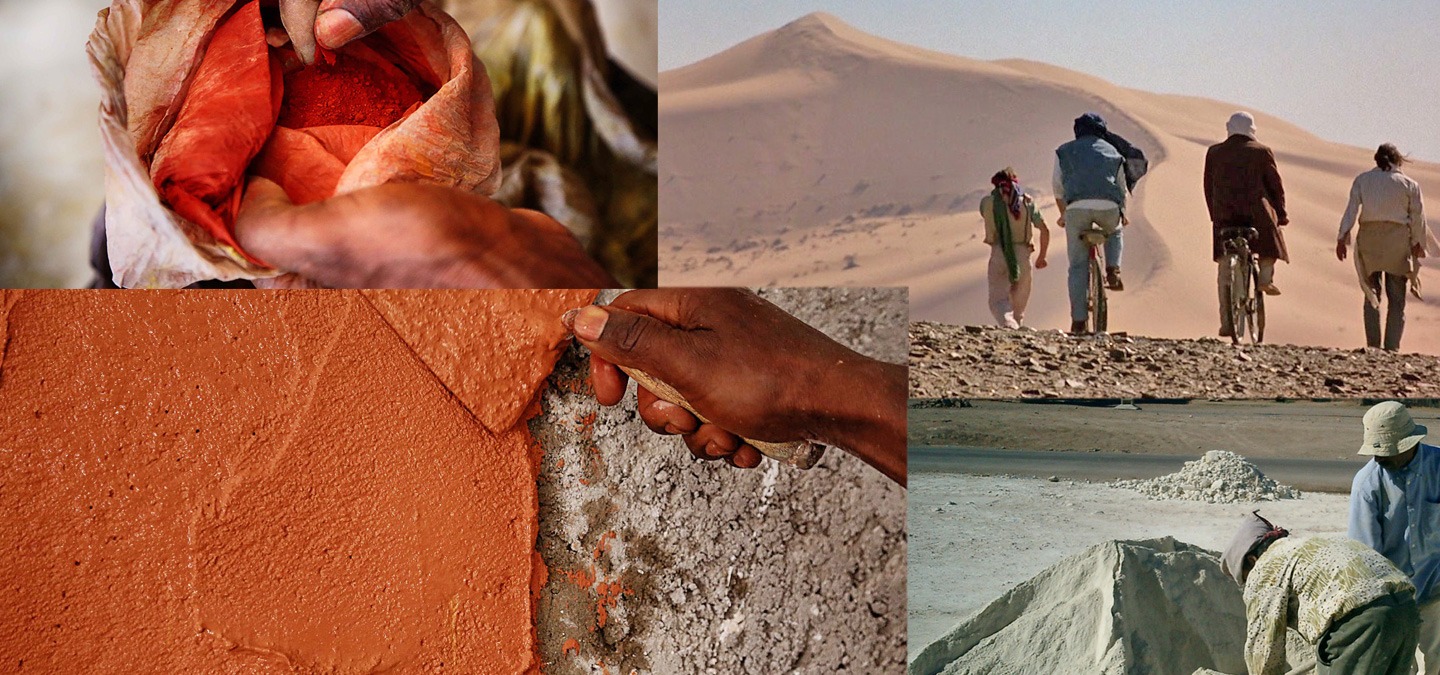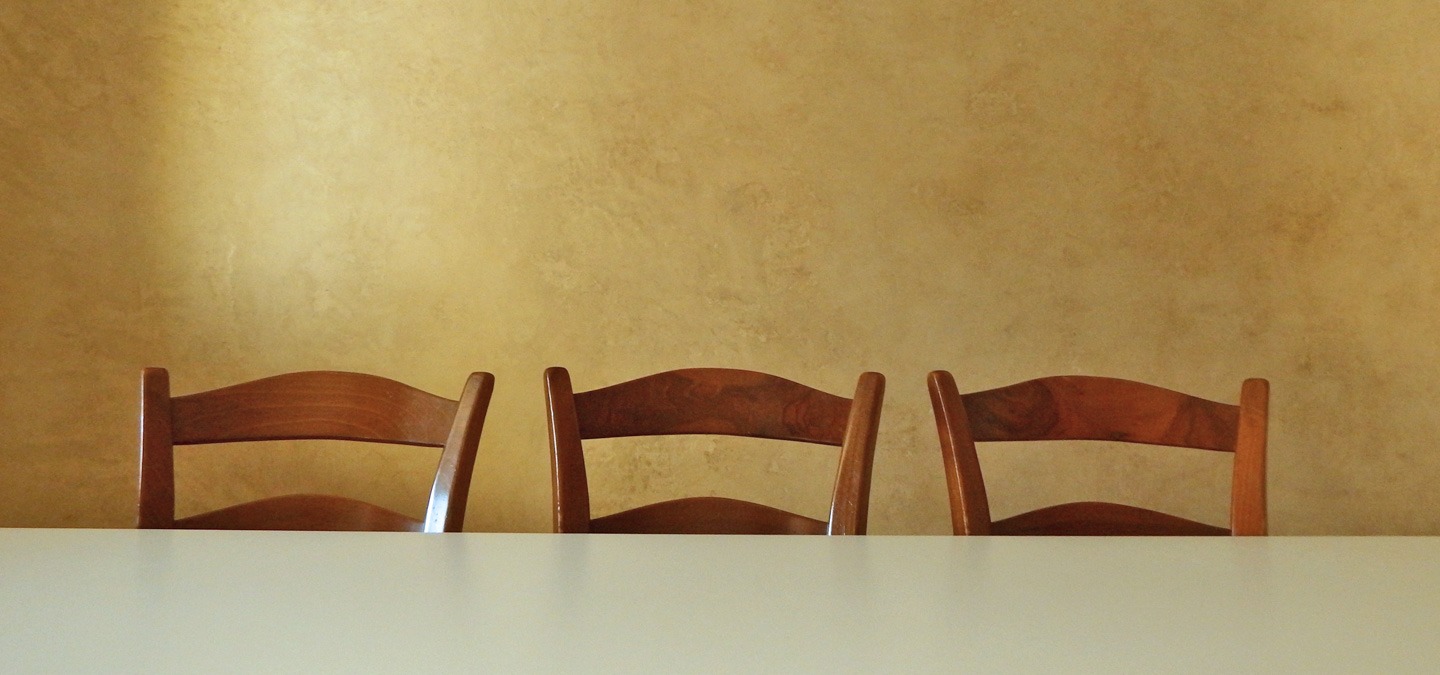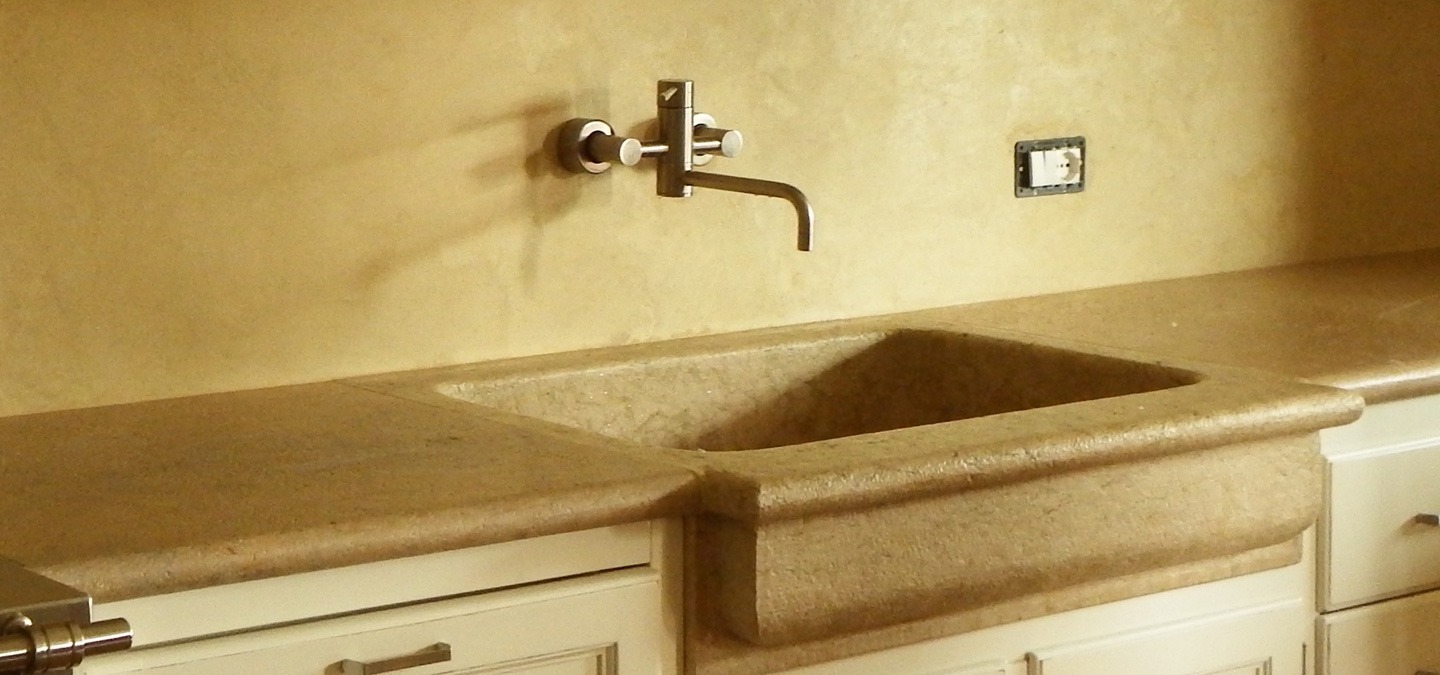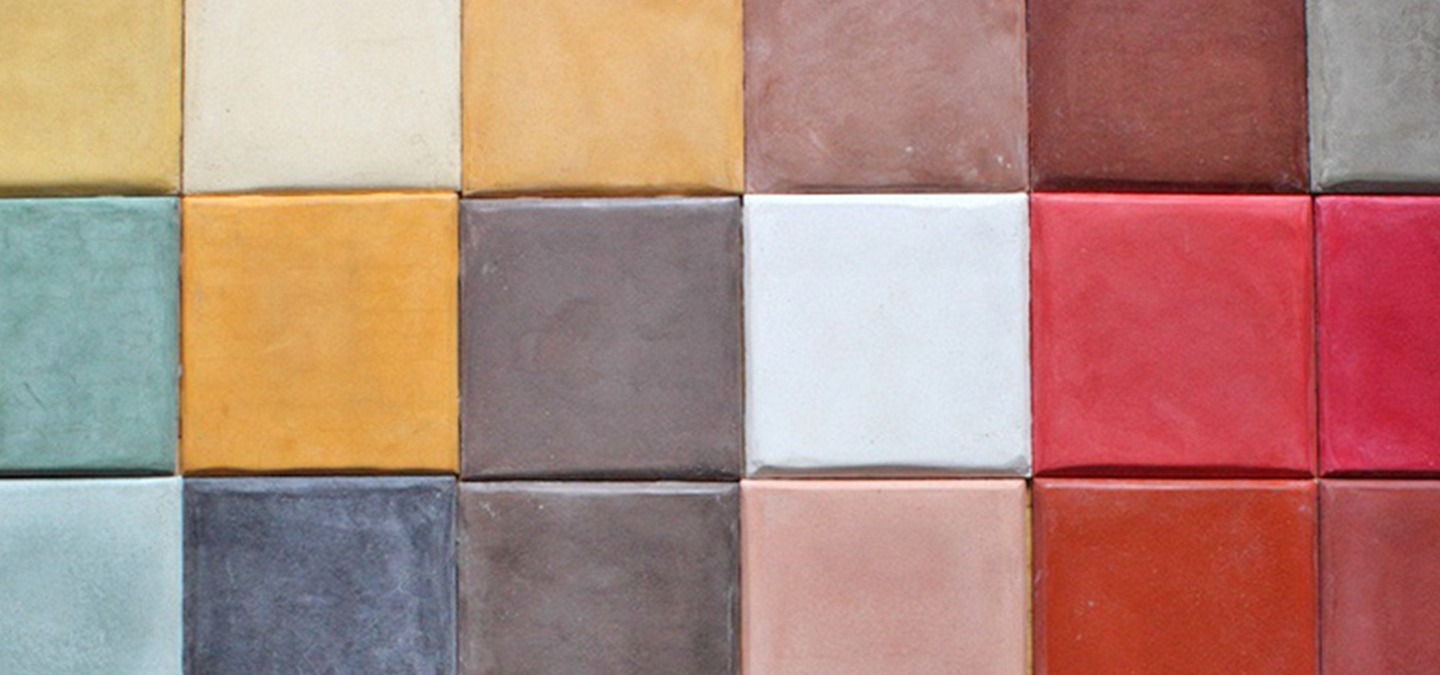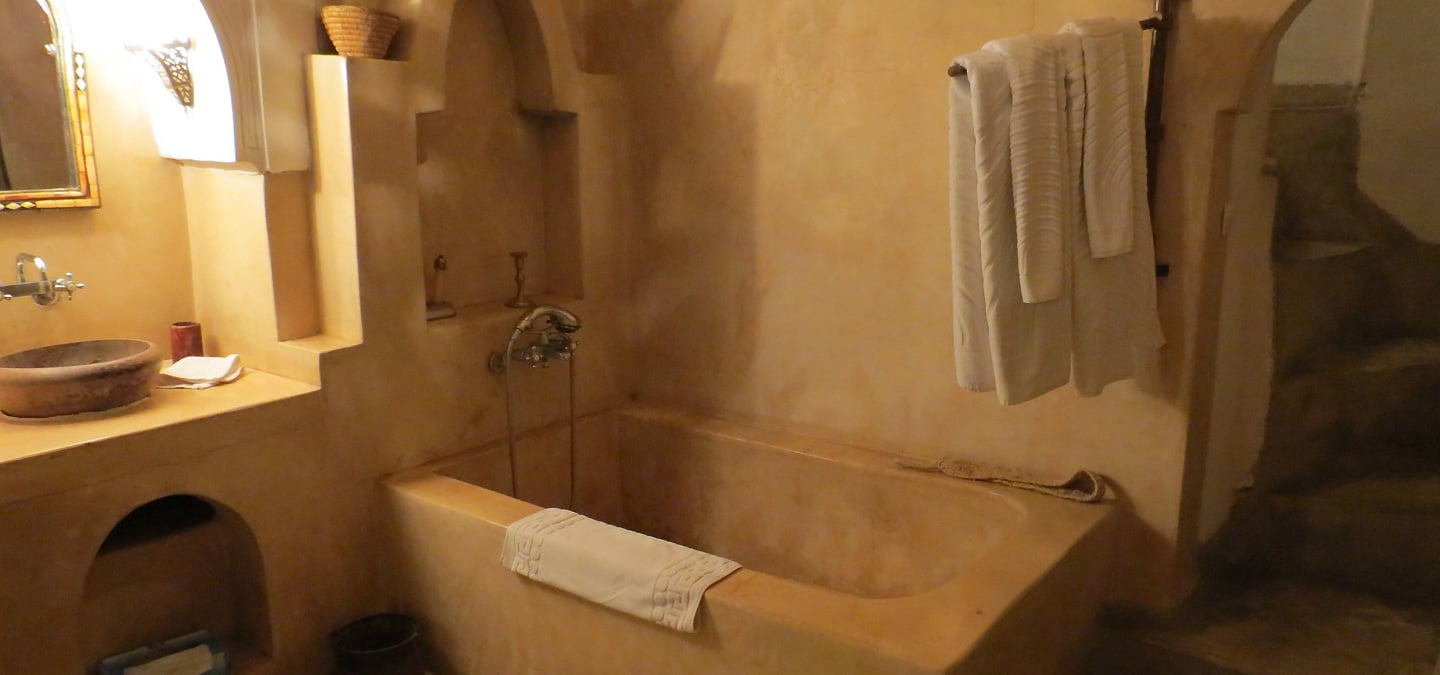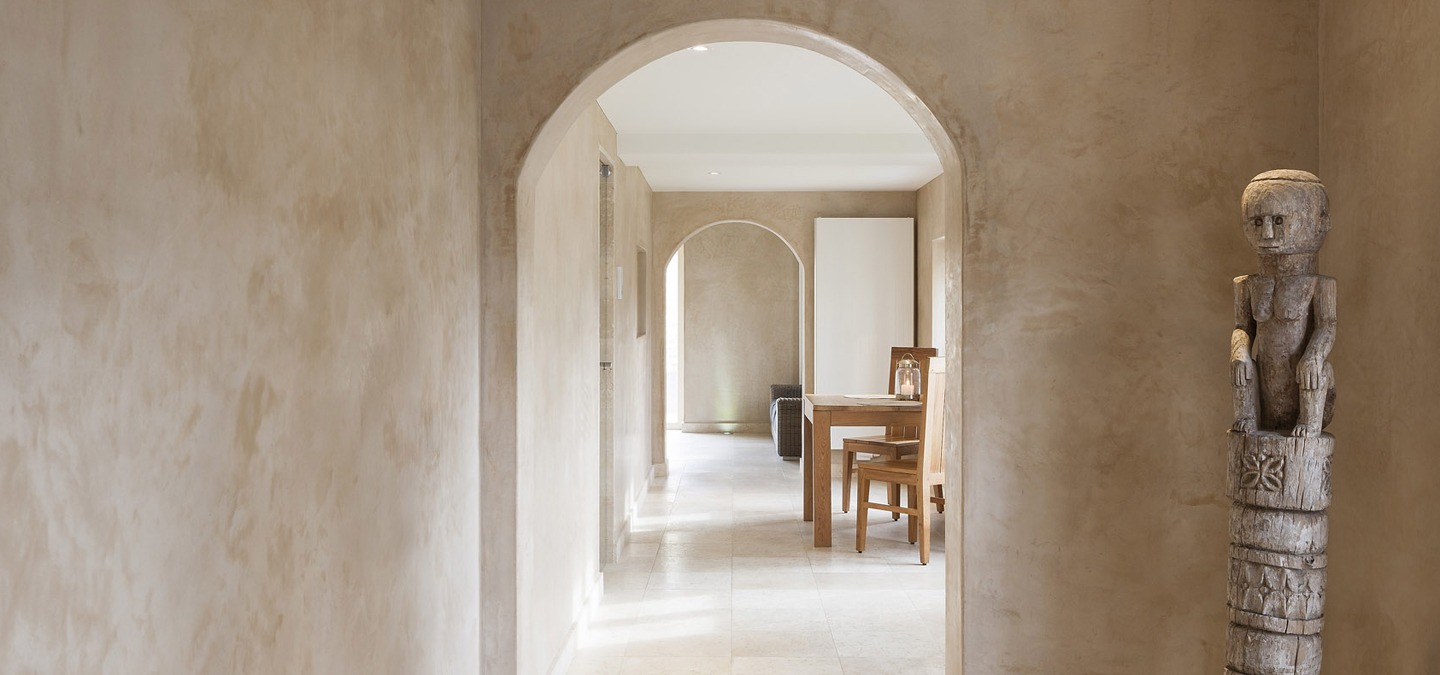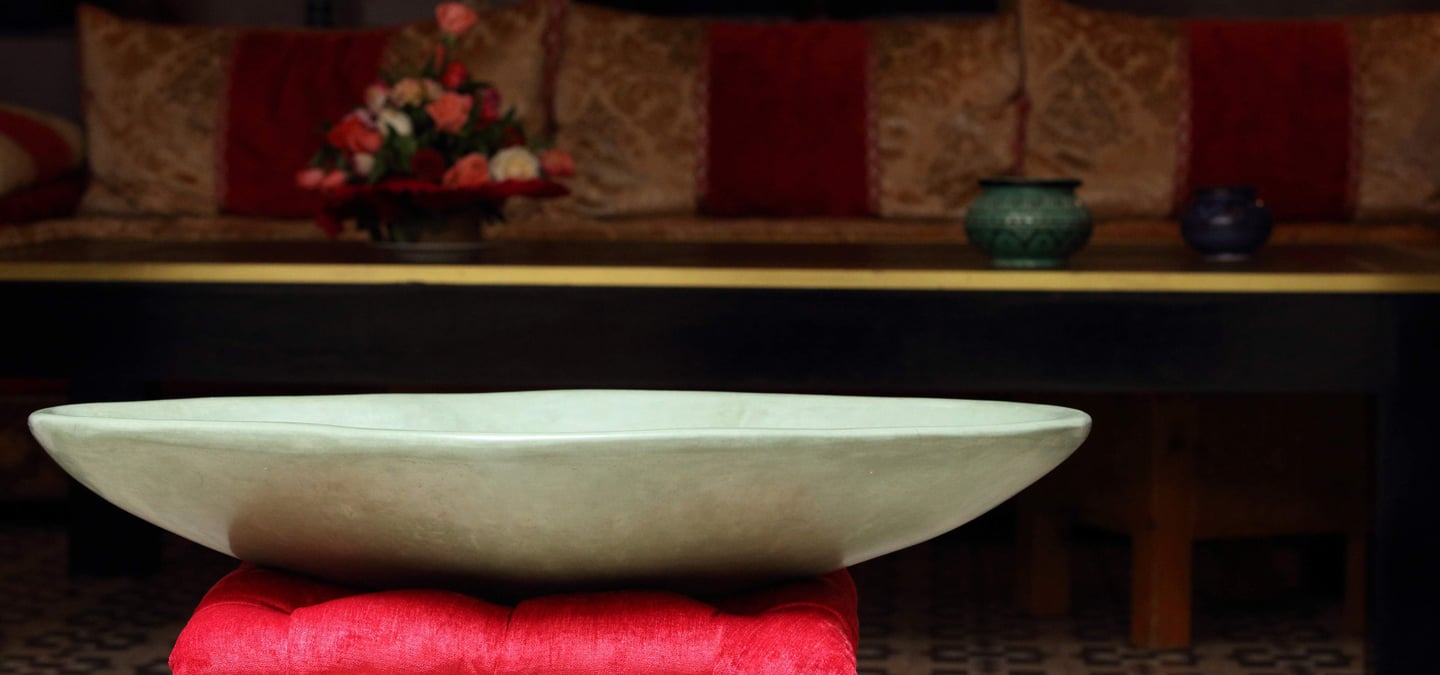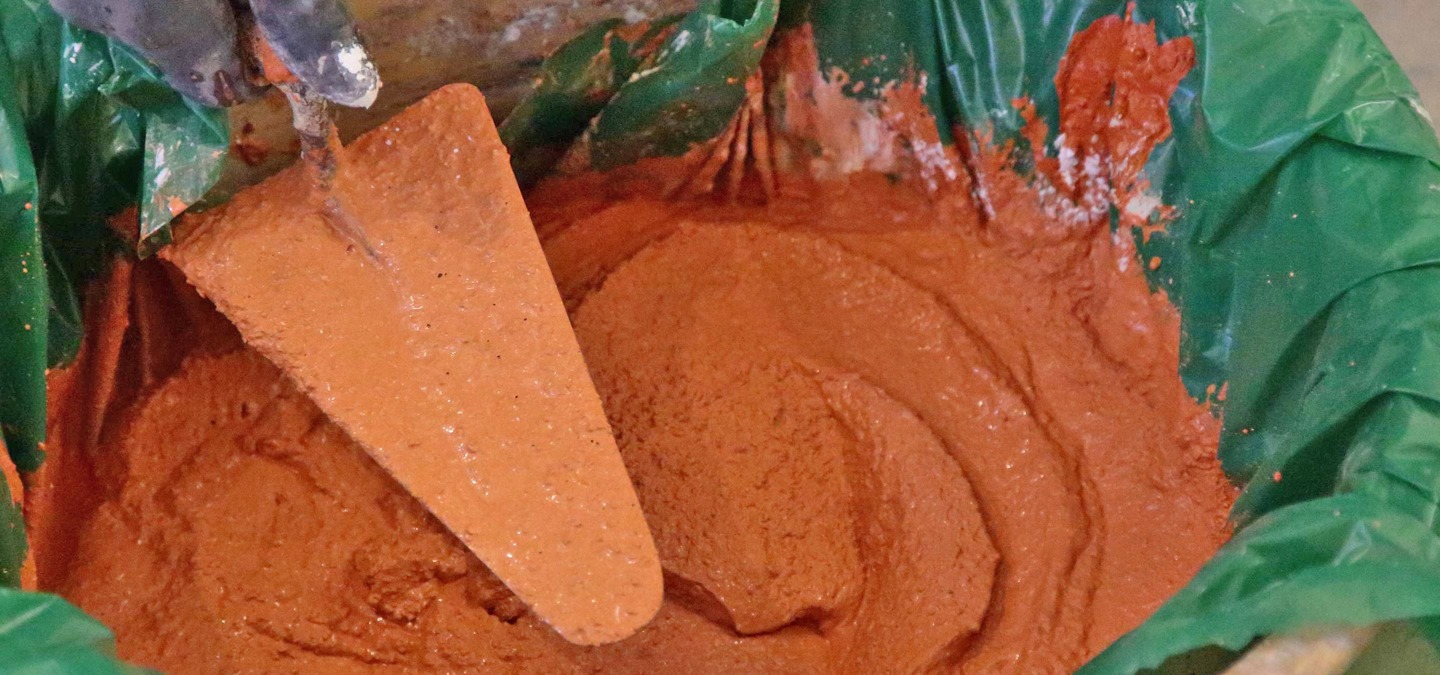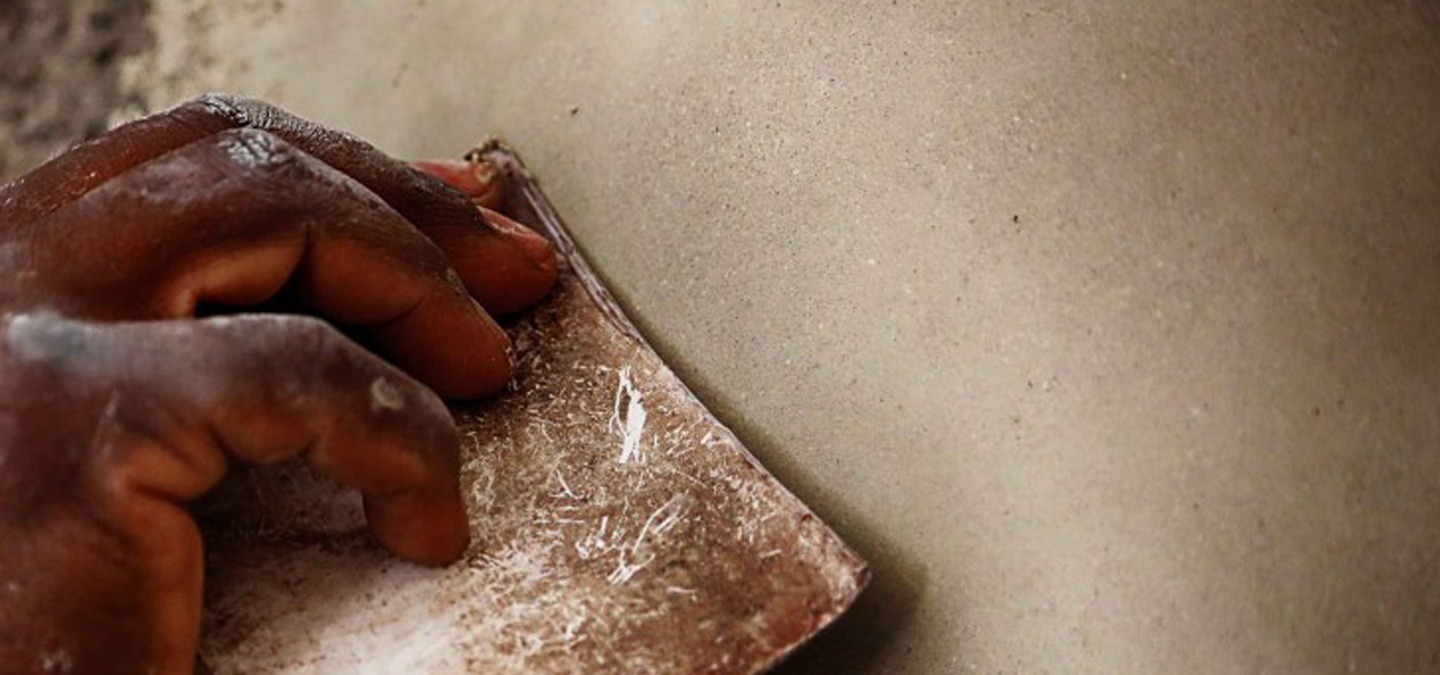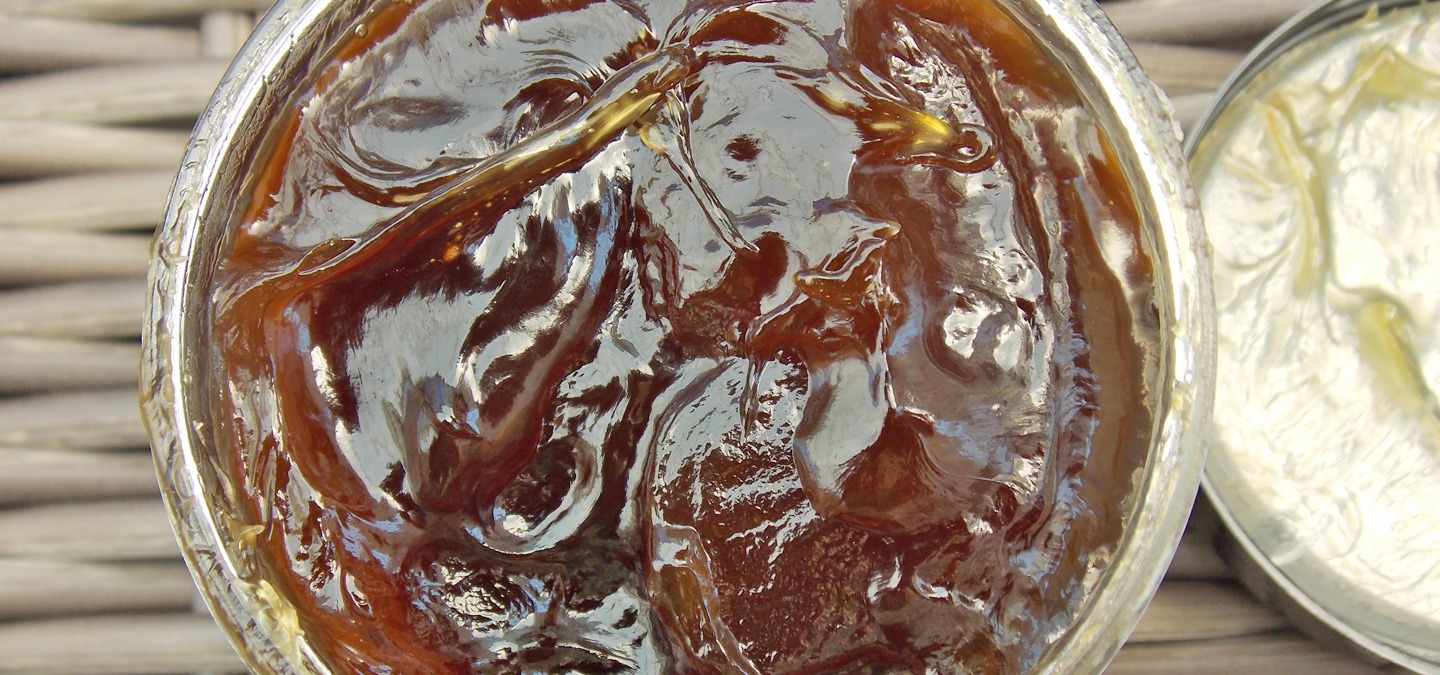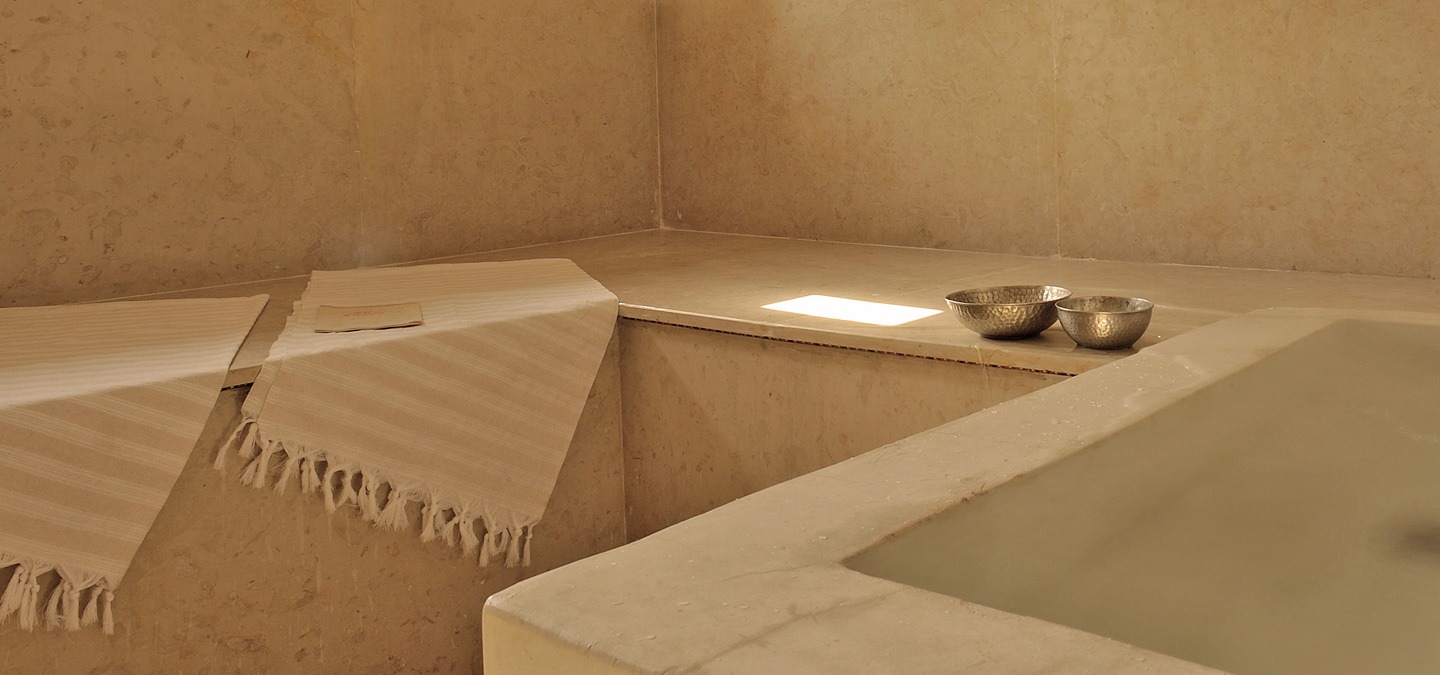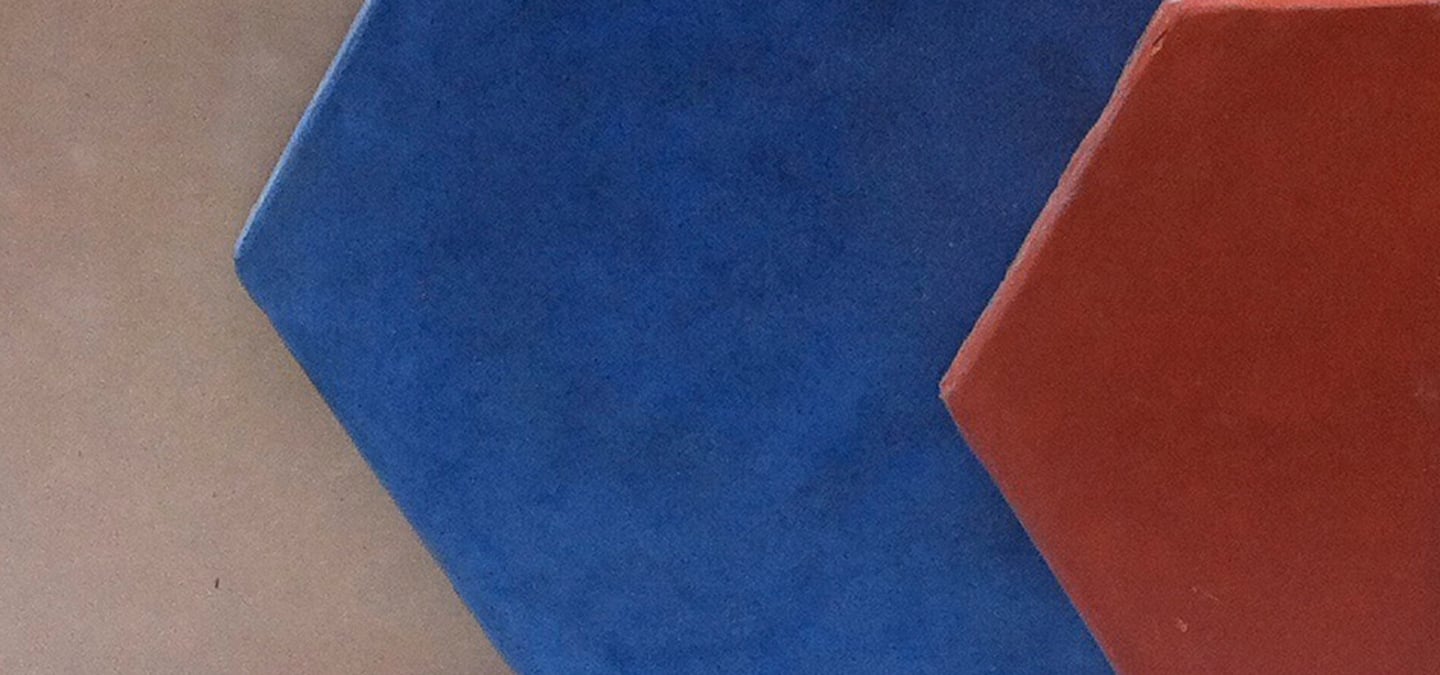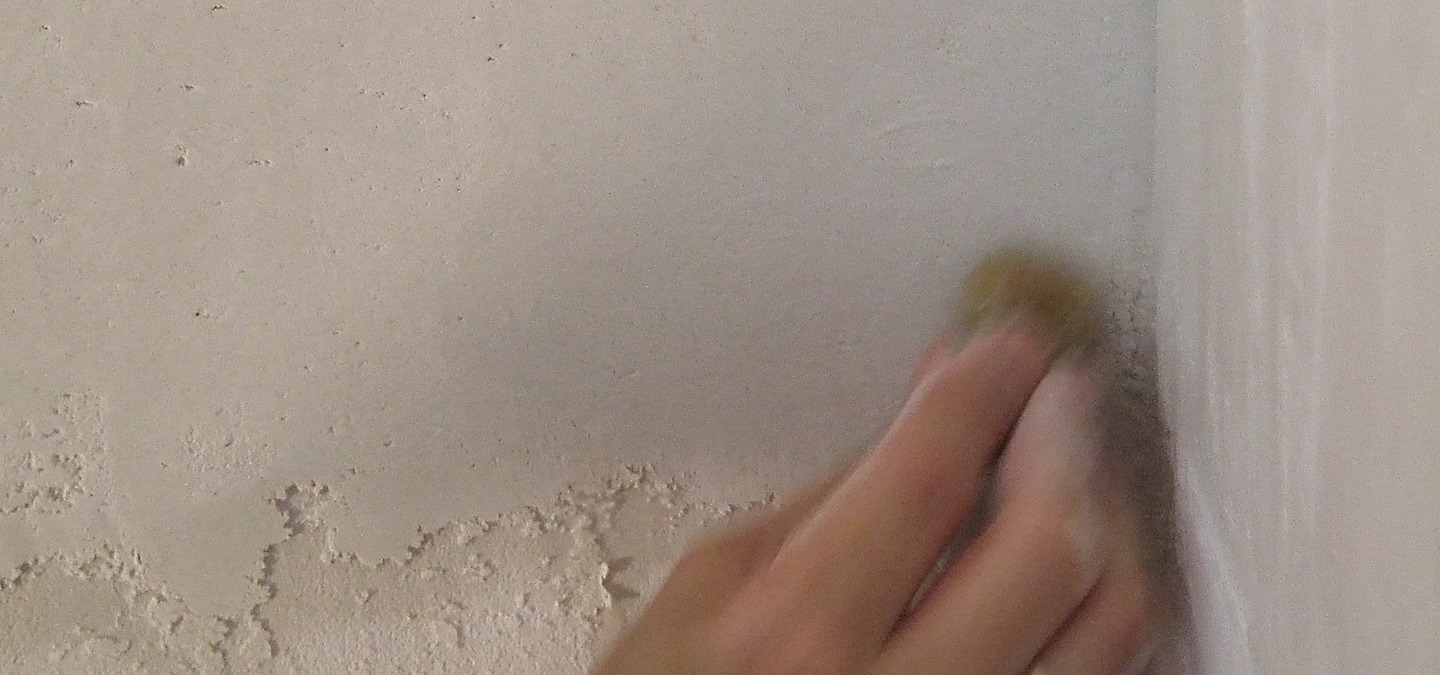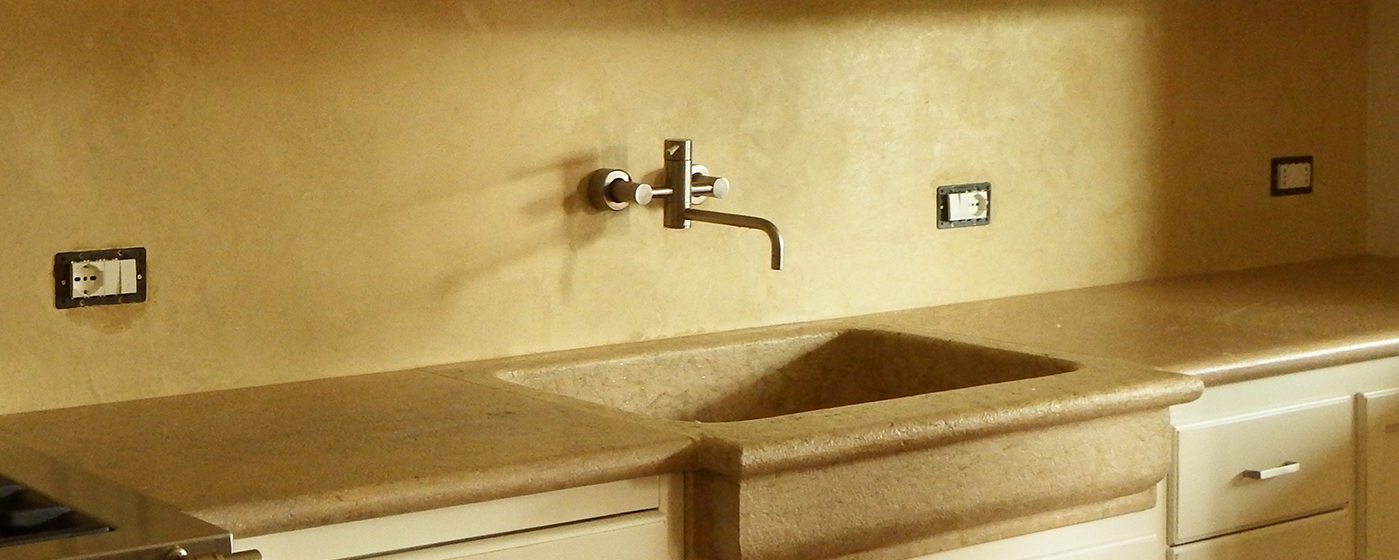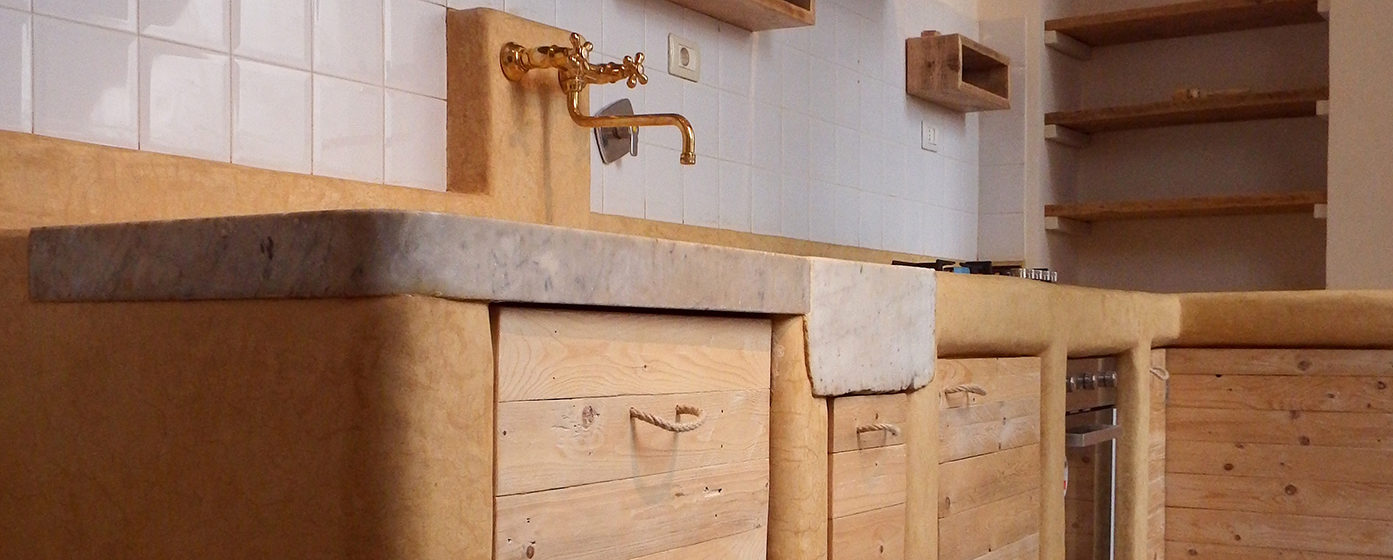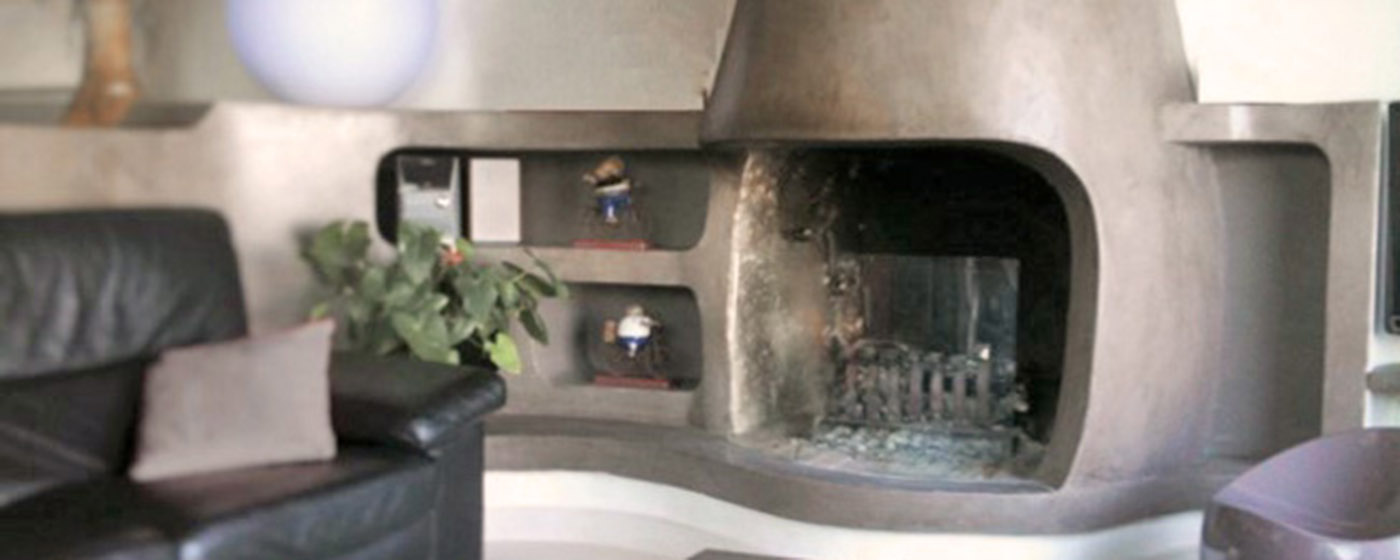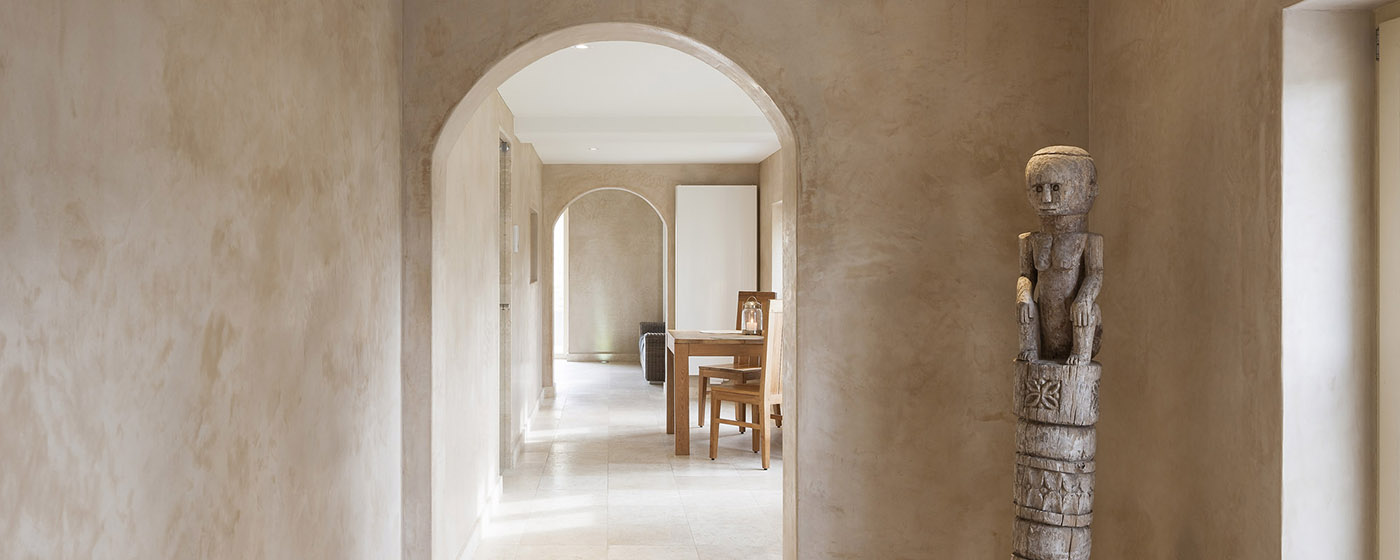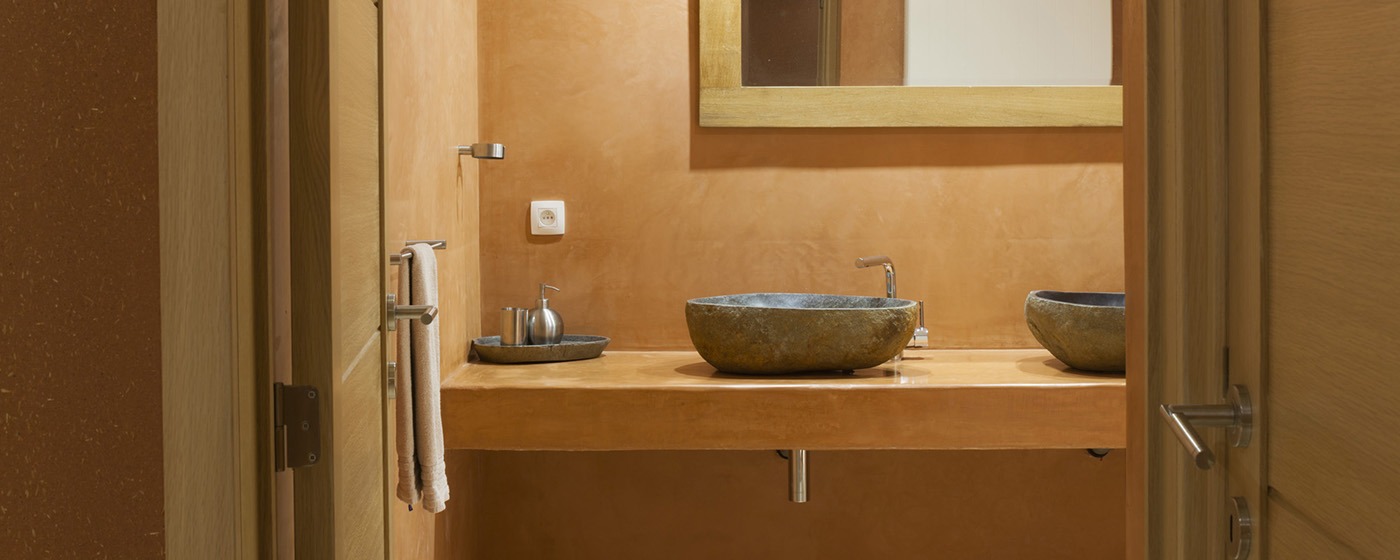 PRODUCTS
Tadelakt is a very ancient technique, made of living matter. The same used by Maalem masters, the same one we offer exclusively to our customers. Here you can buy Tadelakt, pigments, black soap and all the materials for a perfect application.
WATERPROOF FOR VOCATION
Tadelakt was born to cover bathrooms and hammams. Places immersed in humidity. But Tadelakt is perfectly waterproof, thanks to the careful smoothing and polishing with black soap.The water flows over, interacts with the surface enhancing the color but does not penetrate inside. An instant later the drops have slipped away and the Tadelakt is dry again.

COLORED BY NATURE
The colors of Tadelakt are echoes of the beauty of the cities and landscapes of Morocco. A rich repertoire. The brown earth of the Atlas mountains, the red of the Medina of Marrakech, the blue of the Majorelle gardens.
Tones that are never uniform and full of ever new nuances obtained exclusively from natural pigments of mineral origin.