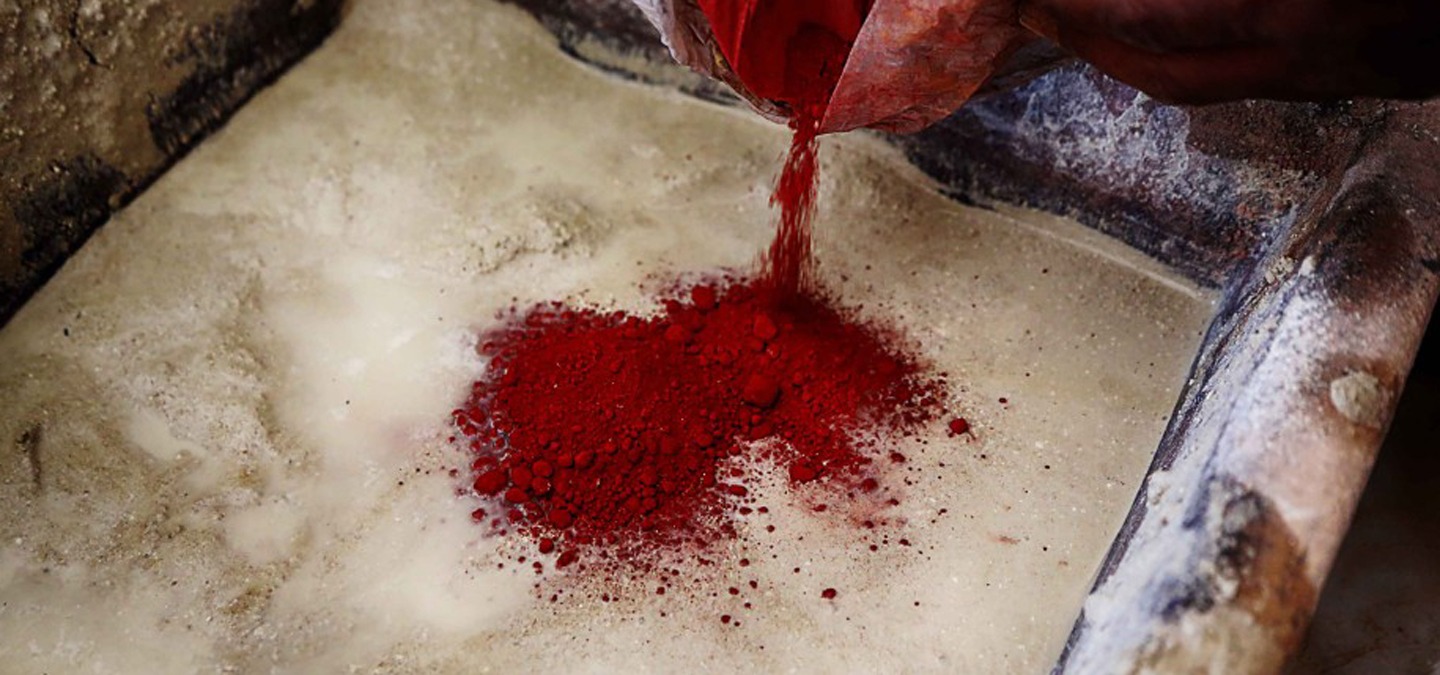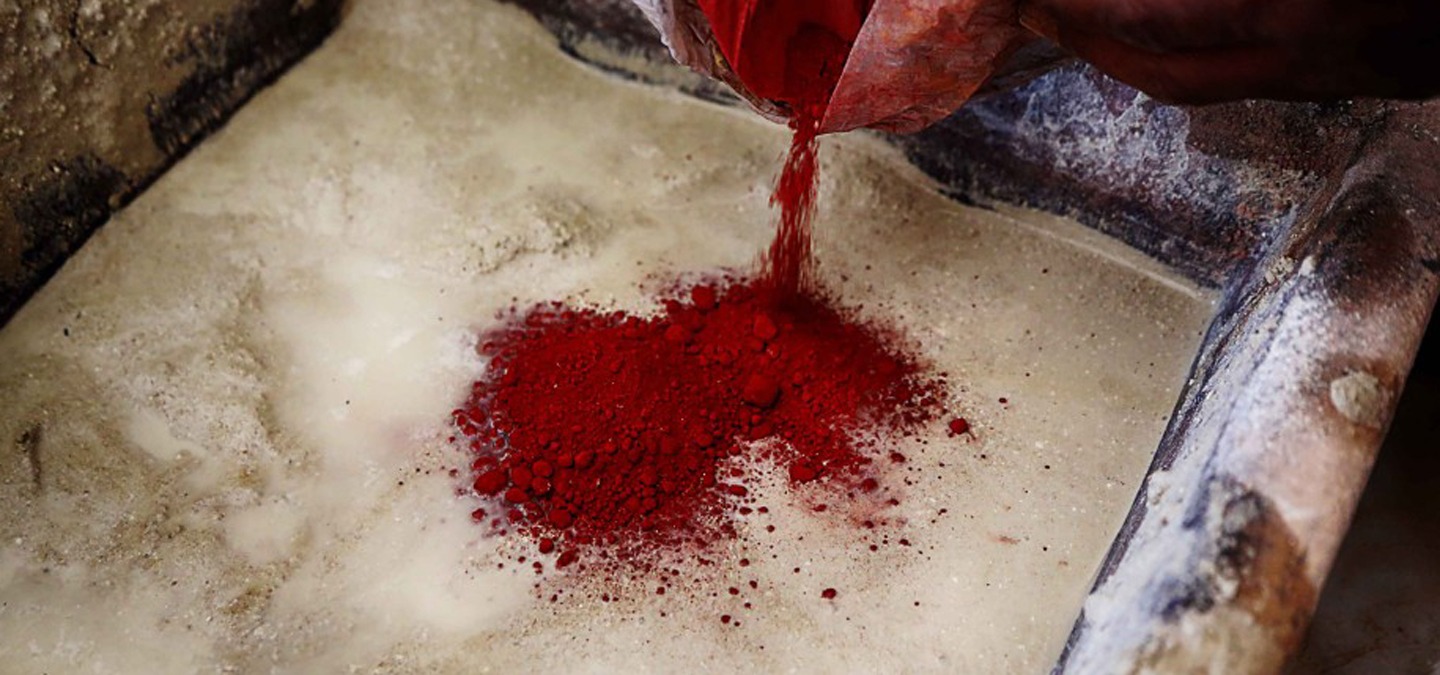 Tadelakt can be colored according to one's needs and personal taste.
For the coloring of Tadelakt it is essential to use pigments stable in the alkaline environment of the lime.
Those of an inorganic nature (oxides and natural earths) have always been preferable for their beauty, color stability and durability.
We have selected nine reference pigments, with the possibility of infinite variations.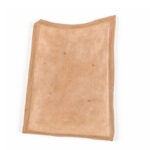 Summak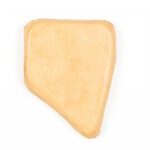 Safran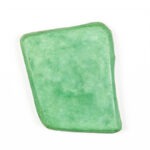 Nanà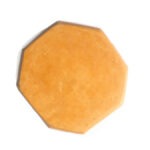 Medina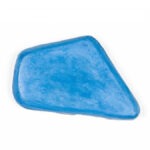 Majorelle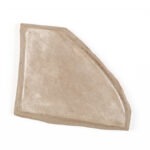 Kamoun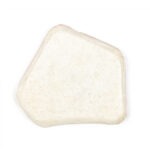 Jasmin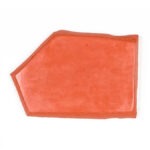 Berberè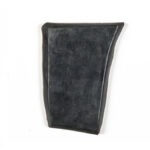 Atlante