Traditions and future blend in higher-quality lime 
Over thousands of years, men have been building with lime, creating works that arrived to us beautiful and untouched. Today this noble material become again present: to preserve the past and to built the future we need lime.
But which lime? Lime is not all the same. La Banca della Calce offers to the market of architectonic restoration and sustainable building only qualified lime. A lime guaranteed by production regulations, origin certifications unique in the world and detailed labelling. An higher-quality lime, it's our lime.
COMPATIBLE WITH ANCIENT MATERIALS
ECO-SUSTAINABLE PRODUCTION PROCESS
HEALTHY FOR MORE HYGIENICAL AND NOT POLLUTED ENVIRONMENT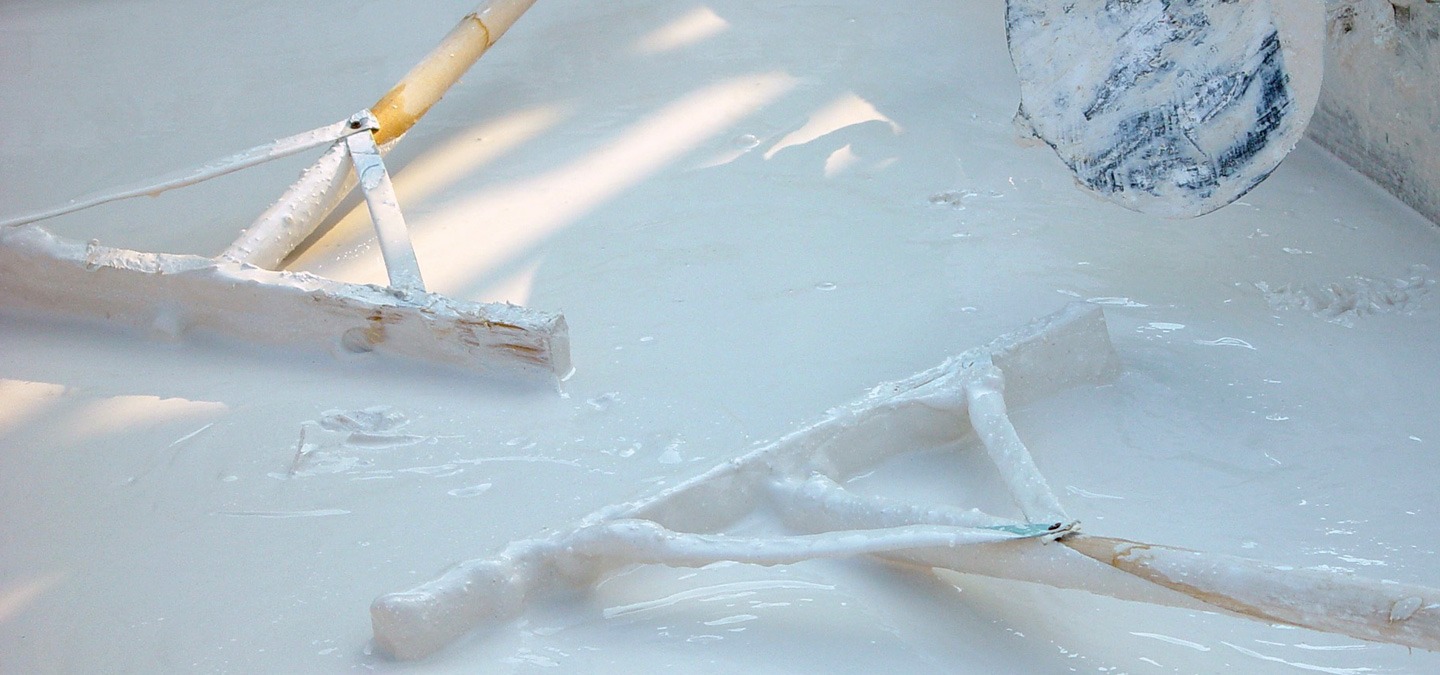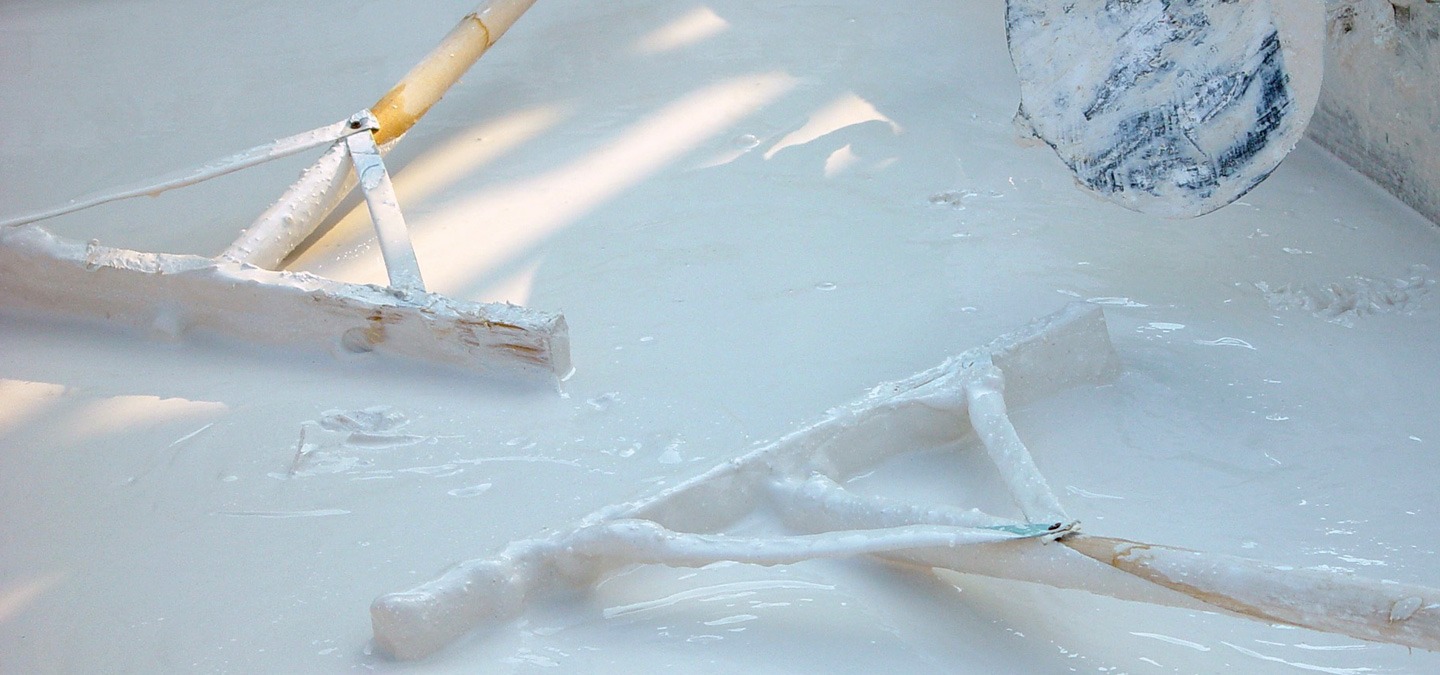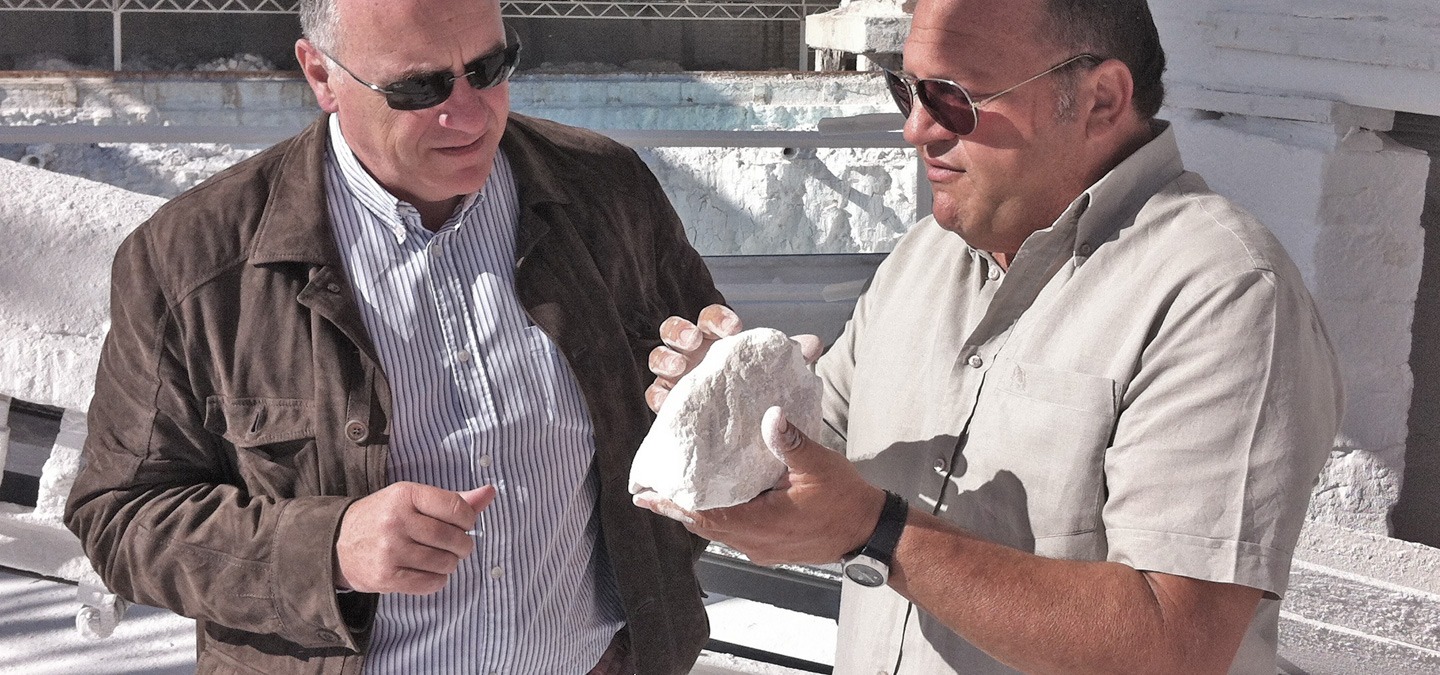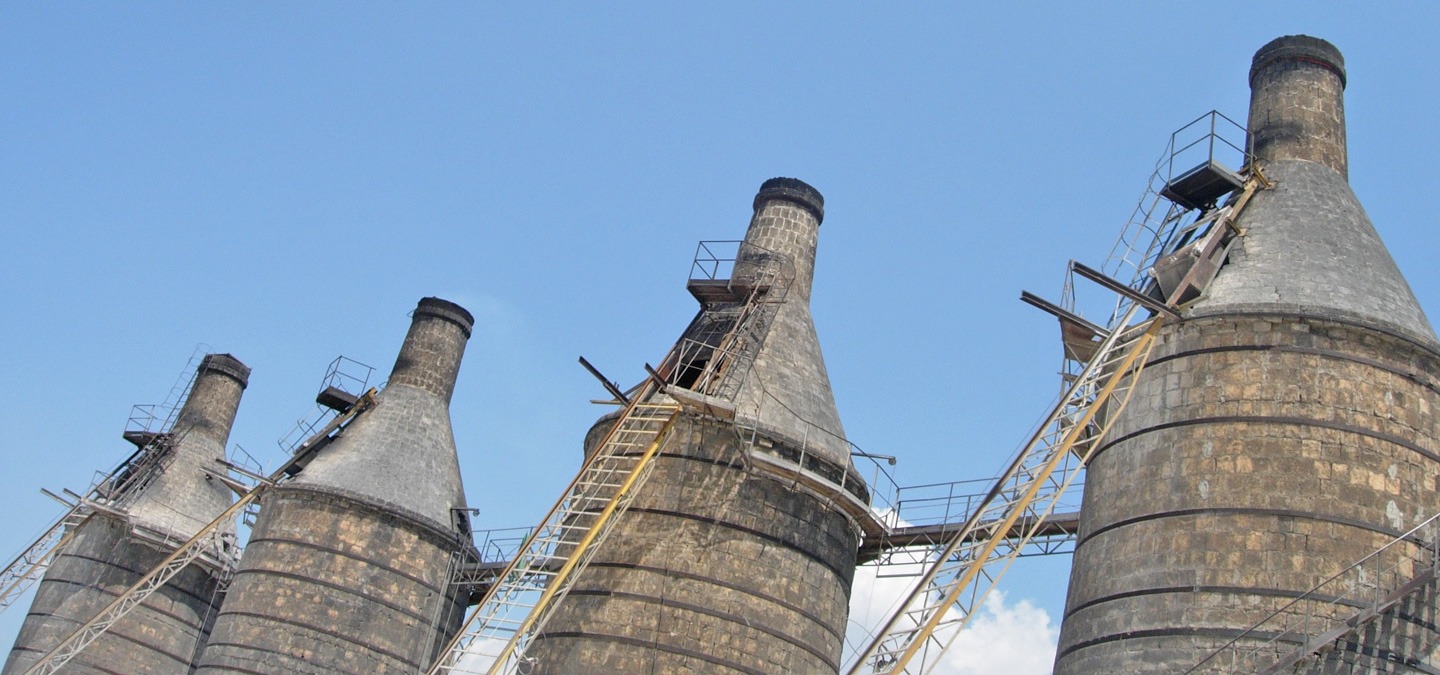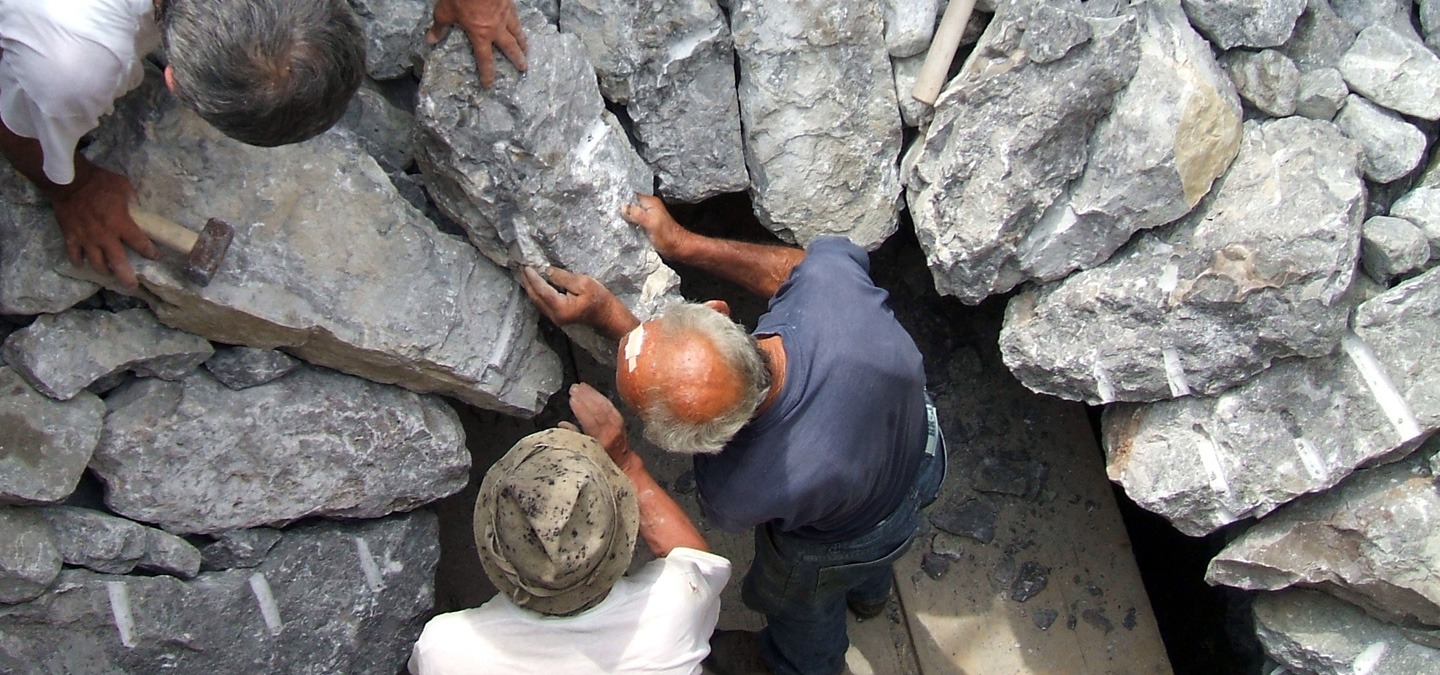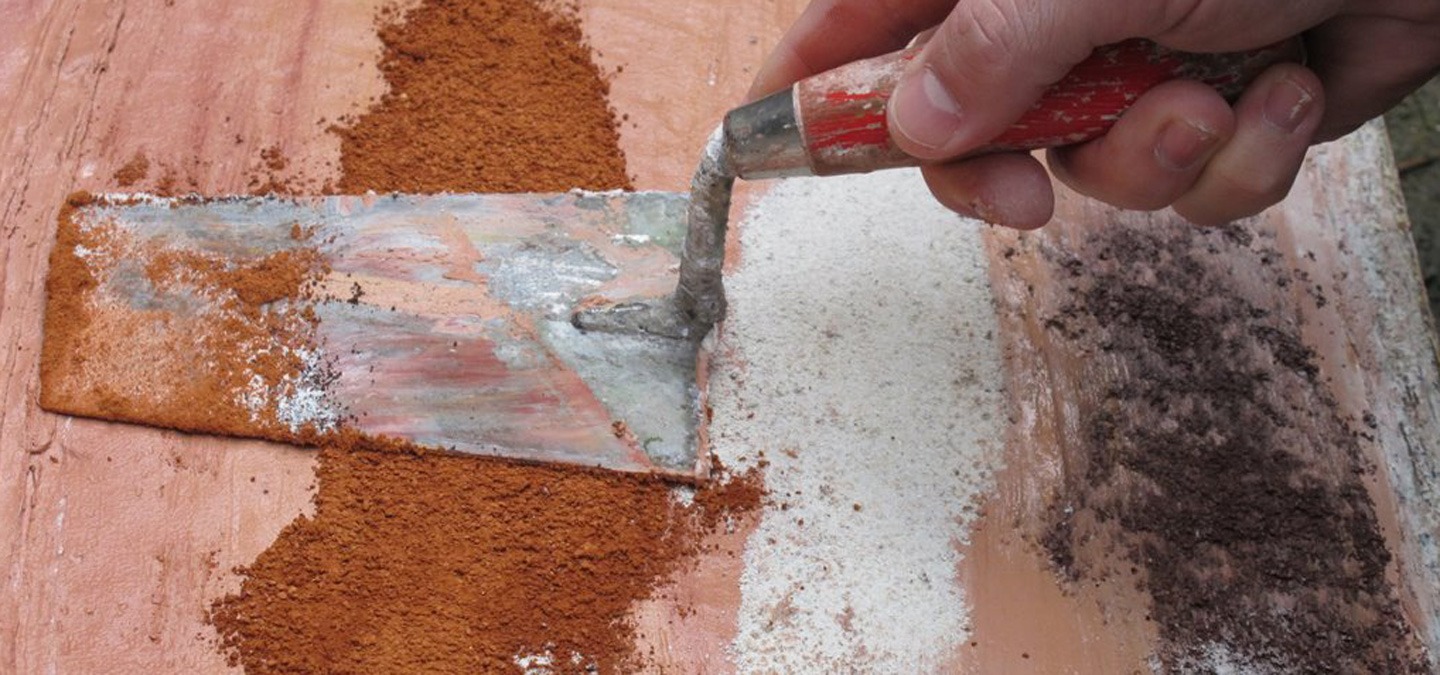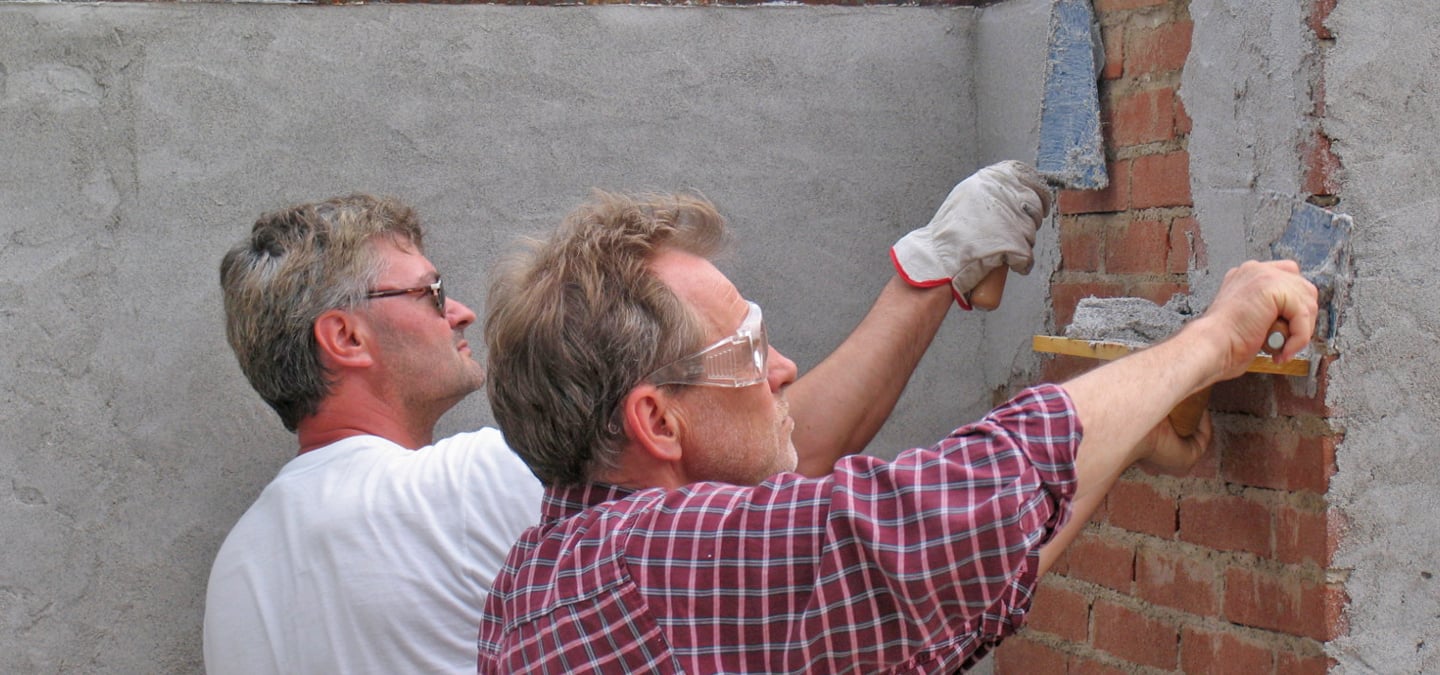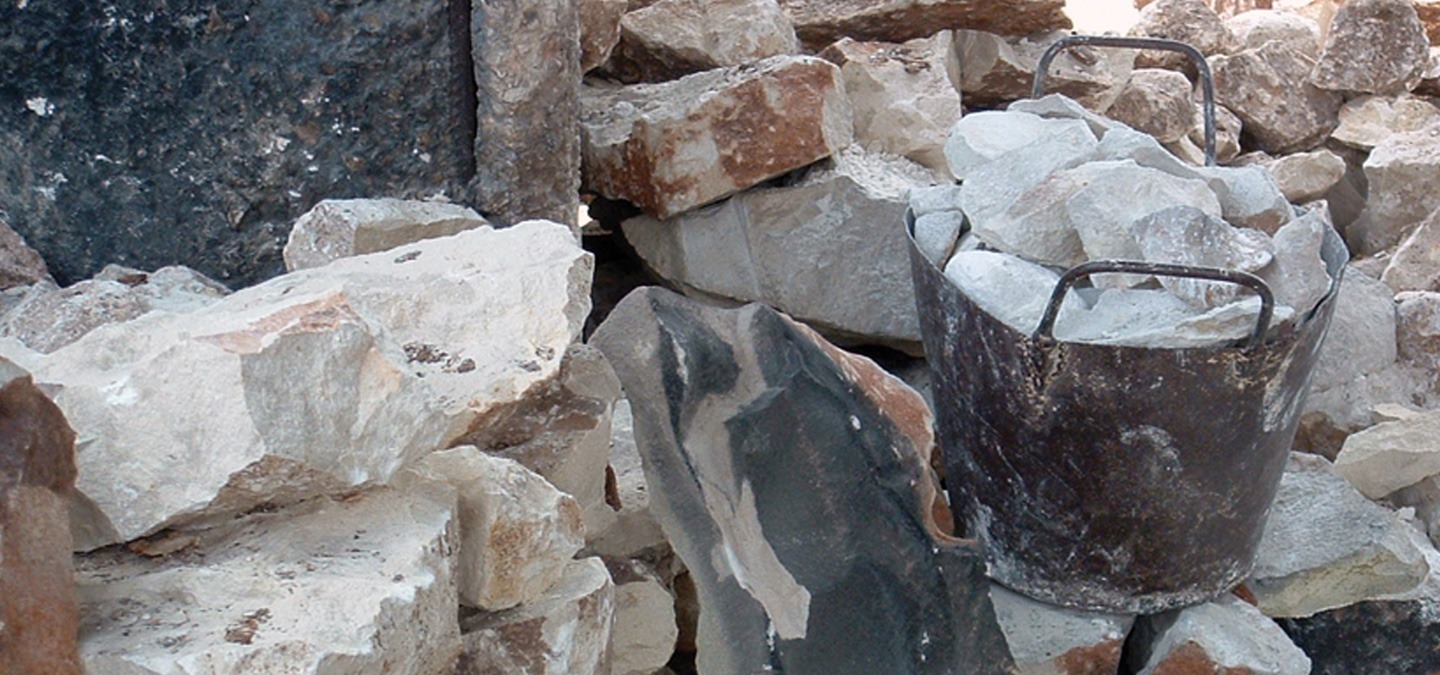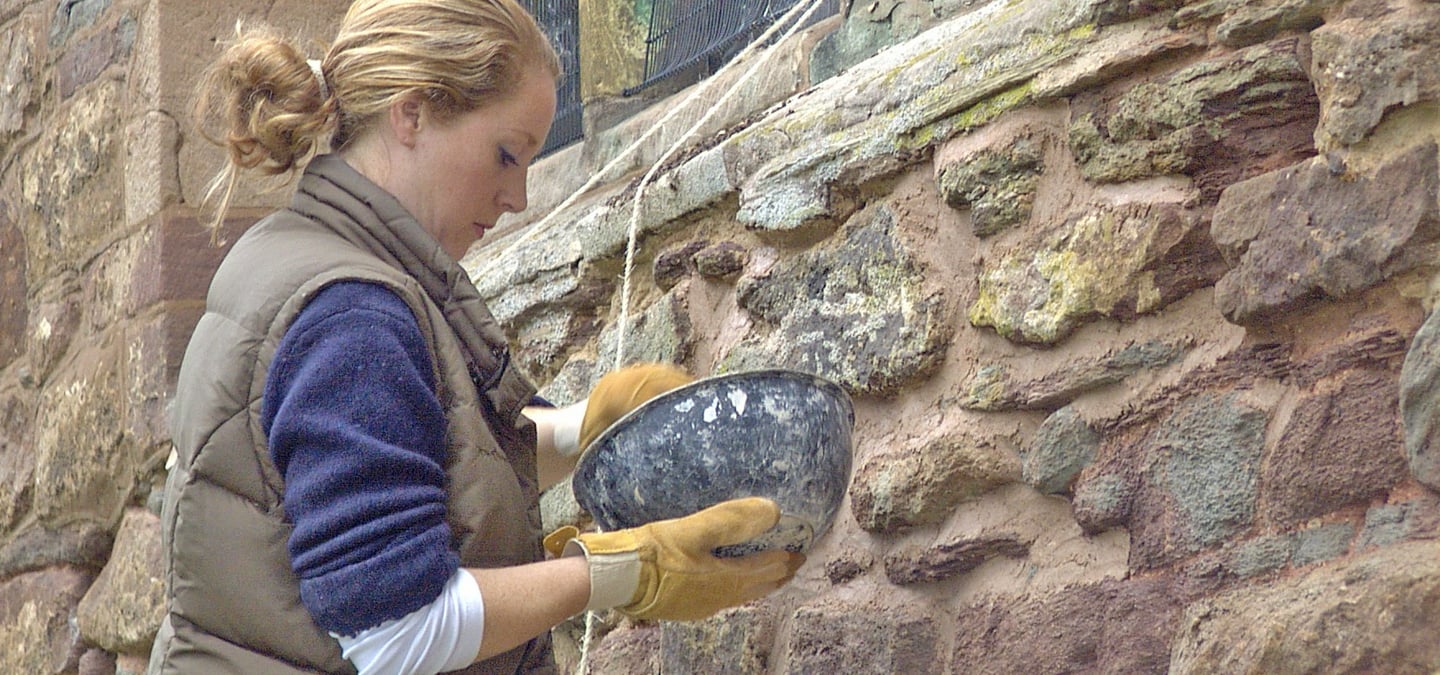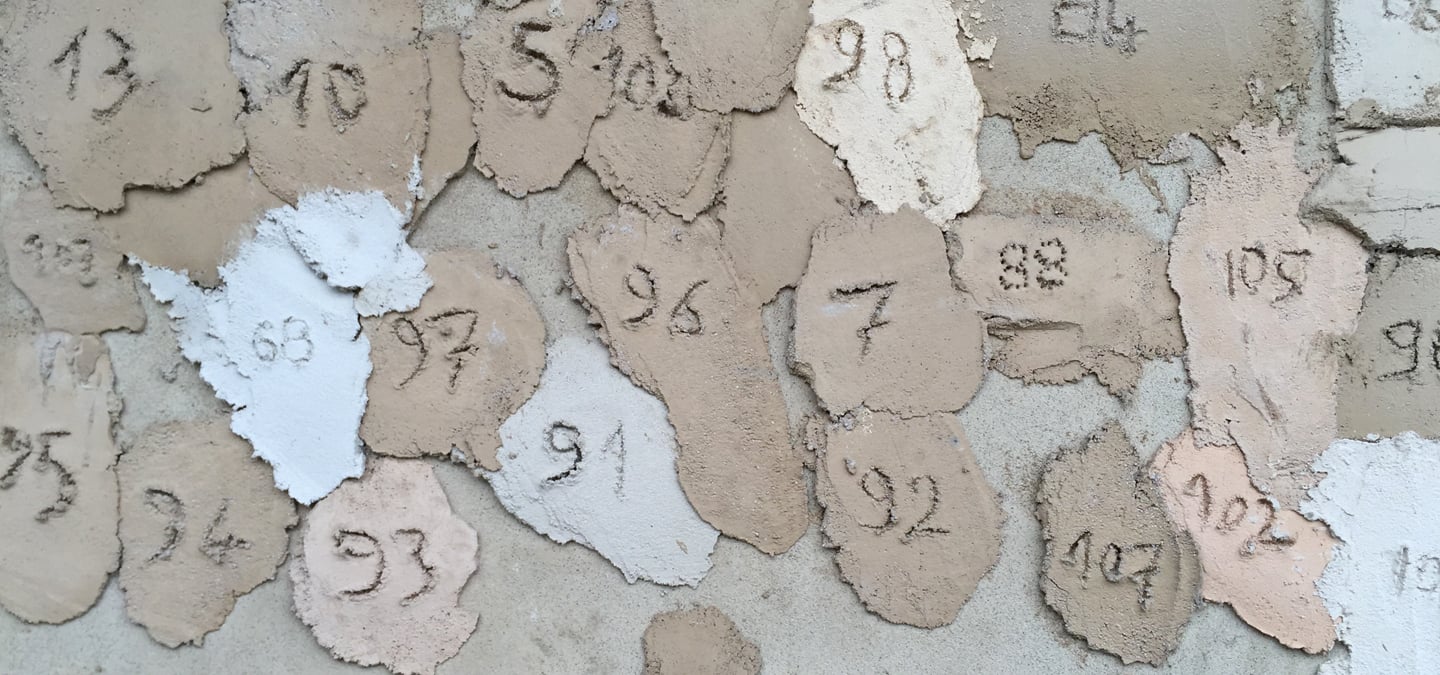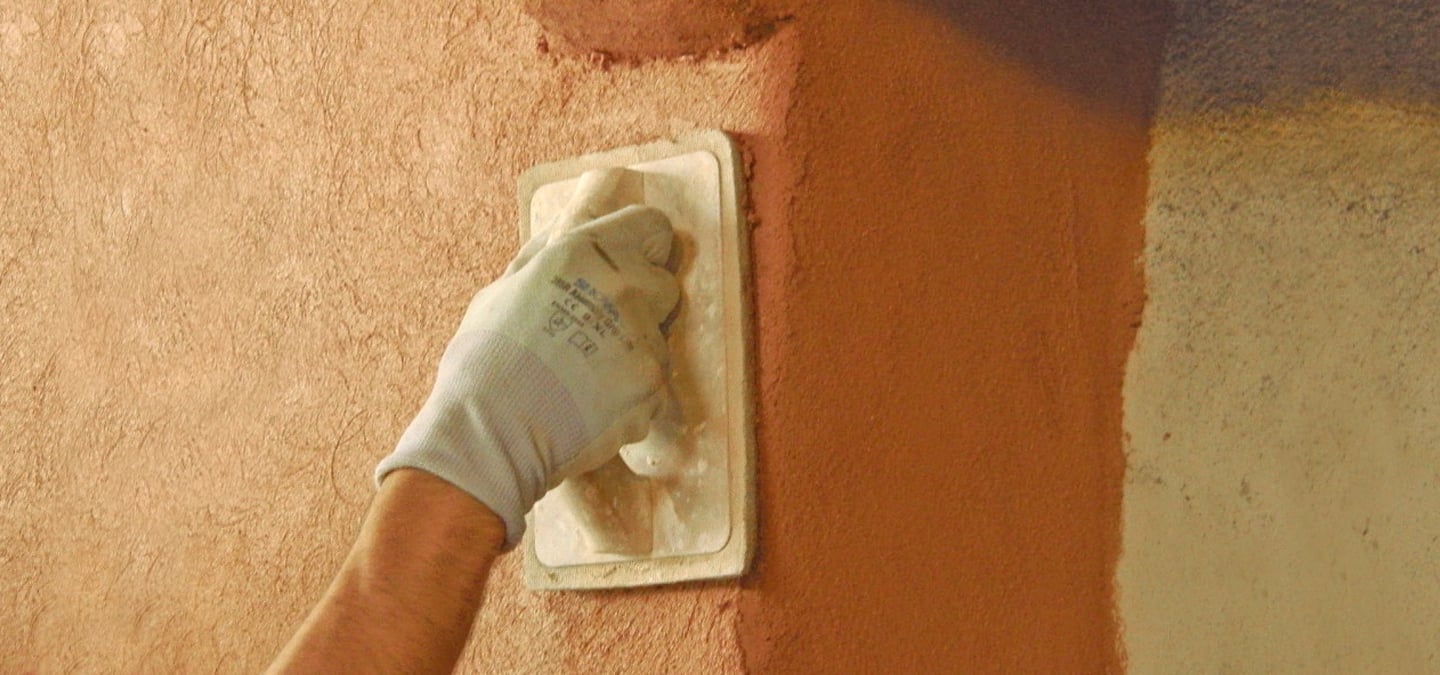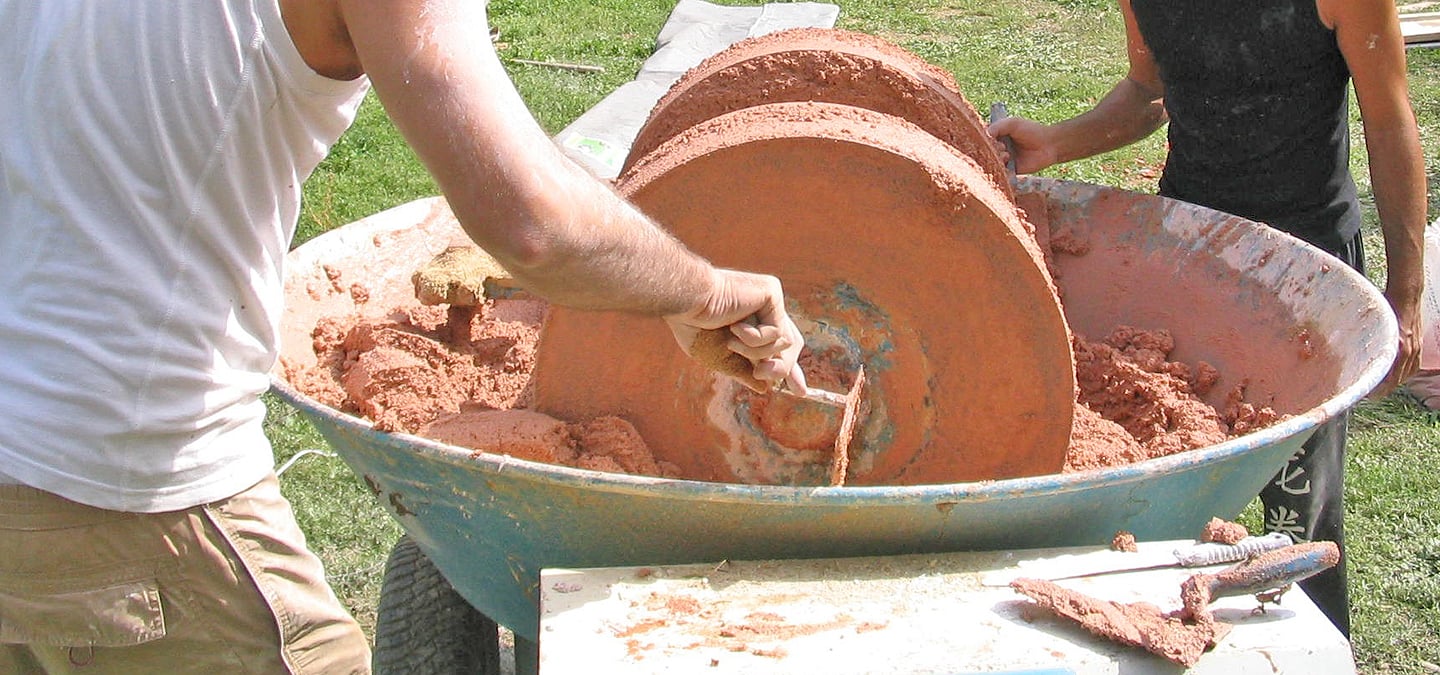 CHOOSE YOUR LIME
Lime has tens of different applications both in the restoration and in the green building: la Banca della Calce makes available the materials to realise all of them. For mortar, concrete, floors, plasters, paints, frescos, stucco and marmorino, choose the suitable lime, choose your lime.
THE LIME SITES
In lime deposits, lime putty is aged under controlled conditions. In kilns, natural hydraulic lime is produced at low temperatures, making it an exceptional binder. Lime sites are the heirs of a secular tradition, where the quarry, the kilns and the land where the lime was used were very close. Today, using lime produced in these plants means not only choosing quality, but also respect for the environment and history. Old-fashioned materials. Very low environmental impact.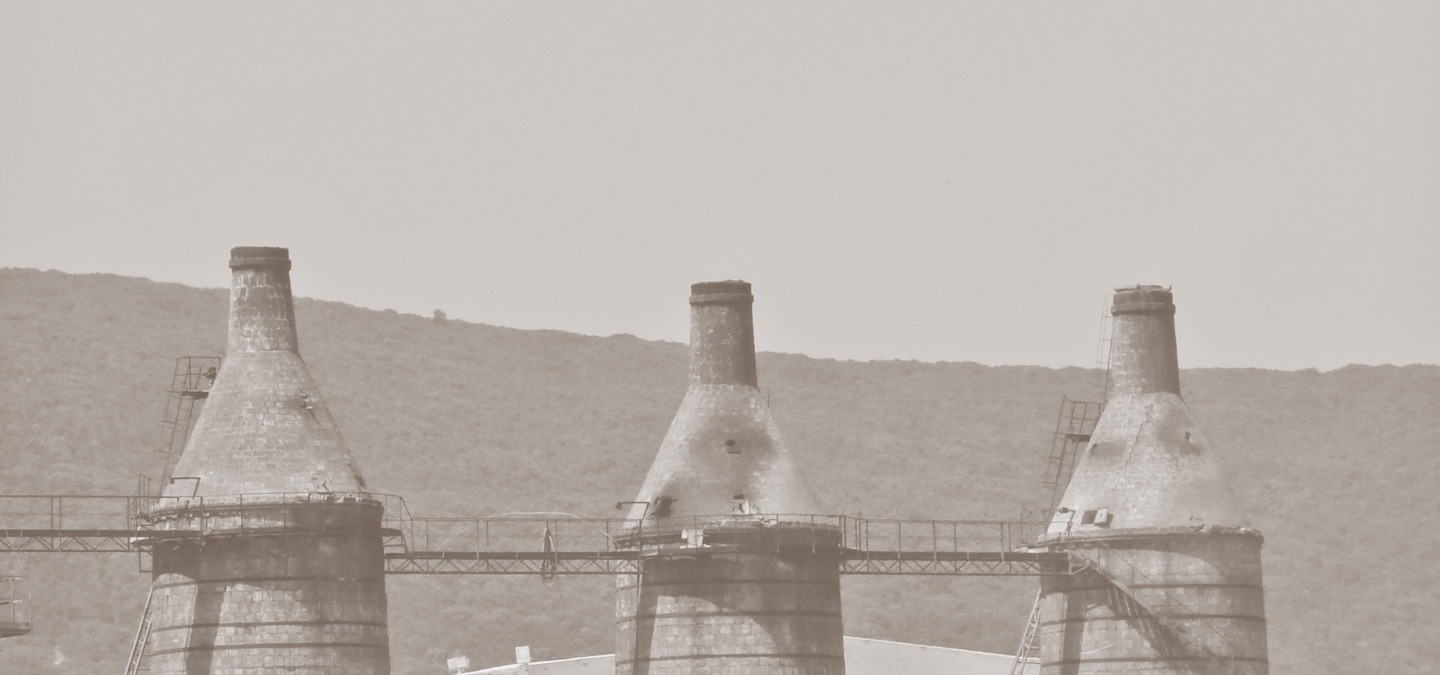 OUR TAILORED ADVICE
Working with lime today raises many questions. Whatever area you are in, we are ready to give you an answers. All very concrete.
We transfer technology and knowledge to designers, craftsmen and companies. With a new approach … that of tailored lime.