OUR HISTORY
Offer qualified lime and all our experience to use it in the best way. With this aim, La Banca della Calce was born in 2009, thanks to an idea by Andrea Rattazzi and Costantino Polidoro.
We are a company specialized in lime-based products for green building and restoration devoted to combine tradition and innovation.

OUR SHOWROOM
Come to Bologna and visit us to discover our showroom and 'touch' the real lime and the best solutions we can offer.
The spaces are those of a former print shop which keep intact the 'industrial' charm of the early 1900s .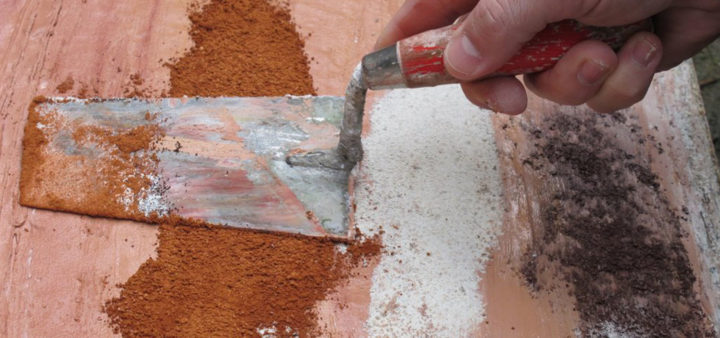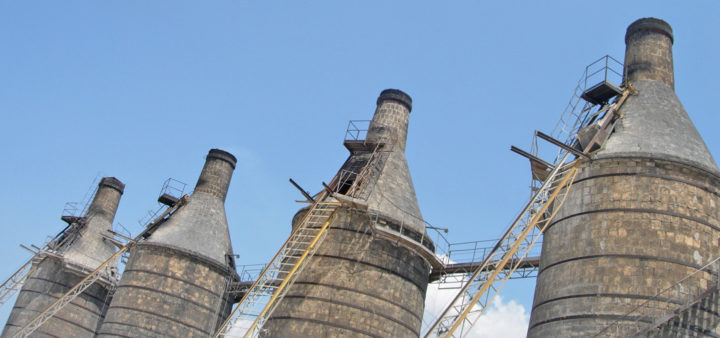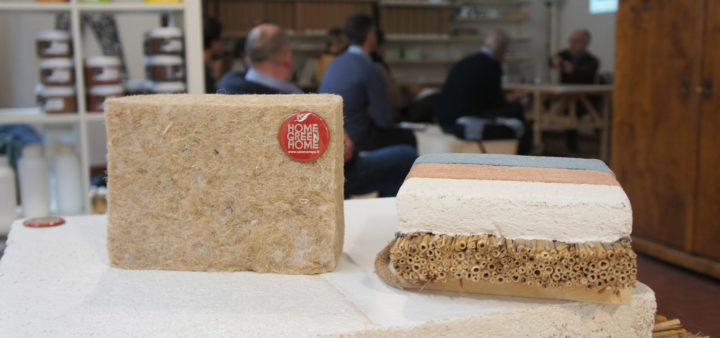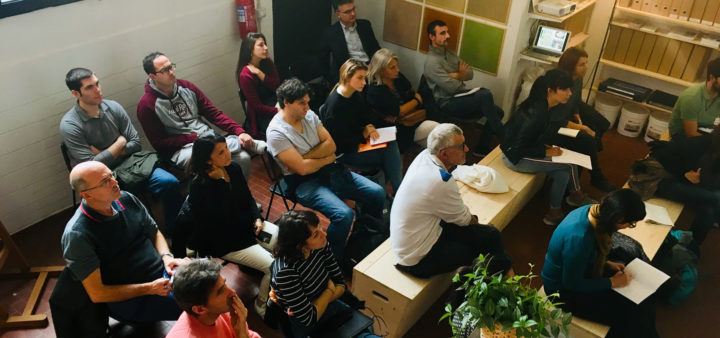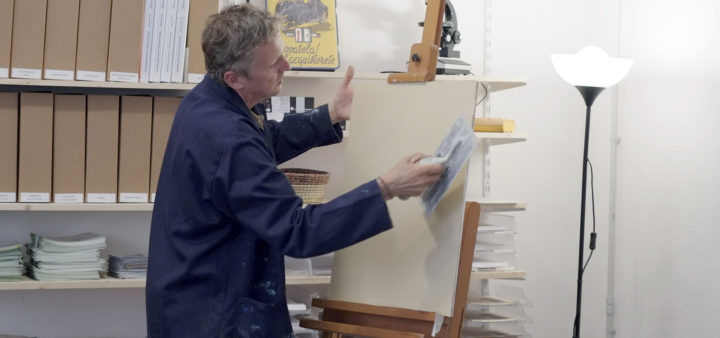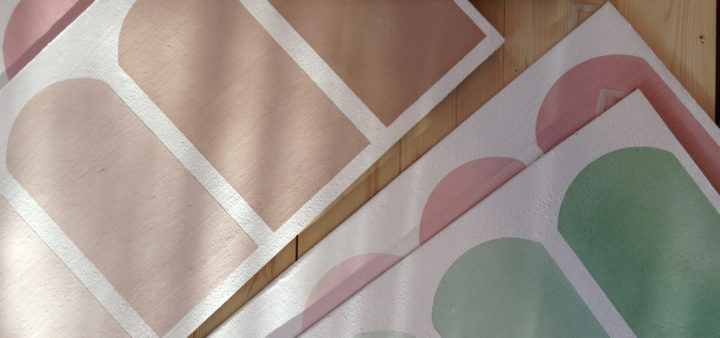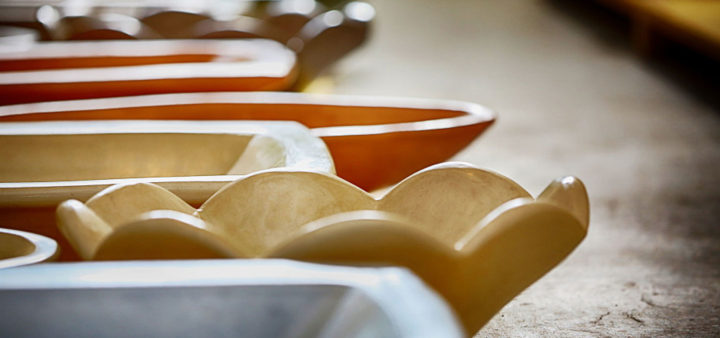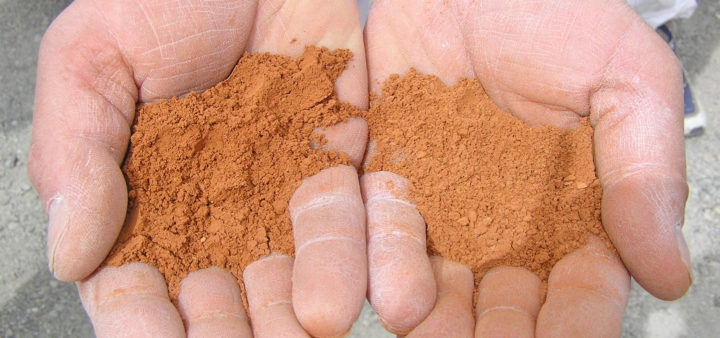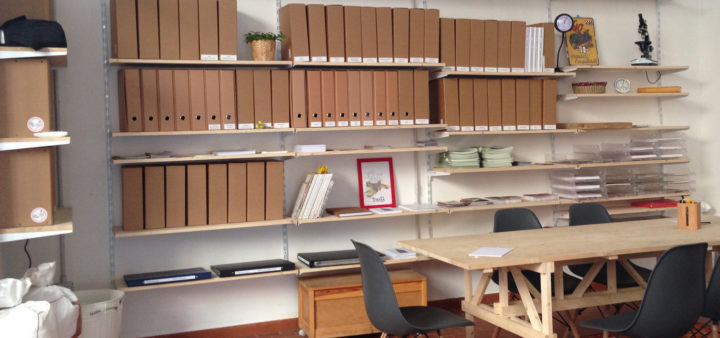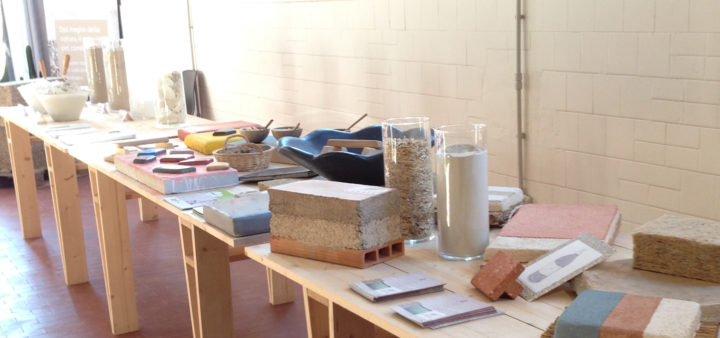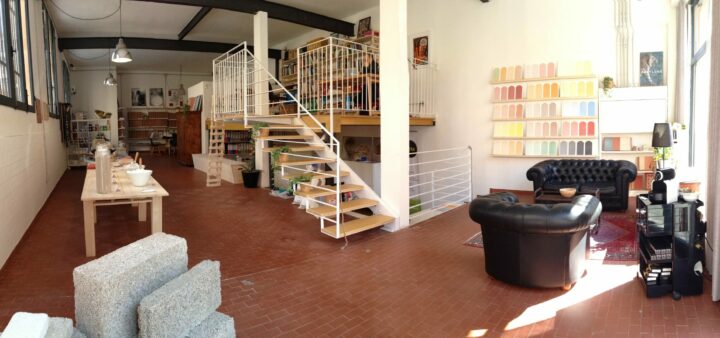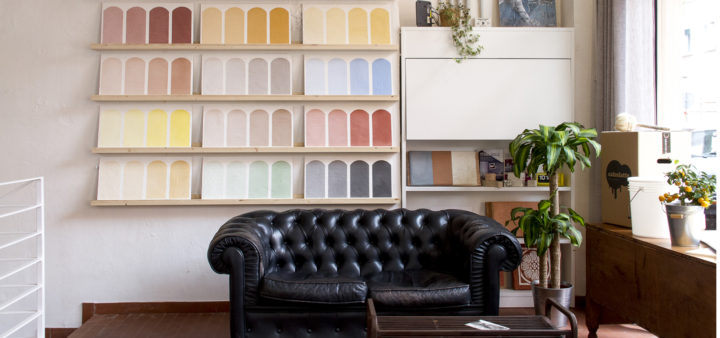 OUR ADDRESS
La Banca della Calce srl
Via F. Albani 1/3
40129 Bologna