CalceCanapa, high quality insulation
From the union of lime and hemp, a new line of products for green building is born. It's called «CalceCanapa®».
CalceCanapa® is an innovate and environmentally friendly material, that makes buildings more energy-efficient, healthier and more comfortable. CalceCanapa® is more than the simple sum of two materials, in fact is a new biocomposite in which the lime gains the insulating properties and the lightness of geomineralized hemp. CalceCanapa® offers a full set of products and solutions for the construction: thermal-plasters, blocks, interspaces, external insulations, roofs, foundations, finishing and pastel color washable paints.
Lime and hemp together make insulation durable and efficient for every environment, always with a special care for ecology, energy saving and living comfort.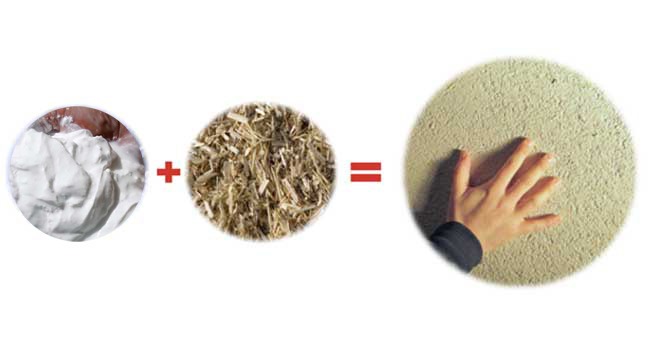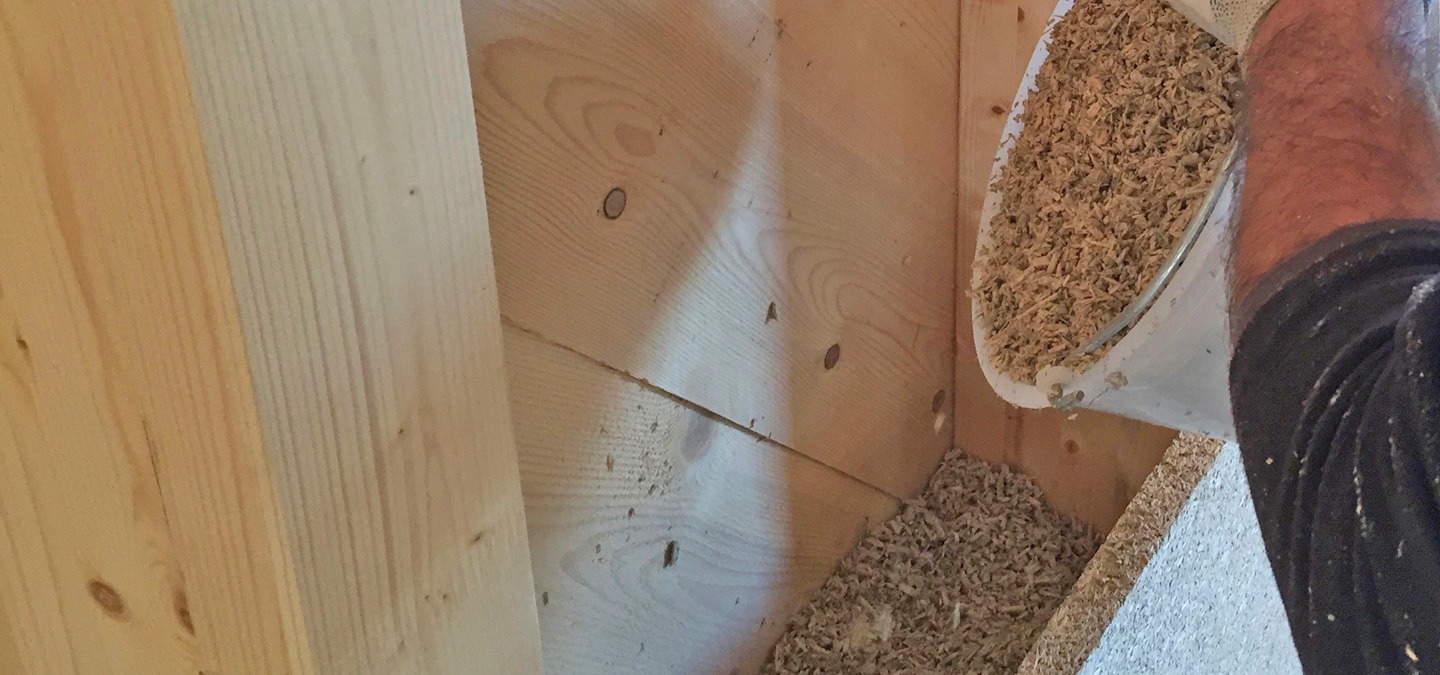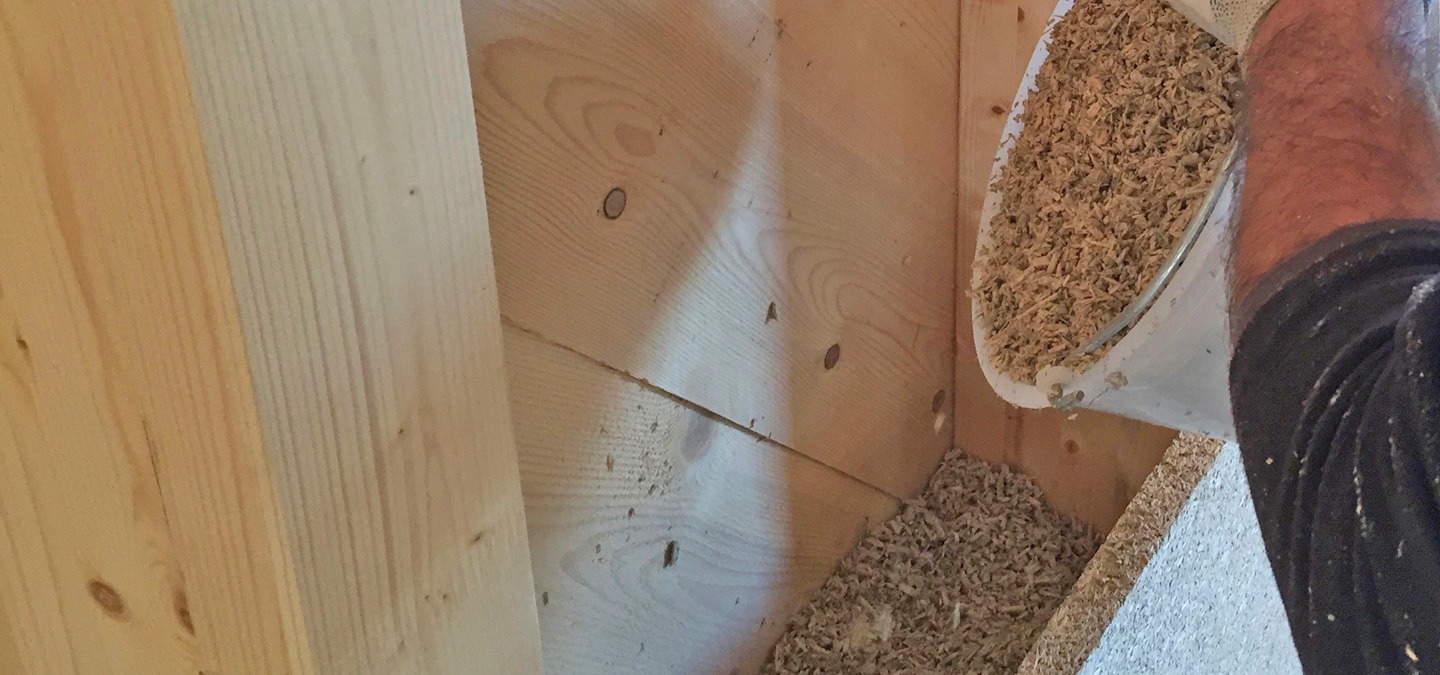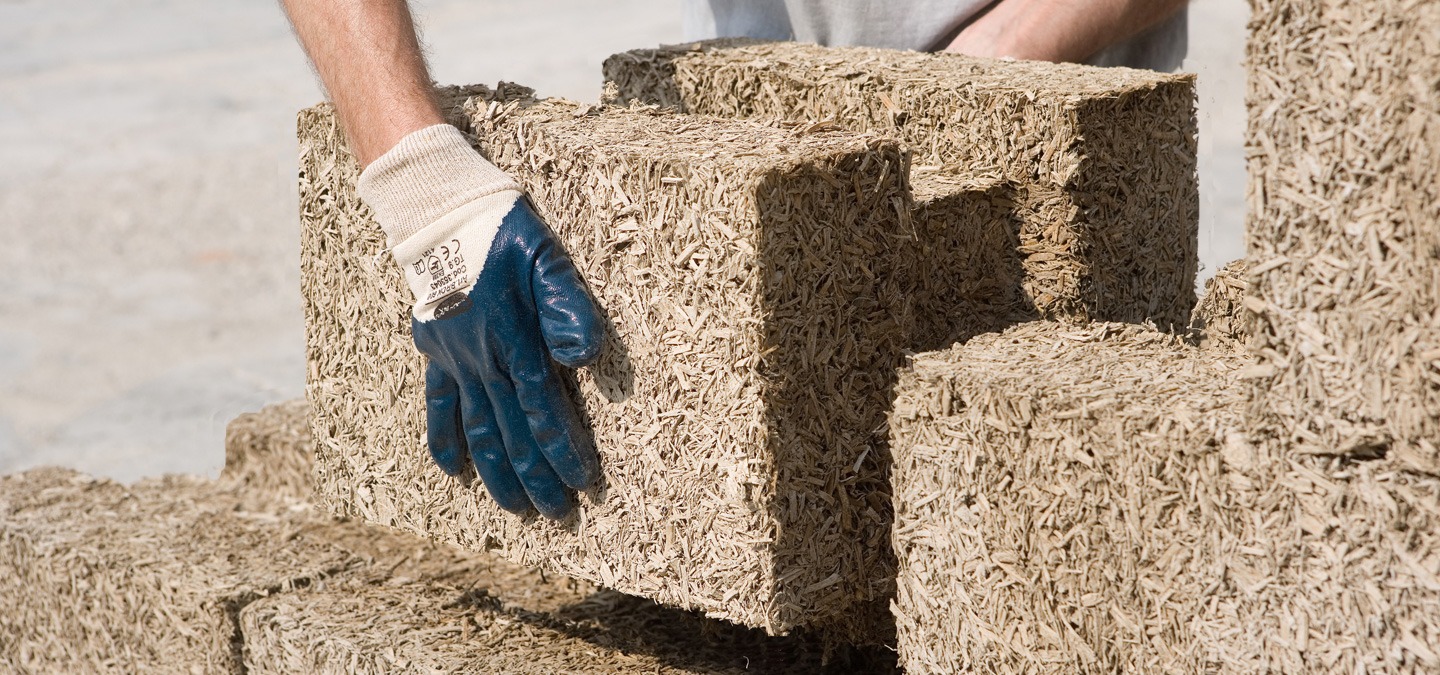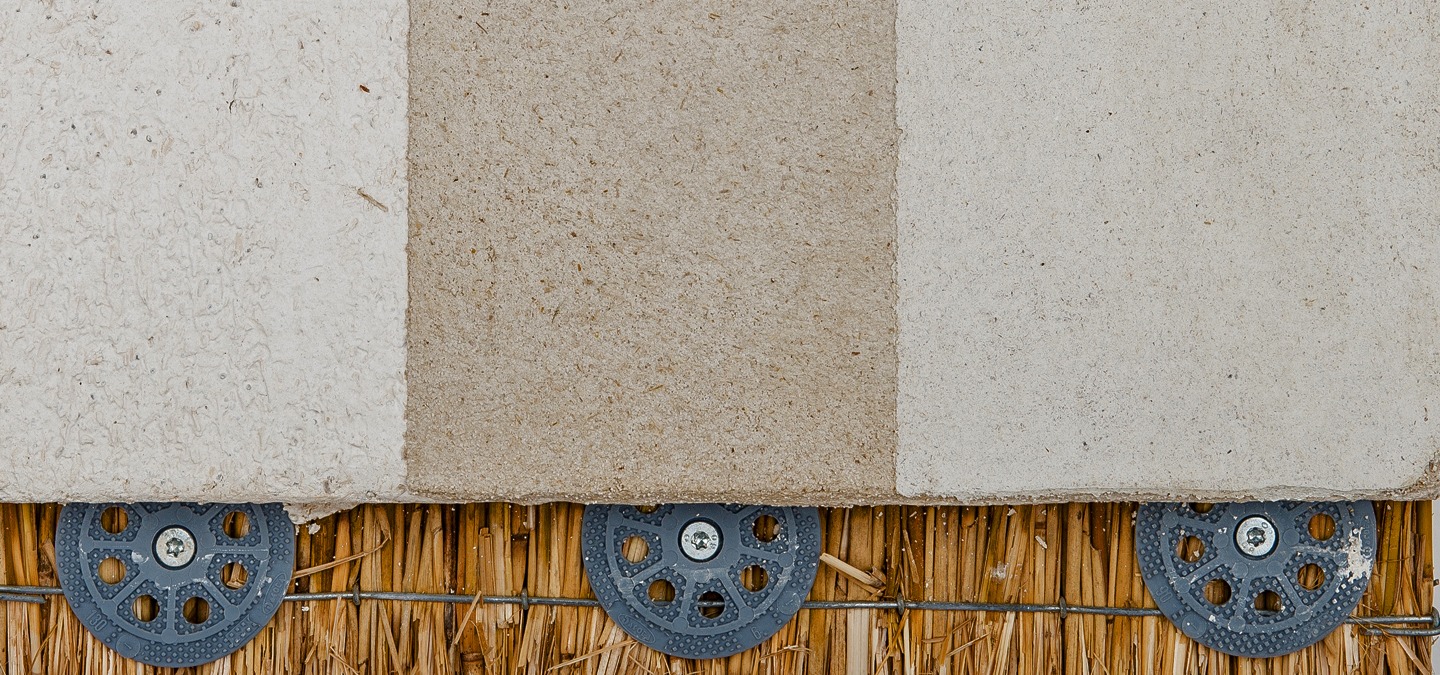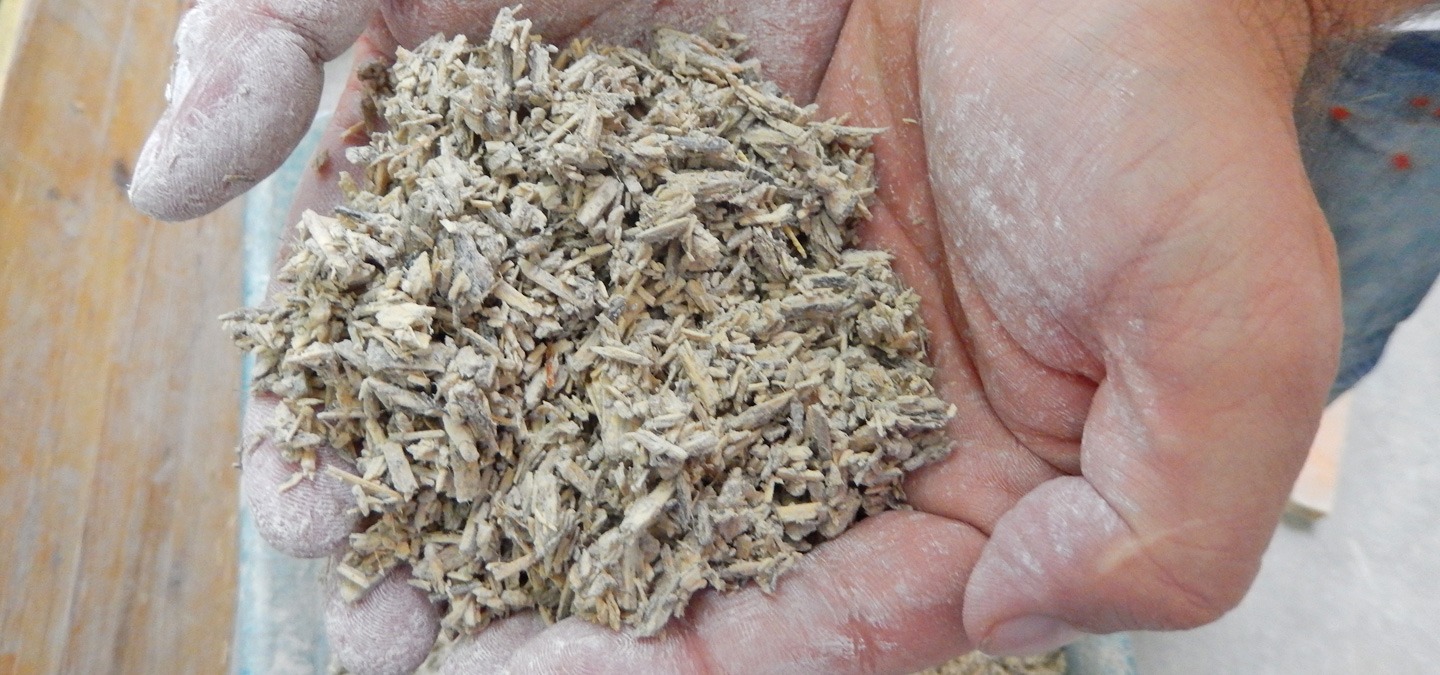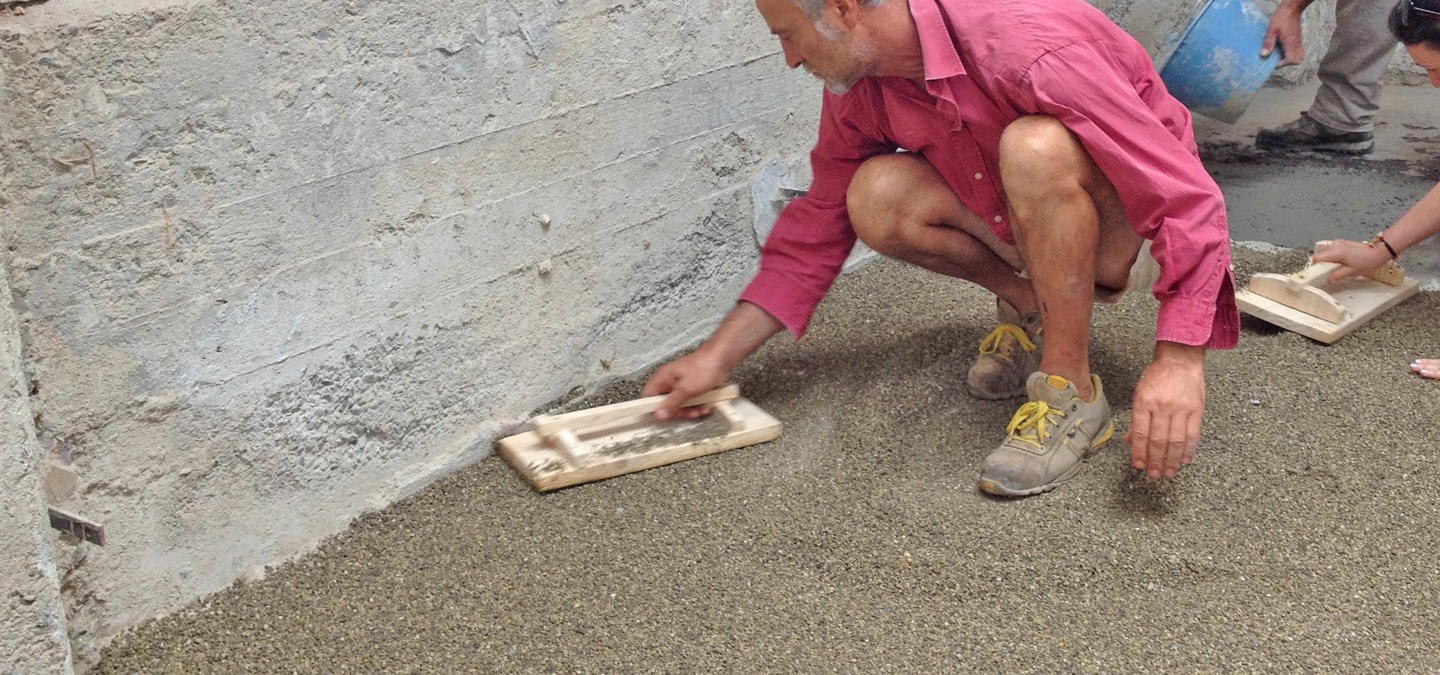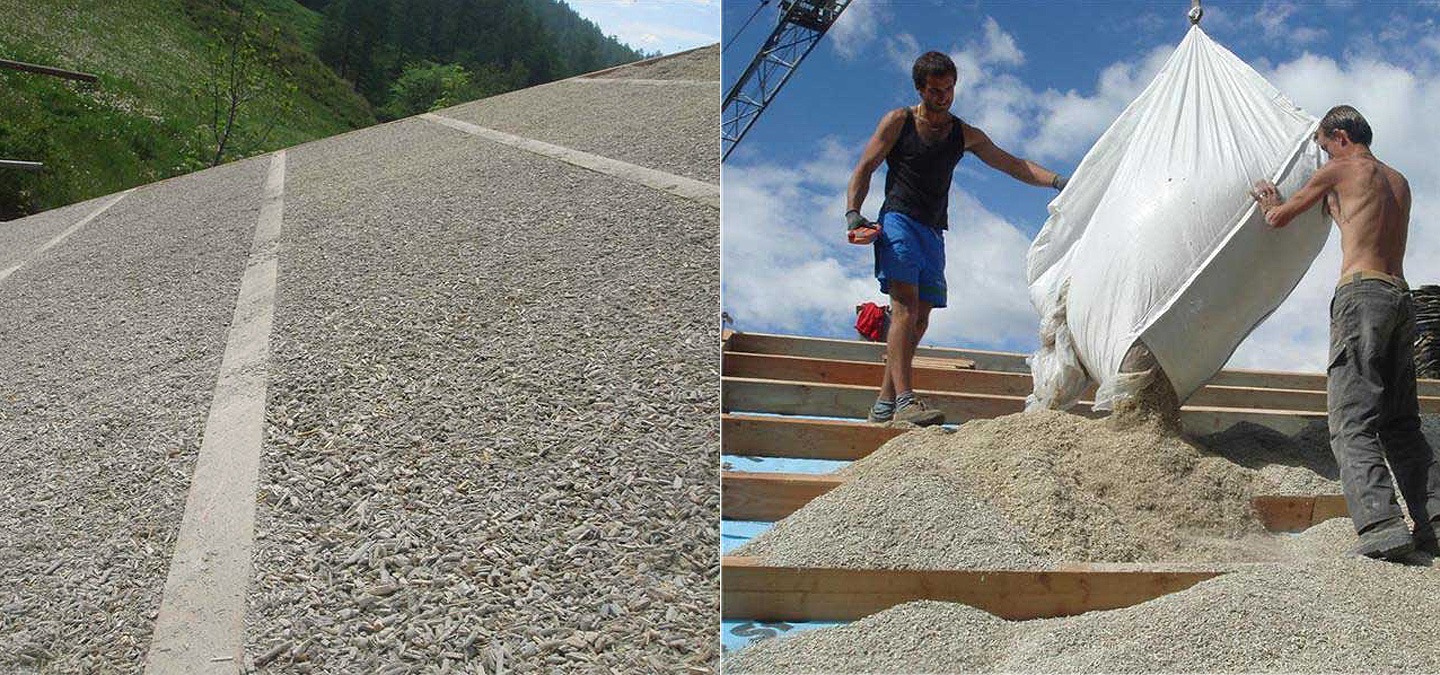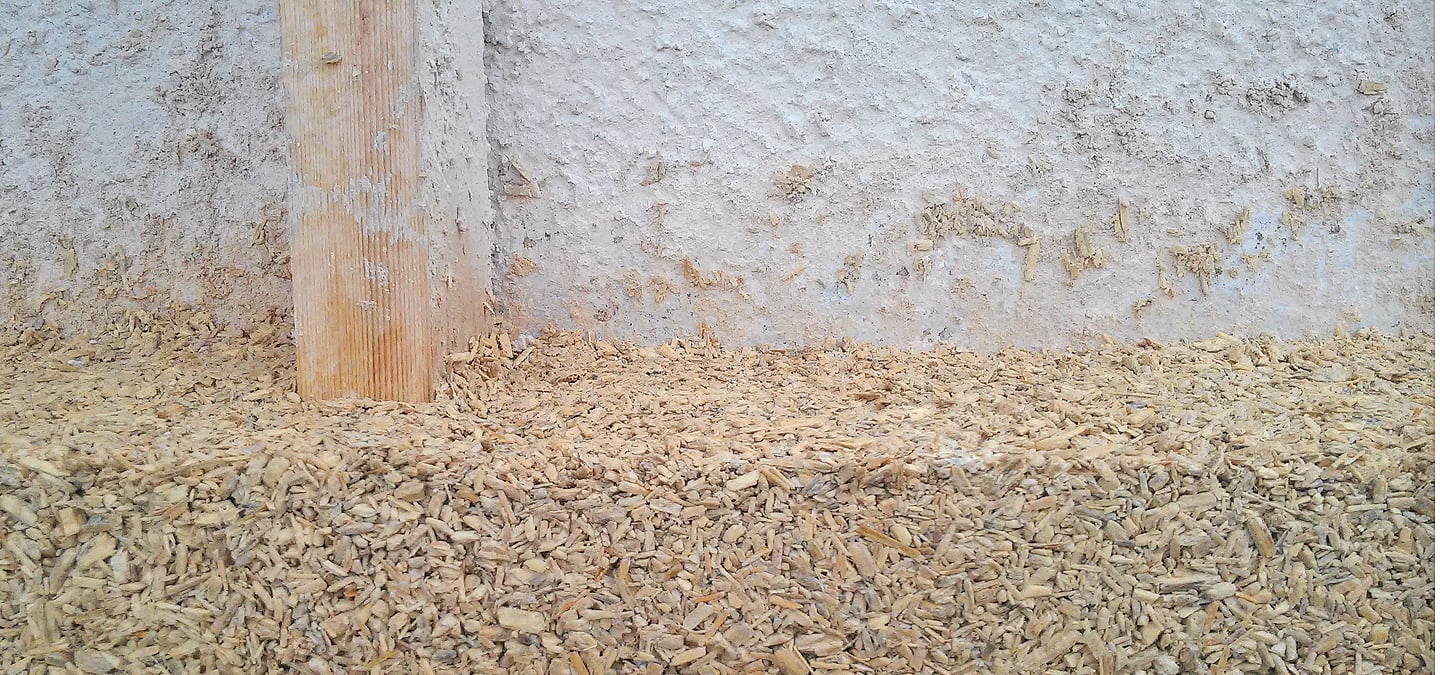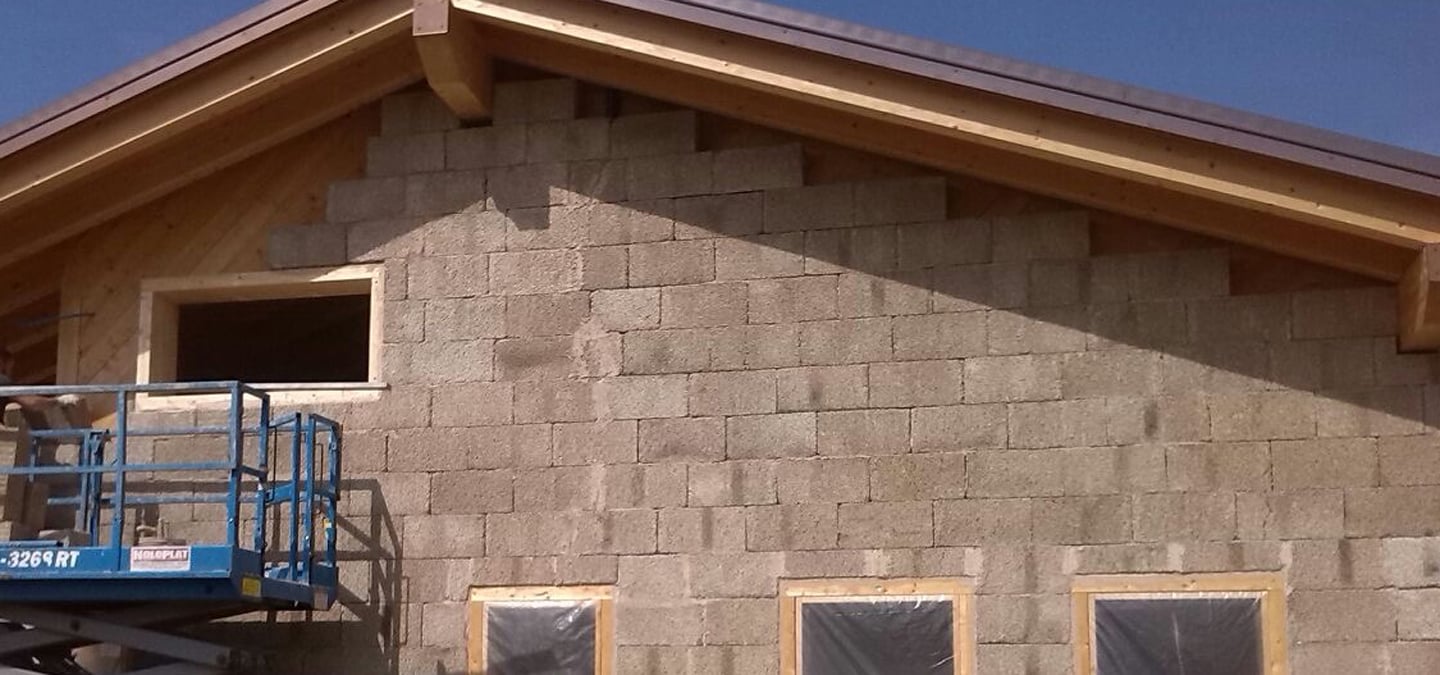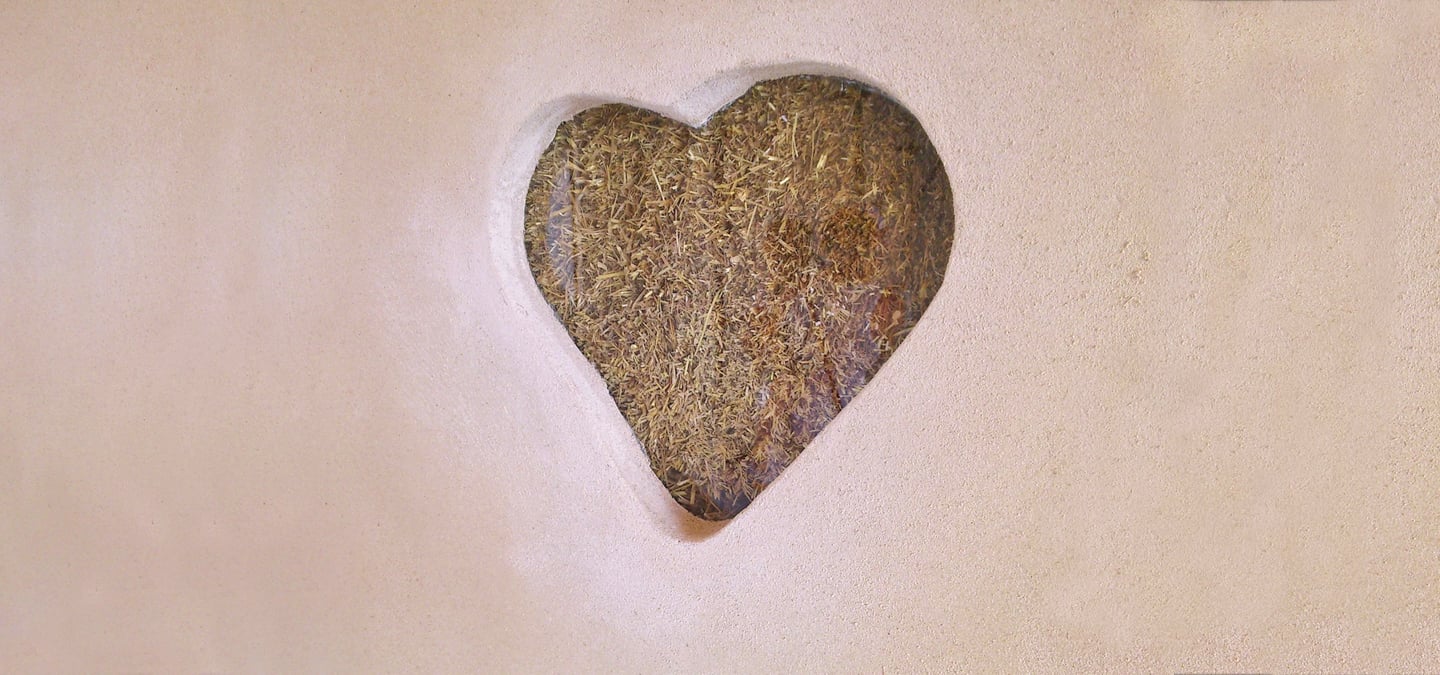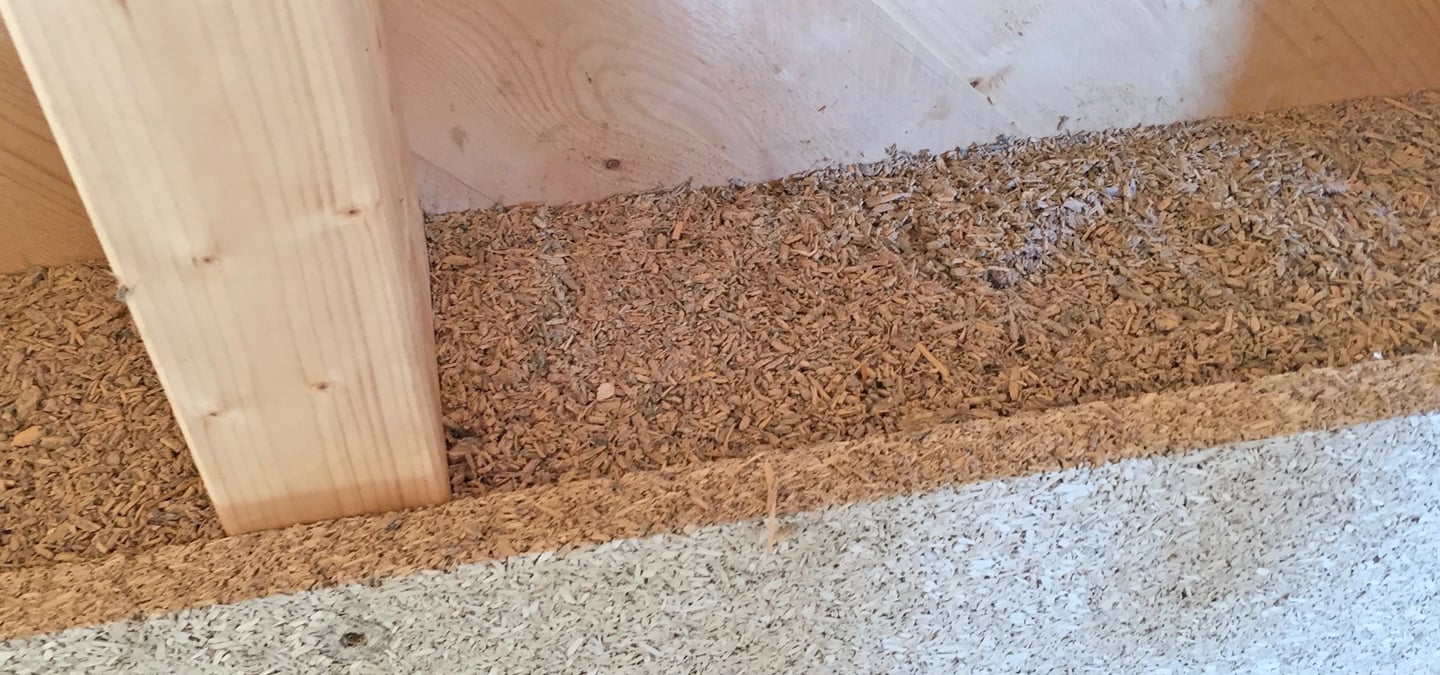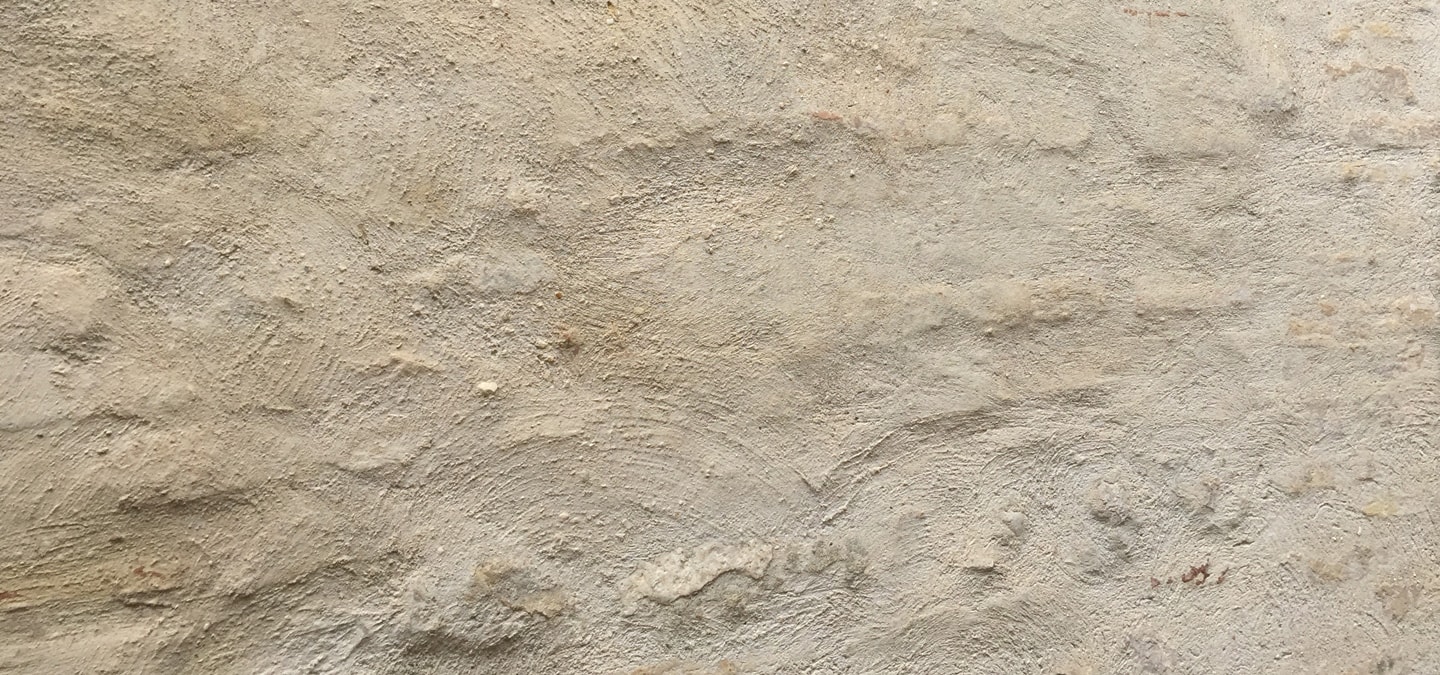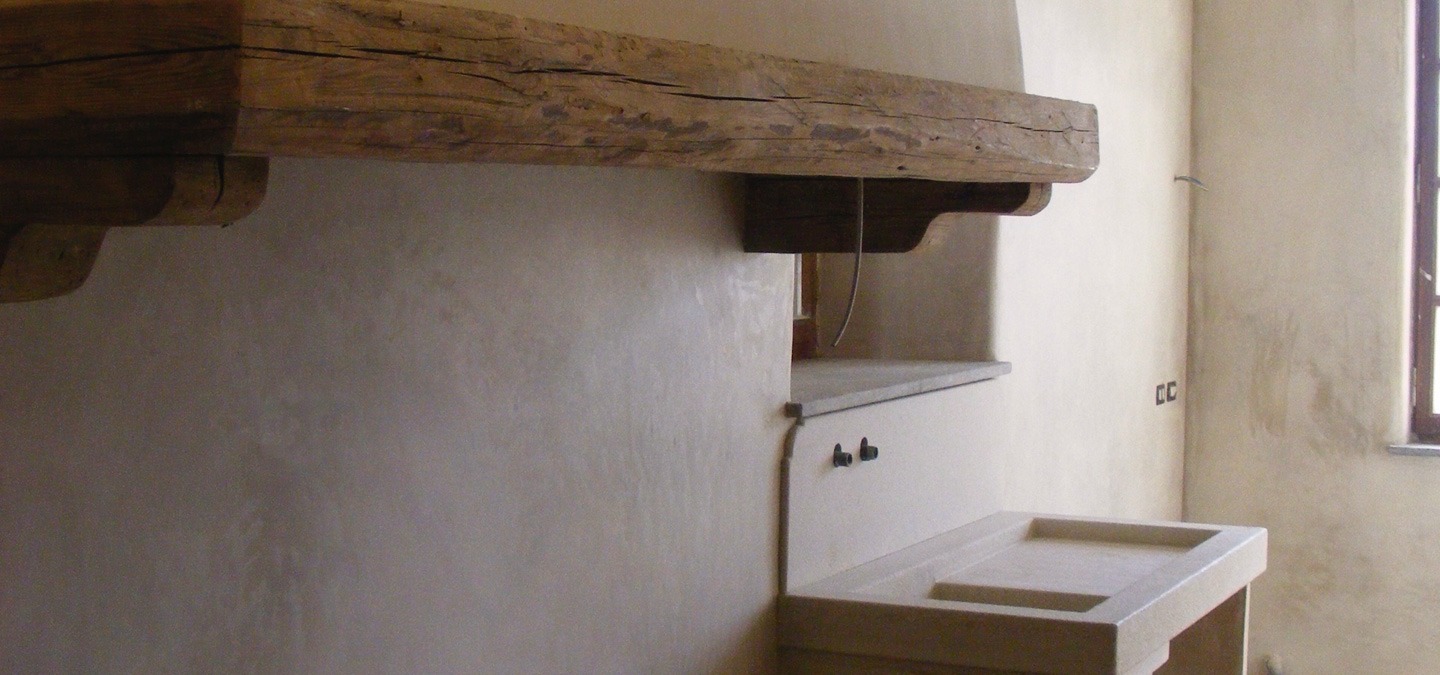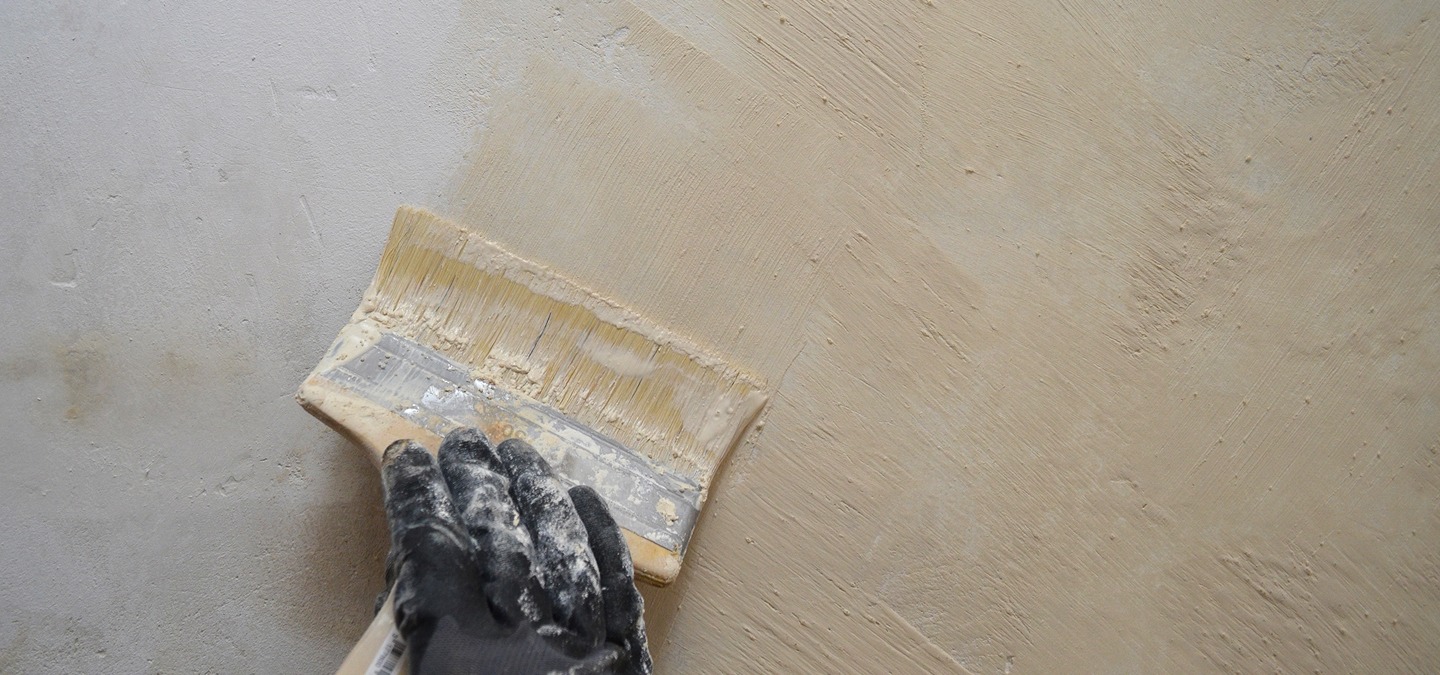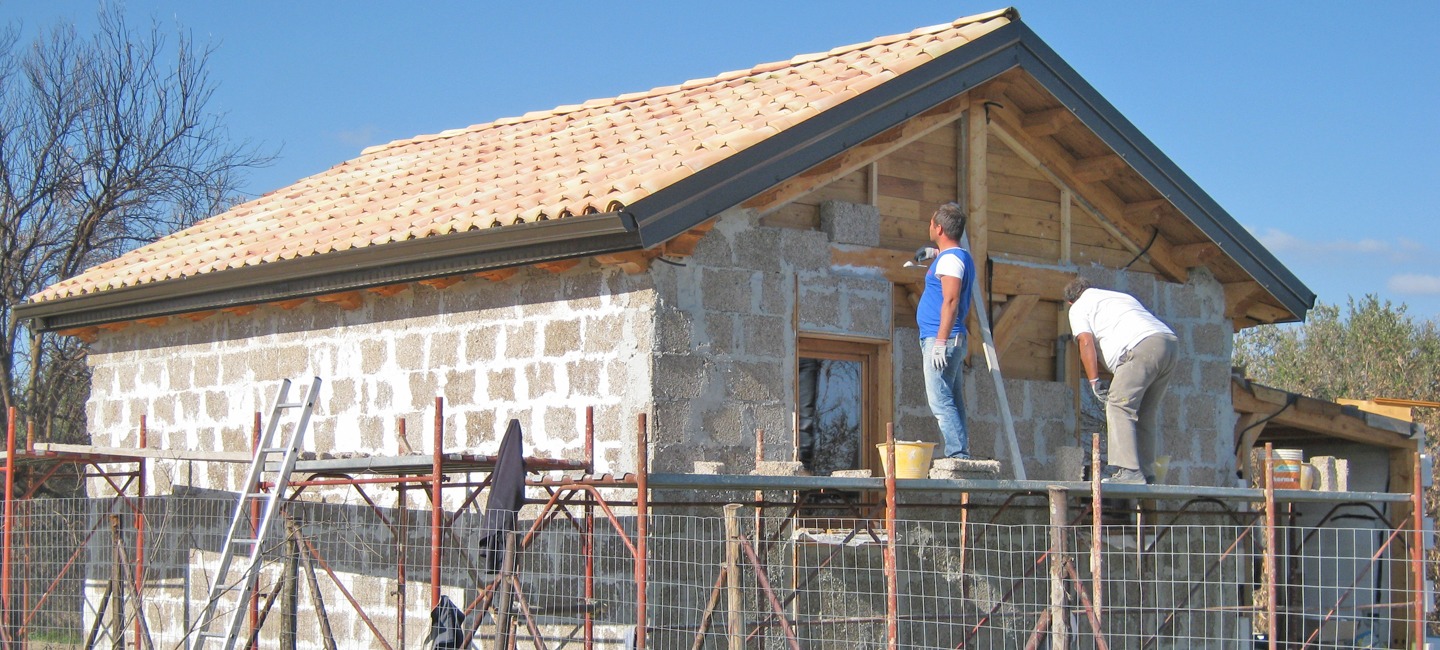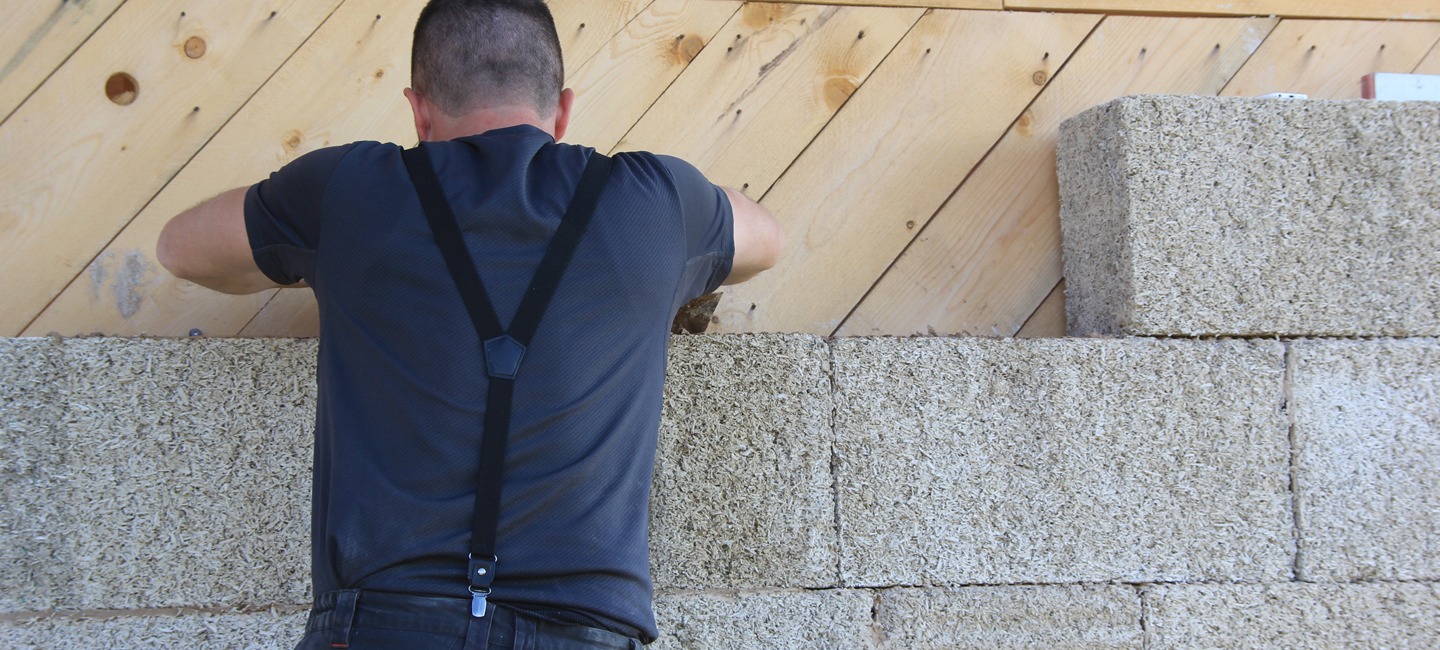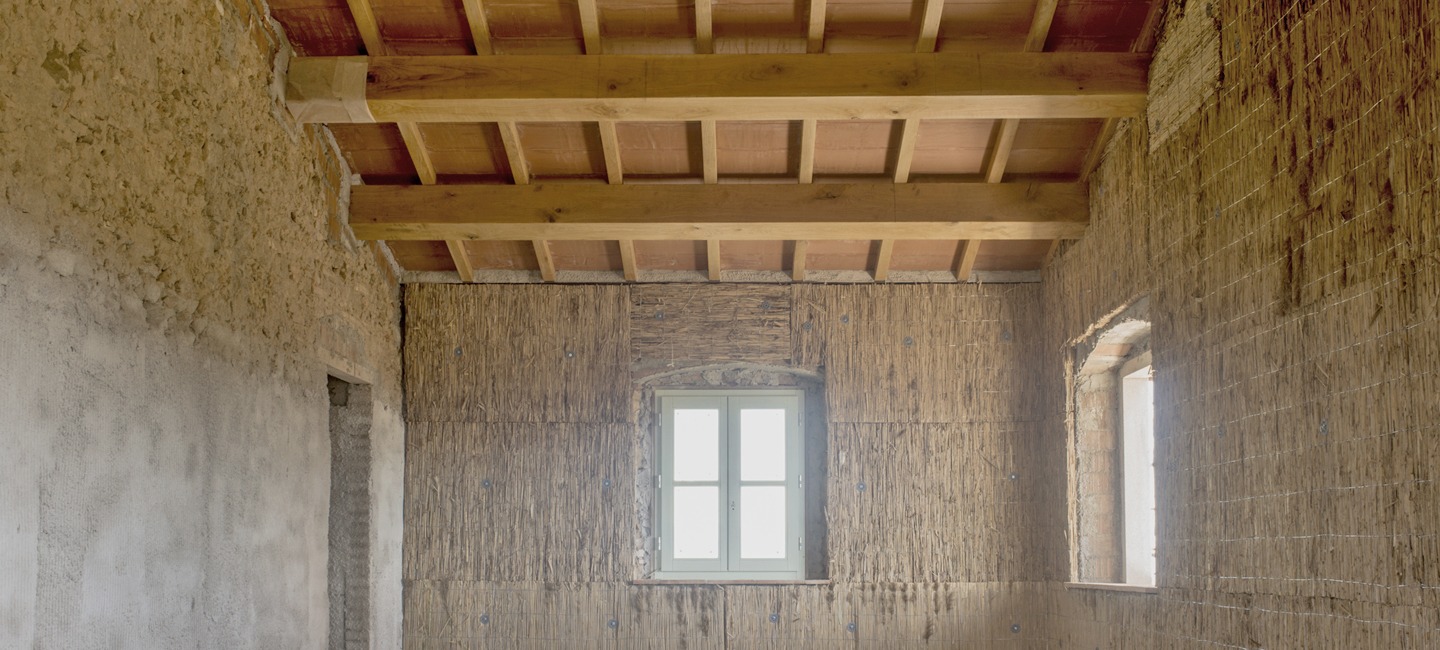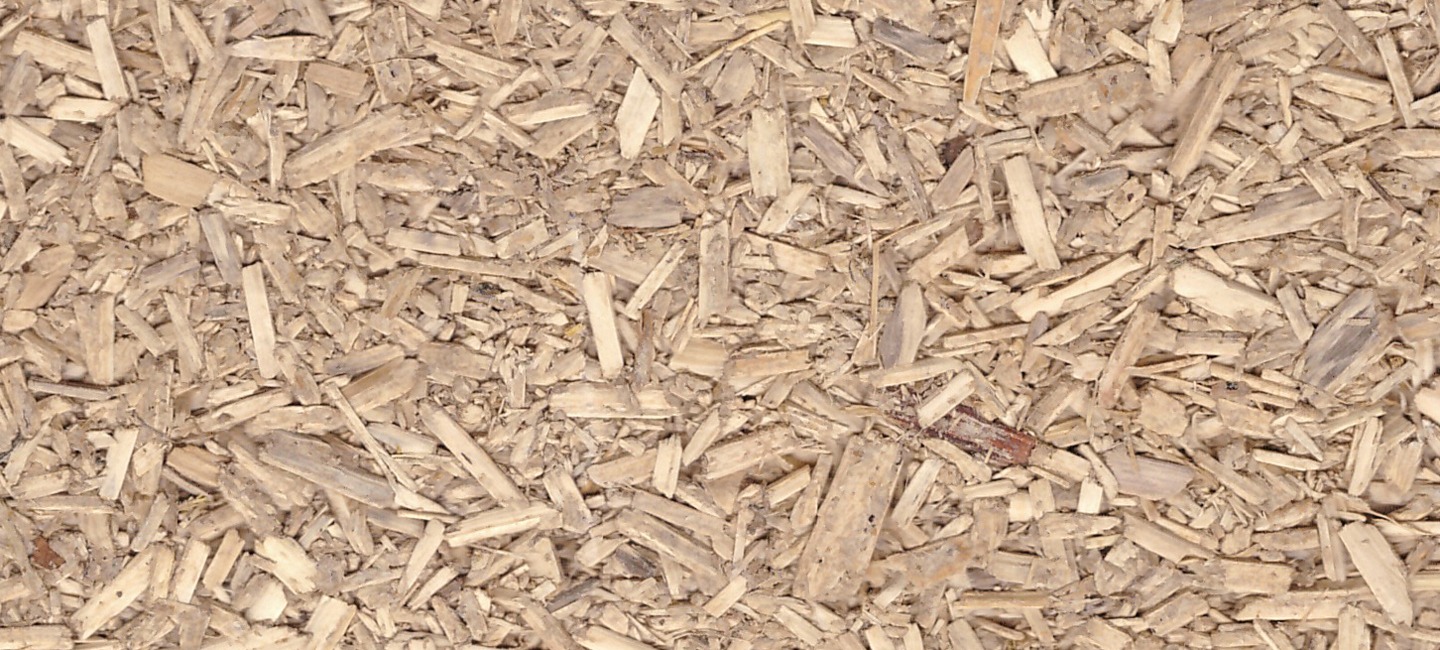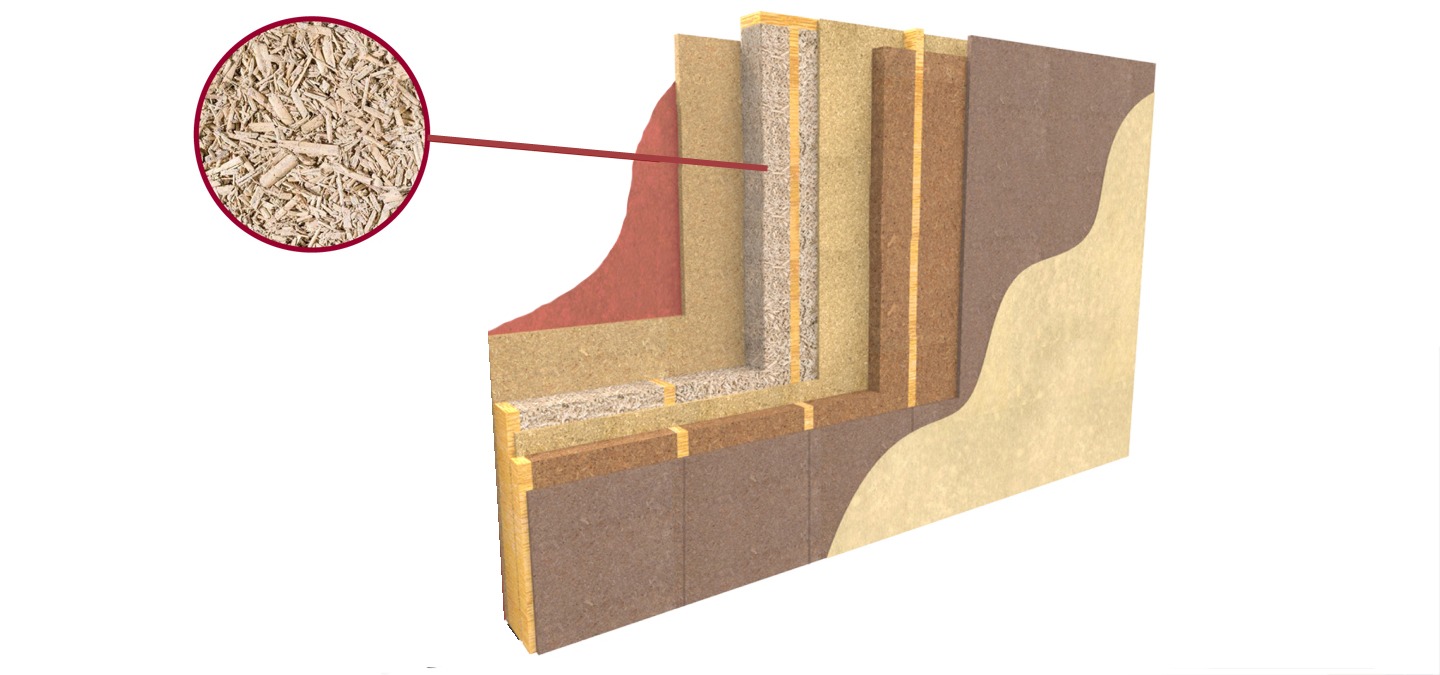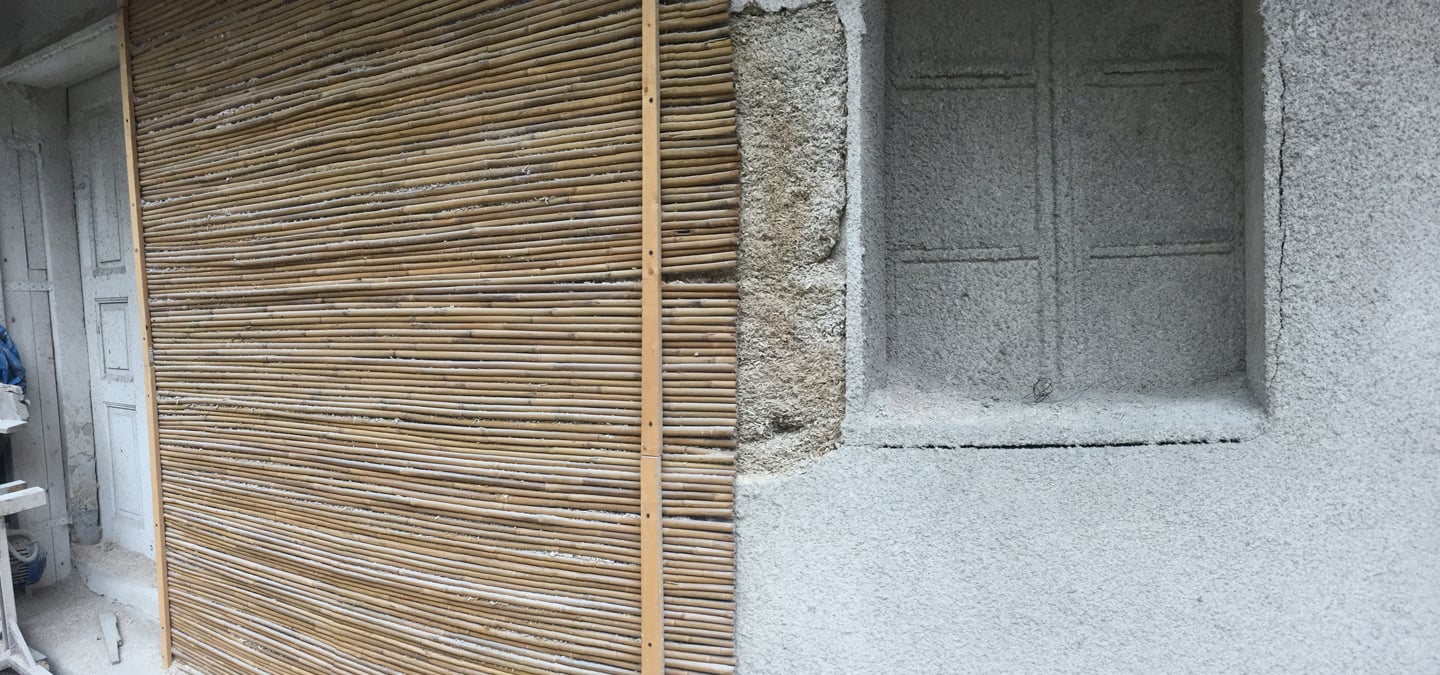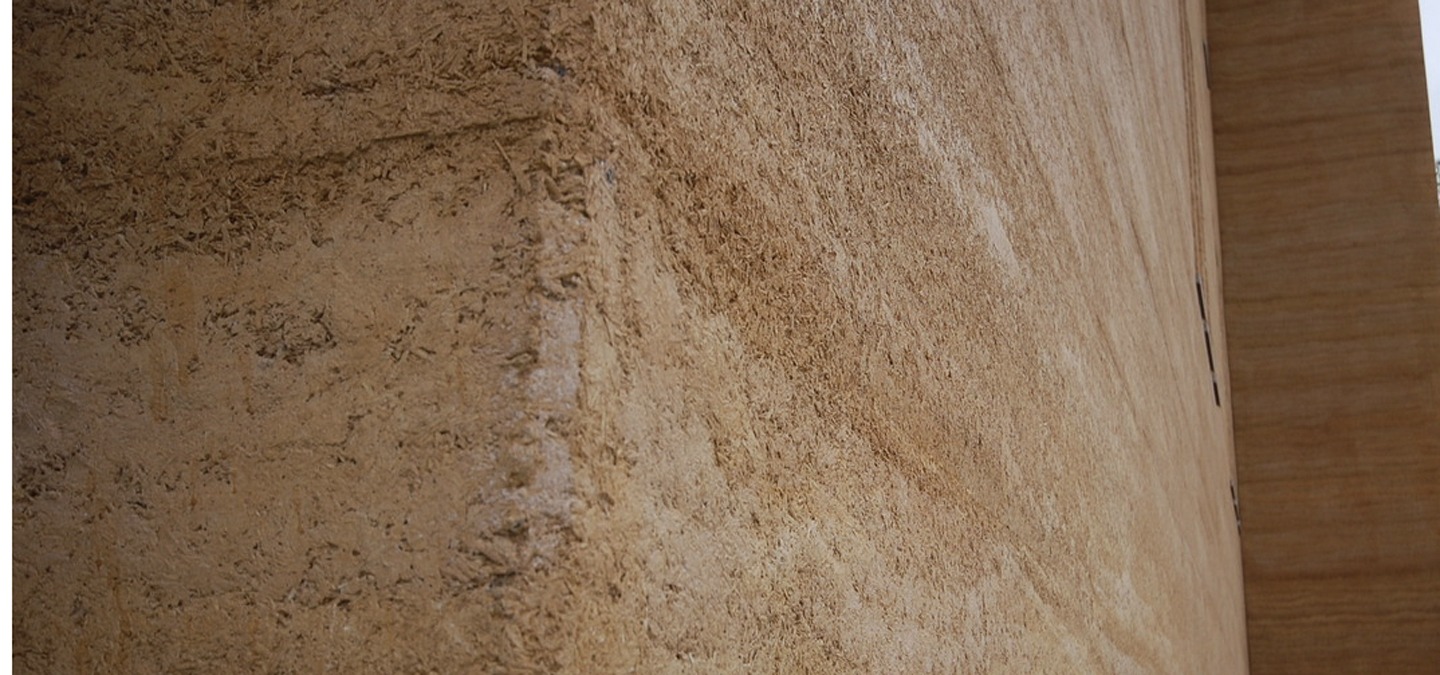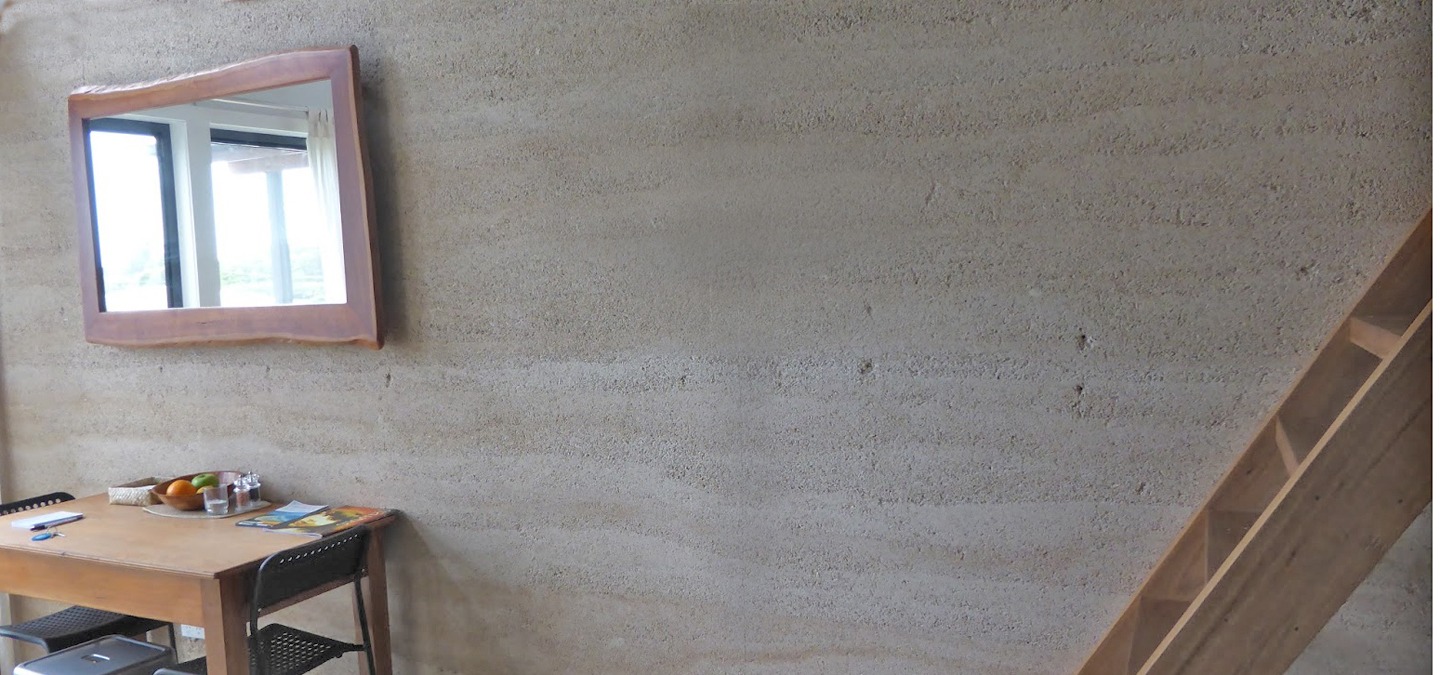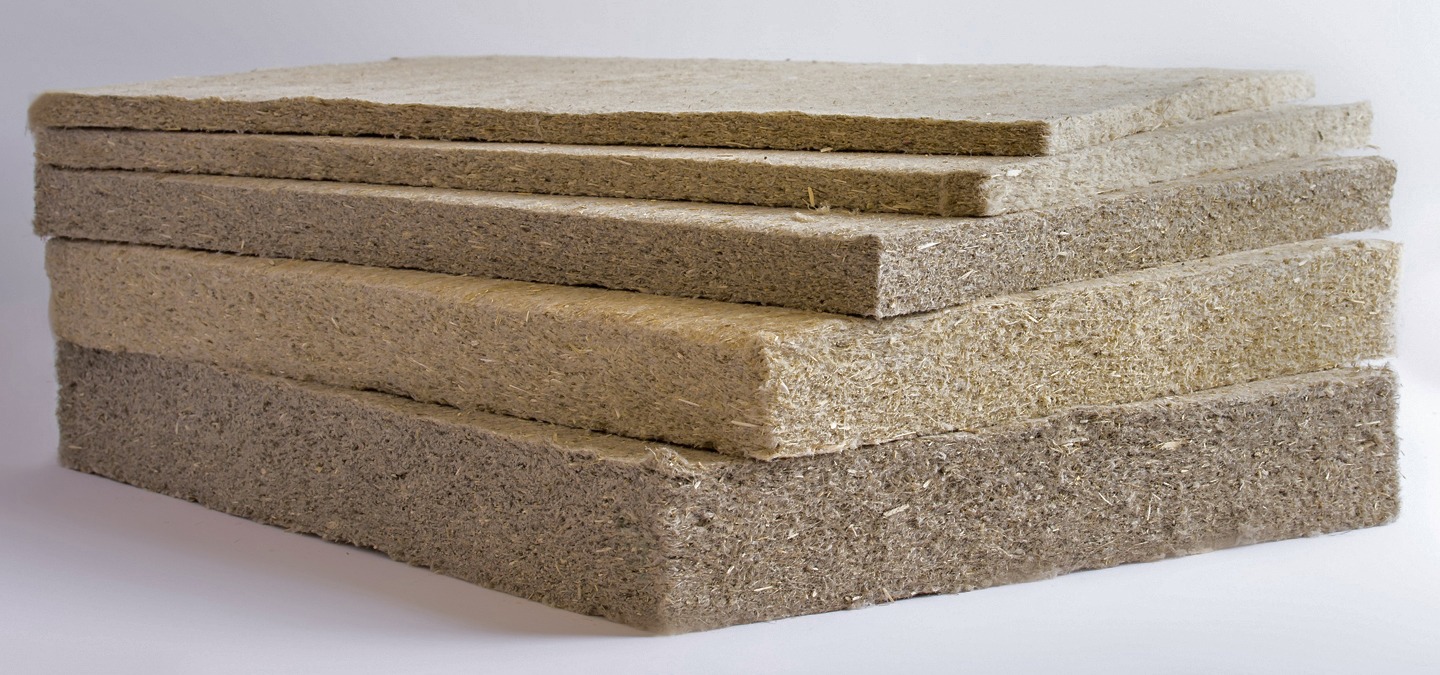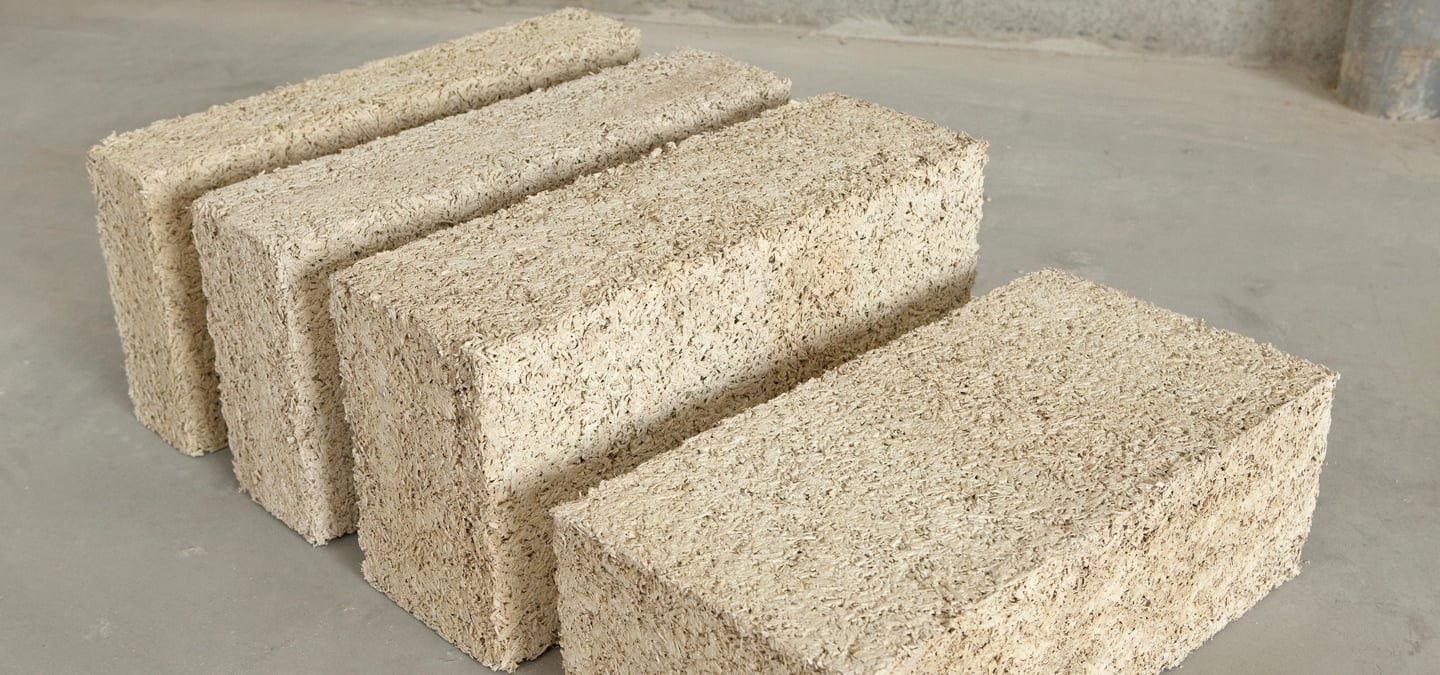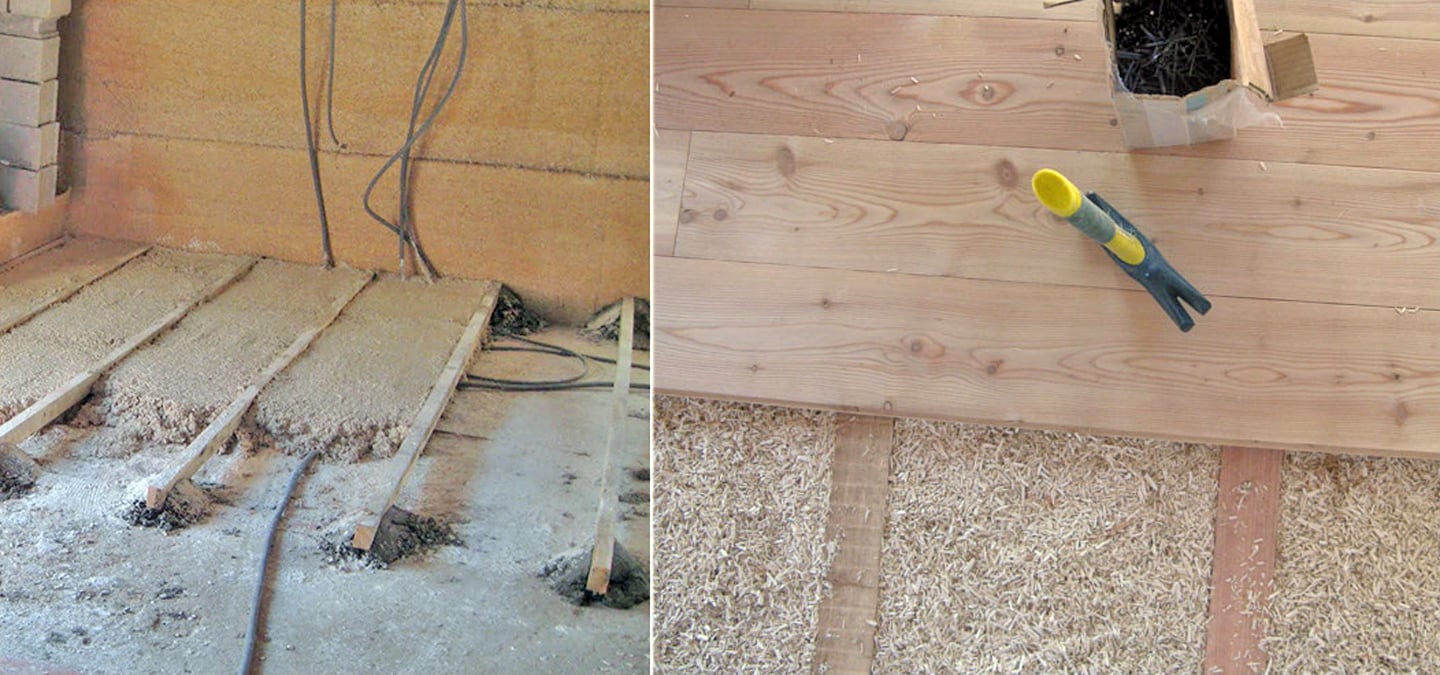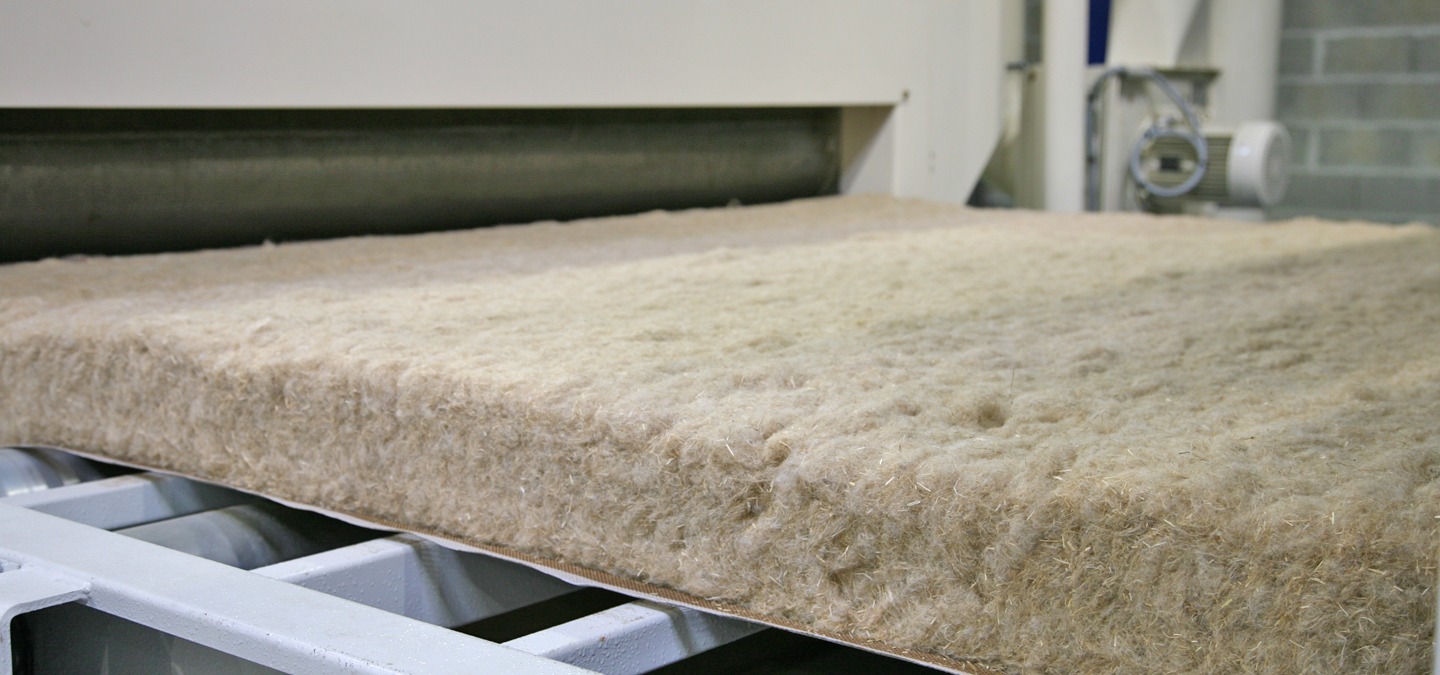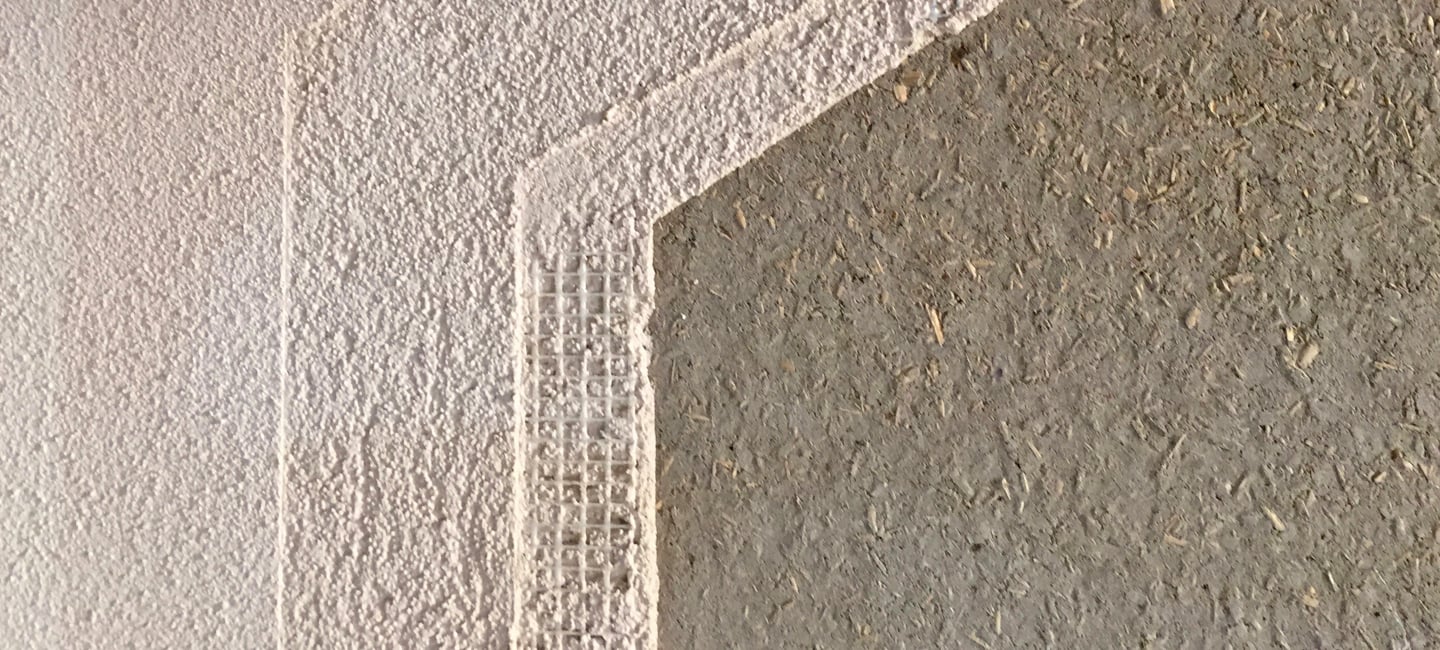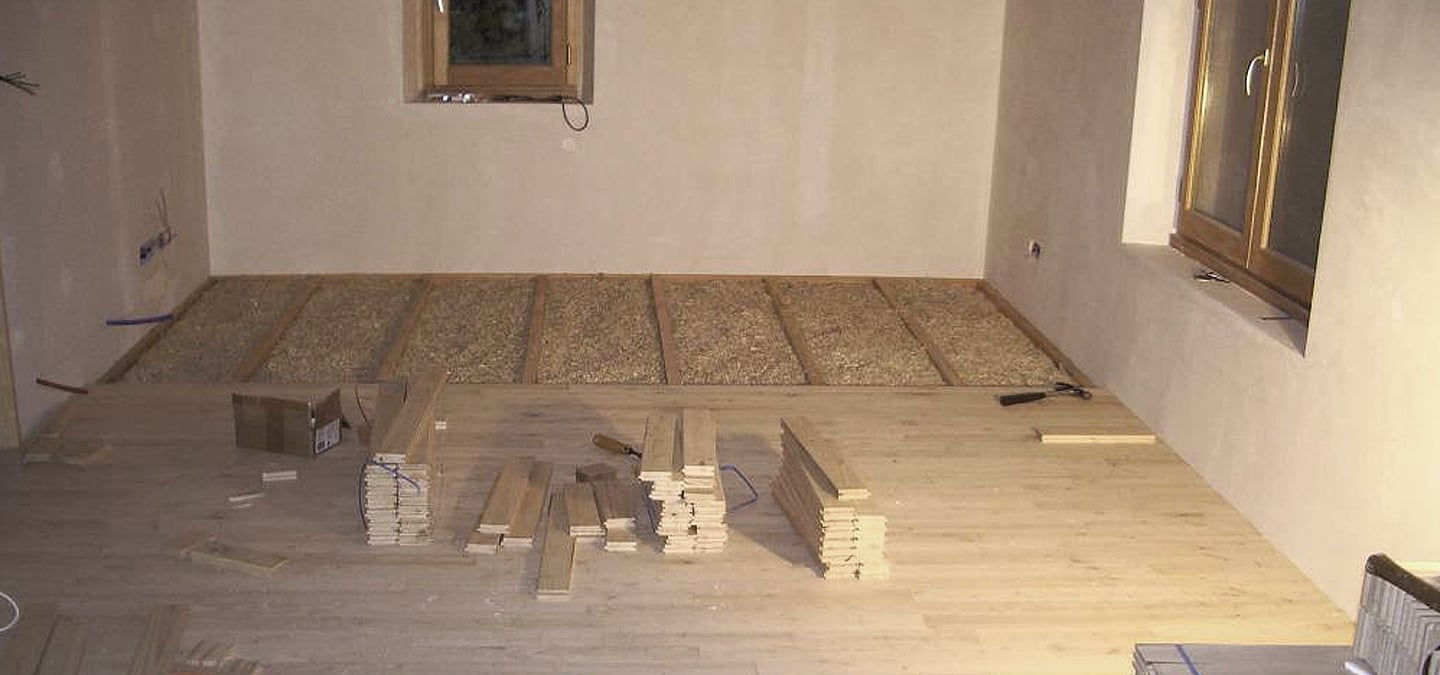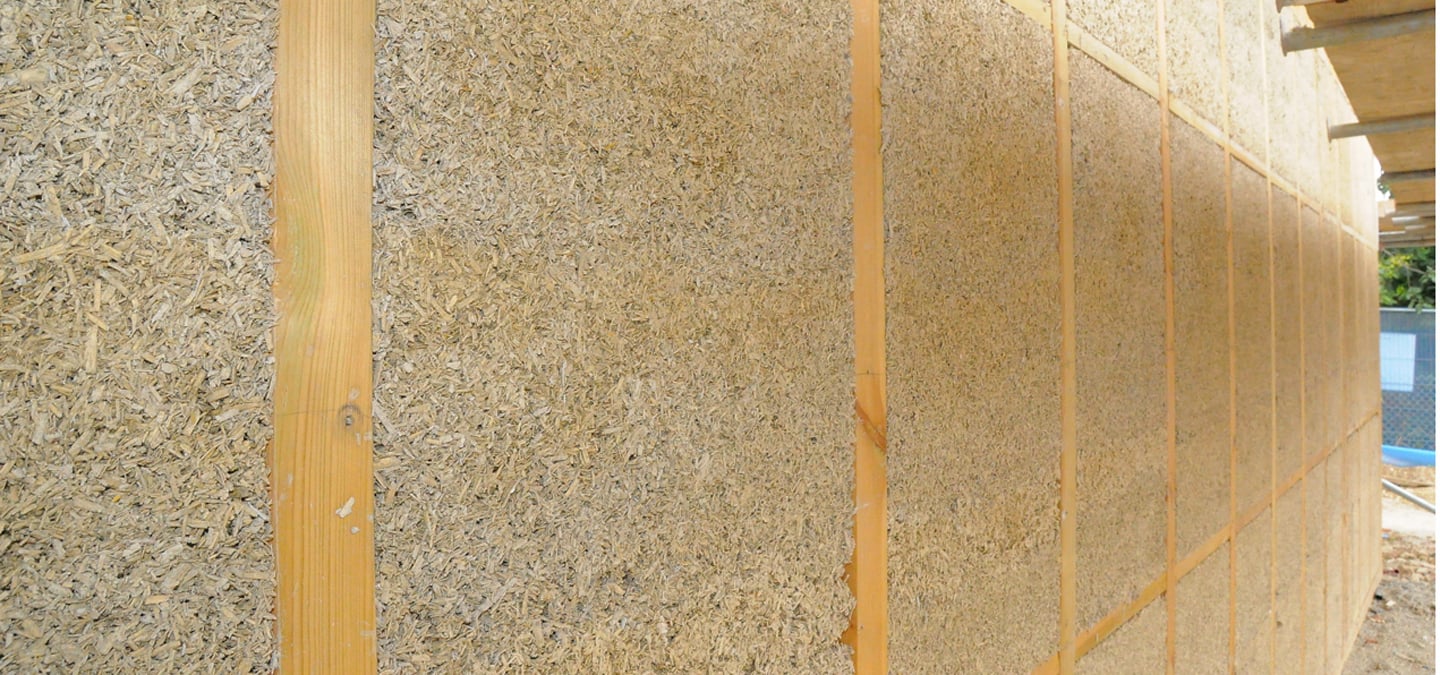 Termointonaco
Significantly improves comfort: thermal insulation, sound absorption and humidity regulation.
Intonaco
Breathable plaster for interiors and exteriors. Characteristic light hazelnut color, it adapts to any type of masonry.
A full recyclable material at the end of its life.
Finitura
Characteristic light hazelnut color, the finish can be left exposed as it is or colored in paste with natural pigments, so as to obtain infinite nuances.
Intonachino
Product in paste formulated with aged lime putty, marble powder and extra fine hemp shives. It is used as a thermal finish for interior and exterior use.
Tinteggio
Lime painting composed by aged lime putty and hemp essential oil, for a highly breathable, anti-mold and antibacterial decoration.
Tetto
Specific insulation material for roofs and attics, with highly efficient performance and ease of installation
Blick
Prefabricated hemp-lime block , available in various sizes and suitable for creating curtain walls.
Getto
System that takes advantage of the properties of the hemp-lime compound, focusing on lightness in order to significantly increase the thermal performance of the walls.
Sottofondo
A high performance material for subfloor. Its light weight makes it highly efficient and versatile.
Intercapedine
Very high performance insulator provided in bulk. It's very light material composed of mineralized hemp with lime, perfect for dry fillings.
PAN 30
Soft and flexible hemp fiber panels with remarkable insulating properties for both cold and heat. Density 30 kg/m3
PAN 100
Soft and flexible hemp fiber panels with remarkable insulating properties for both cold and heat. Density 100 kg/m3