OUR HISTORY
Offer qualified lime and all our experience to use it in the best way. With this aim, La Banca della Calce was born in 2009, thanks to an idea by Andrea Rattazzi and Costantino Polidoro.
We are a company specialized in lime-based products for green building and restoration devoted to combine tradition and innovation.

OUR STAFF
Competenza, professionalità e trasparenza nelle relazioni. Questo è Banca della Calce. Questo siamo noi
LA NOSTRA CASA
Venite a trovarci per visitare il nostro showroom e 'toccare con mano' la vera calce e le soluzioni migliori che possiamo offrire. I locali sono quelli di un ex tipografia che mantengono intatto il fascino 'industriale' dei primi  '900.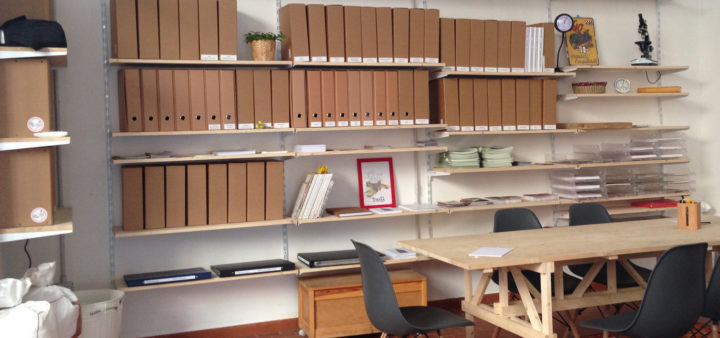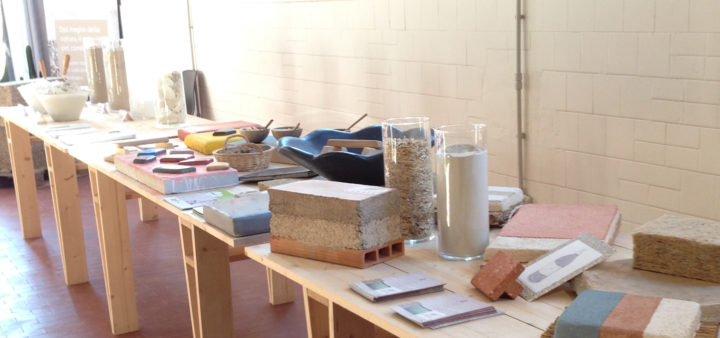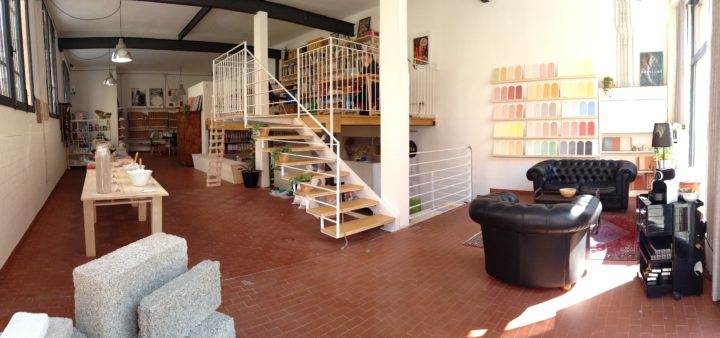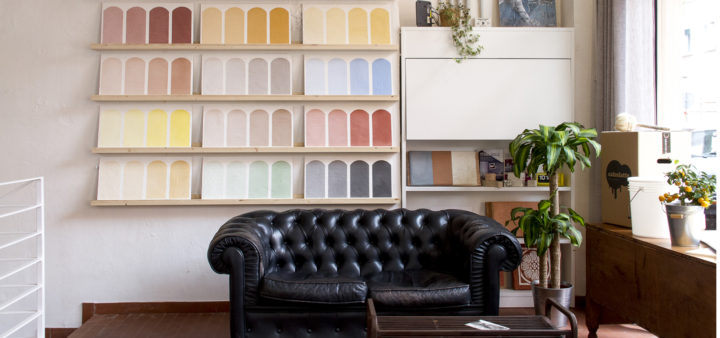 IL NOSTRO INDIRIZZO
La Banca della Calce srl
Via F. Albani 1/3
40129 Bologna